In 2013 Mikelah created the annual event Caribbean Digital Divas, held during Women's History Month, to celebrate women of Caribbean heritage and their accomplishments in their respective industries embedded with digital success. The platform allows Caribbean professional women to embrace, discuss and collaborate on the role of digital strategies can assist in the advancement of Caribbean women in corporate businesses, entrepreneurial start-ups and career growth.
2016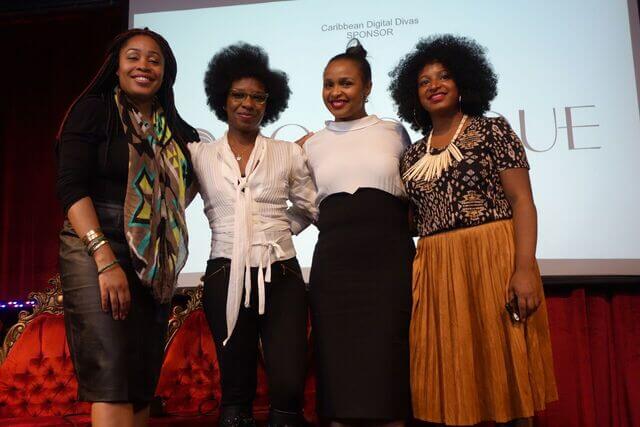 Theme: Branding for Caribbeans
Format & Guests: Shelley Worrell, Kerry-Ann Reid-Brown and Kelly Pierre-Louis spoke about digital branding for Caribbeans (in the region and its diaspora.) We discussed the impact of culture on our personal brands and the untapped resources of the diaspora.  Social Media correspondent Jay Blessed live tweeted the event while we streamed live! Thanks to sponsors COCOTique, Buy Cheap Central and Cakes by Khalilah for making the event a successful one!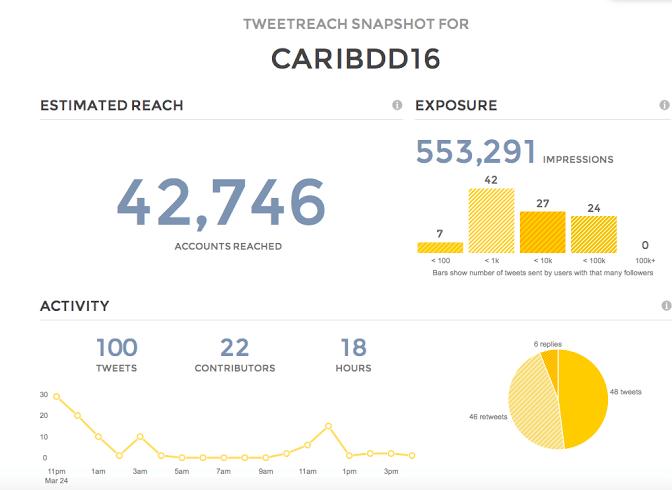 2014
Theme: Digital Entrepreneurs, the Good, the Bad & The Challenging
Format & Guests: Trinidadian Blogger/Social Strategist Jay Blessed (Jay Blessed Media), Jamaican/Bajan – American Media Producer/E-Boutique Co-owner Syn Dawkins, Haitian artist Amy Théard, Jamaican-American DJ/Media Personality Diva Nikki Z, and Trinidadian Designer, Tabitha St. Bernard (TabiiJust).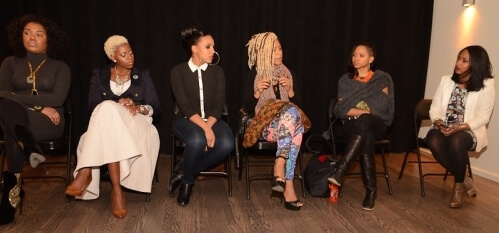 2013
Theme: Music & Digital
Format & Guest: Open round table hosted by radio maven Pat McKay