About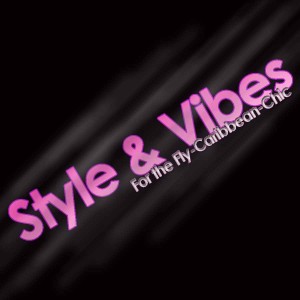 Style & Vibes is where Caribbean meets urban culture. Covering music, fashion, beauty and culture, with the "Fly-Caribbean-Chic" in mind.
Created by Mikelah Rose (aka Miss Mikelah) in 2007, S&V originally served as an extension of her college radio program, Caribbean Soundclash, but turned into a Caribbean-American lifestyle outlet with a growing loyal audience of other young Caribbean-Americans. Highlighting Caribbean and Urban culture through events, exclusive interviews, review and clever commentary; Mikelah gives an inside look at both cultures with a personal twist. Mikelah does not merely post press fed material, but offers something interesting with each post, consistently giving the readers something new.
Keeping up with what's going on in the Caribbean and its Diaspora through music, fashion, film and highlighting the best of both worlds, Mikelah intends to highlight the demographic that keeps rich Caribbean culture alive while drawing on multiple influences.
Regular Series include:
Stylin' On (Fashion)
Vibin' On (Music)
Product Reviews (Hair & Beauty)
If you would like to be featured on the site please e-mail styleandvibes@gmail.com
About Miss Mikelah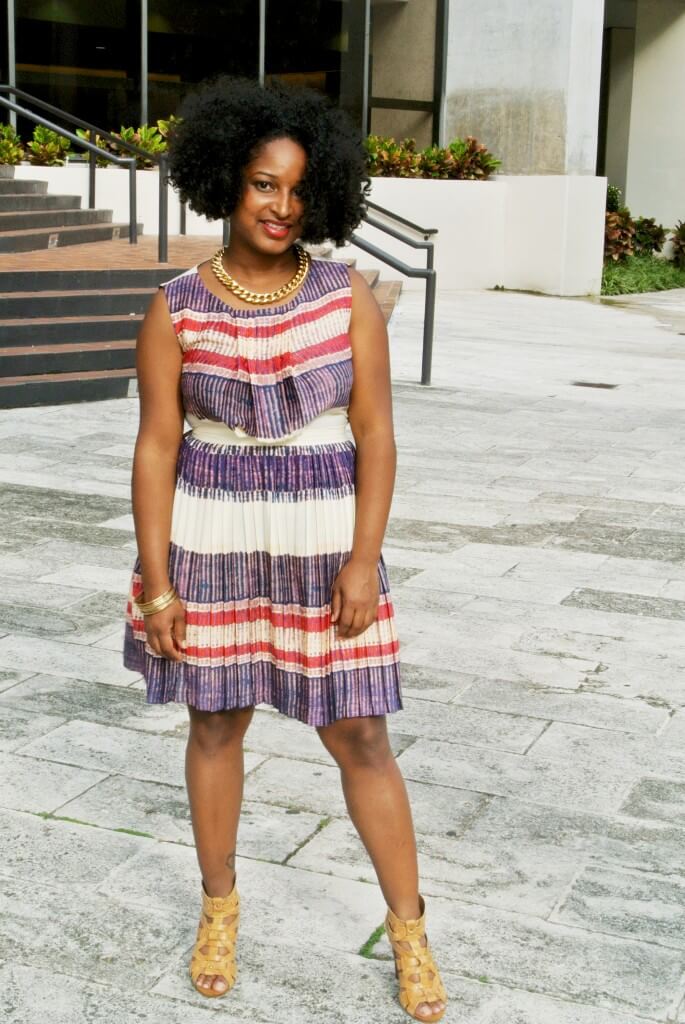 Born of Jamaican parents, Mikelah has always been immersed in Caribbean culture. Growing up in the U.S. however has also had an influence on her as well as she enjoys what both cultures have to offer.
Mikelah is a CUNY Baruch College BBA graduate and has previously served as a Sales Assistant at VP Records, Intern for Tempo TV and an Assistant Editor /Web Editor for JAMROCK Magazine. Style & Vibes is creative outlet which fuses all the things she loves with a personal twist into one place. (For more on my background visit [ LinkedIn. ])
I work in communications by day. I am a writer, blogger, social media lover and young professional advocate.  Join me on my journey. You can also visit my personal blog and follow me on twitter.
DISCLAIMER
Opinions and thoughts are reflective of the respective authors. Pictures, Music and other media found on this site is use strictly for promotional use only. All quoted material is credited to its original source. I do not claim ownership of photos or any copyrighted material which belong to their respective owners. To my knowledge it is being used in compliance with the Fair Use Copyright Law 107. Most importantly if you are the copyright holder of anything used on this site that you deem necessary to remove, Please feel free to email me at styleandvibes@gmail.com
Tweet This Post