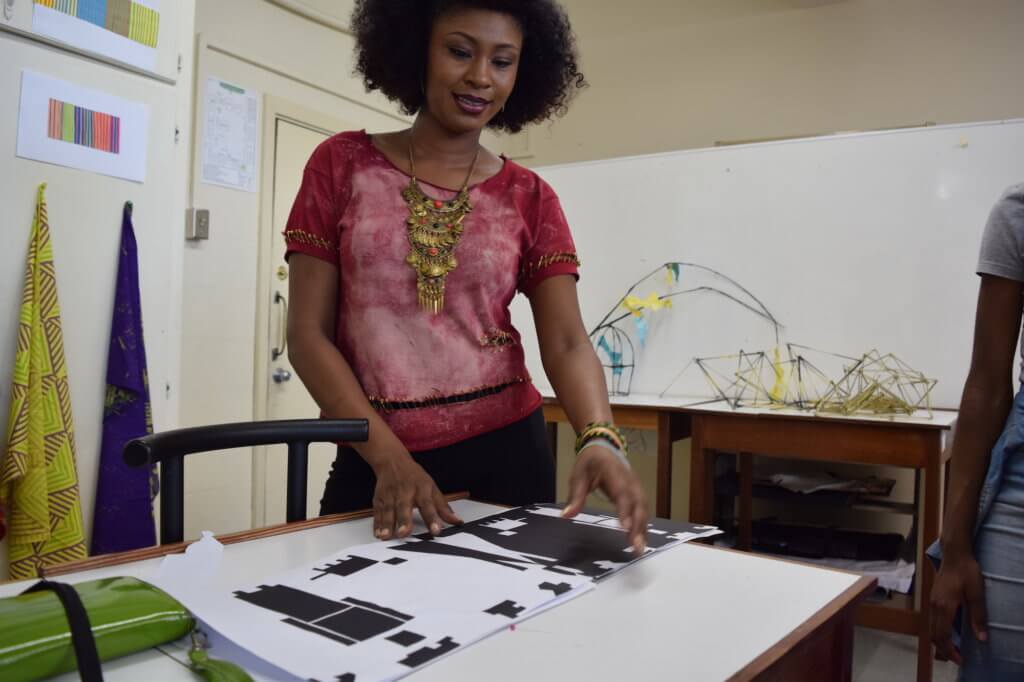 This Is ME (TIM)
a non-profit organization based in Trinidad & Tobago that provides an innovative approach to fashion as an entrepreneurial enterprise in the Caribbean region. At the end of the program, students can launch their own businesses with access to micro-loans, be involved in economic cooperatives or matriculate into the UTT's Fashion Program among other opportunities.
They're hosting their first fundraiser –EmpowHer. This event is aimed at raising the funds needed for their Sustainable Income Project (SIP). Additionally,
TIM
will be taking this opportunity to raise awareness of the
This Is ME
Program, its mission and objectives. We spoke with 
This Is ME (TIM)
creator, Dr. Marielle Barrow, about the mission and the upcoming fundraiser.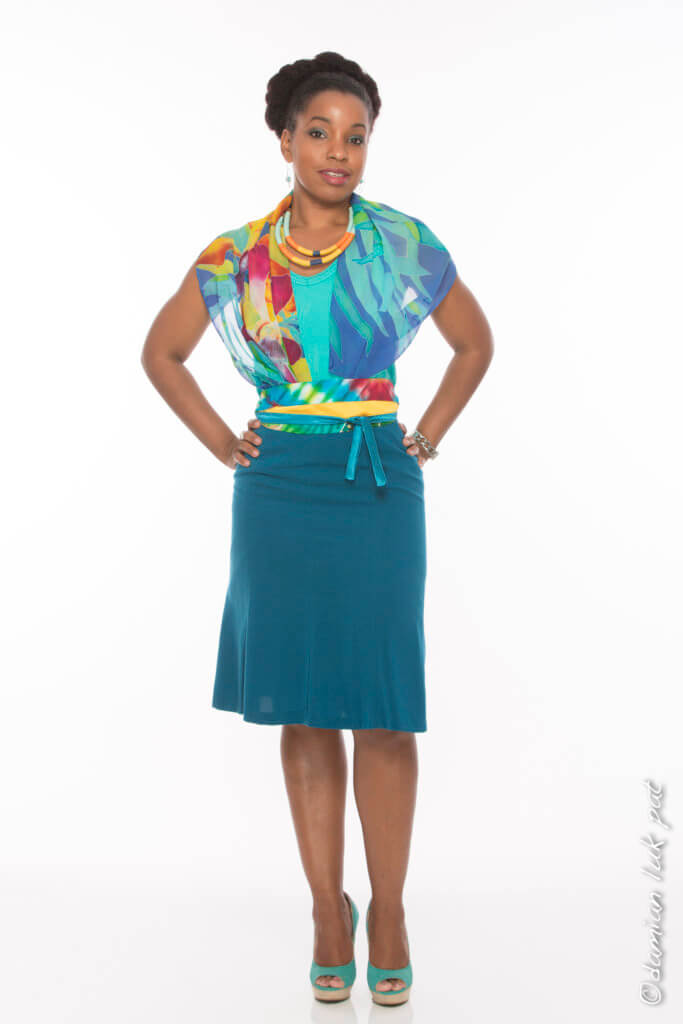 What made you start the program and why Fashion?
I've always had an unshakable drive to work with at-risk youth. It was not because I had any experience or exposure…it was just something in my heart that I could not put a logical rationale to until one day in church, it became clear. I've long been a social entrepreneur but for longer than that, I've been an artist- a painter. I recognized that there are so many talented people in 
Trinidad
 but many of them do not pursue the arts because there is limited opportunity to make it into a career here.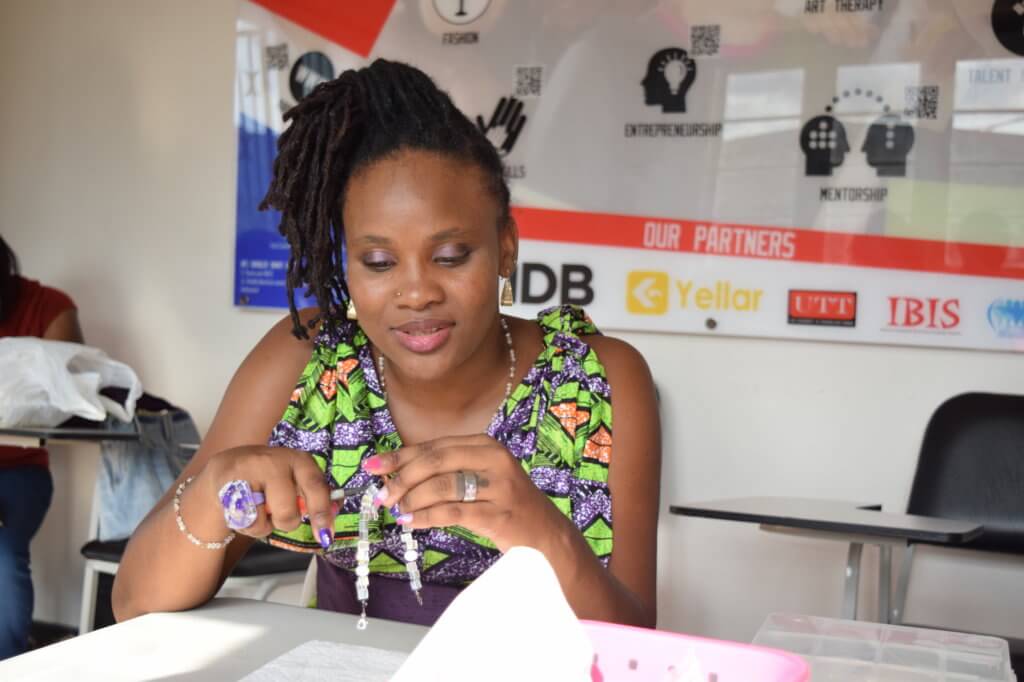 I chose fashion because it is so well positioned to address many pertinent societal concerns on a daily basis. The daily choice of what to wear, how to wear it and what it means are wrapped up in issues of gender. These choices often become a form of class identification while they allow for the sharing of meanings within communities or social groups.  Fashion is also a space of transition,  a domain that allows for and promotes change while it holds our memories. On a practical level, Fashion can be a source of revenue for a stay at home mom or it can be elevated to an art form on the runway not to mention the possibilities within commercial manufacturing. There are many possibilities and advantages to choosing fashion as a vehicle for communicating with at-risk youth. We can learn about their lives, understand their challenges as they learn to voice the stories and experiences that have shaped them through materials, forms and relics that become their fashion lines.
For those who have gone through the program, how has the program impacted their lives?
We are still deciphering all that takes place within. Each member of the staff team gets a piece of the puzzle and much of the deepest levels of engagement are confidential as we have a psychologist on board. What we do know is that they have learned to overcome conflict and understand that hurt people, hurt people or in the words of another "broken people have sharp edges". That is essential learning in terms of life skills.  We know that many of them have gained skills through which they can earn increased income and have gained customers who they service on quite a regular basis.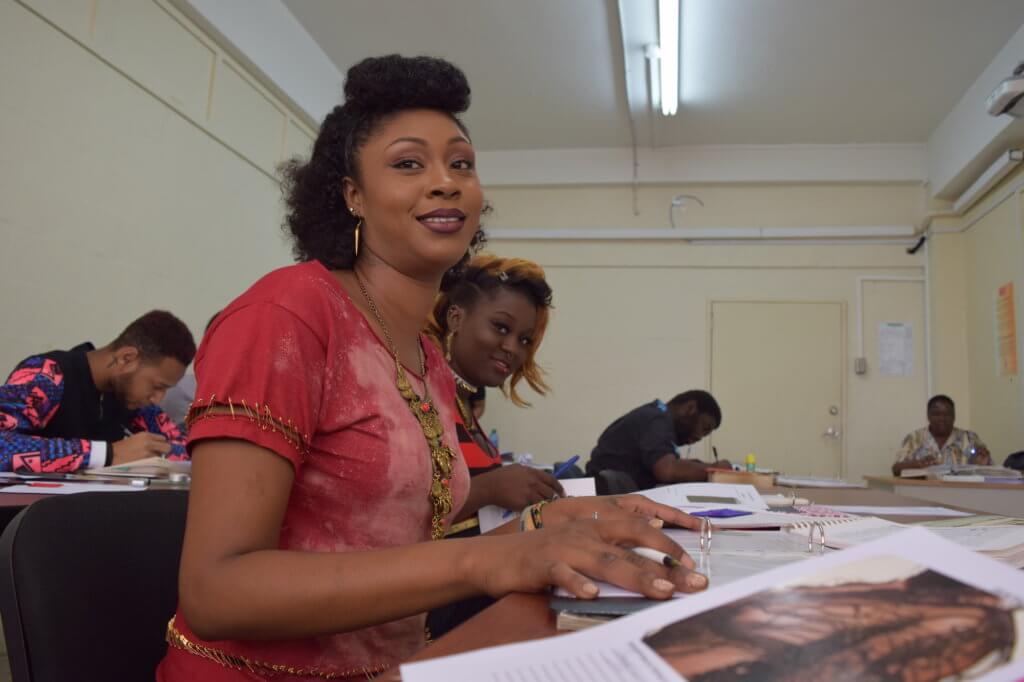 What are some of the challenges with growing the program?
The program has to attain another level, as we also know that some students have left the program because of familial pressures- to learn and elevate yourself is to potentially shift a power dynamic which can be met with resistance. To learn and sacrifice earning power for a time is also to put families under real pressure. Recognizing these challenges but not believing in the culture of stipends or paid learning, we started the SIP program- the Sustainable Income Project. Students can earn while studying by working on small contracts for fashion designers and by producing This is Me Fashion products and their own fashion products for sale. SIP is a game-changer for us and for them.
We also have a very real space challenge. We have already outgrown our school 'campus'- a house in Belmont where we deliver all but the Fashion classes. In addition, we have many persons from South who want to do the program but cannot make it to Port of Spain so we need a South venue to use but do not have funds to rent another space.
What can people expect from the event and organization in the future? 
People can expect a fun forum for sharing and learning how to make it as an entrepreneur.  Ortinola Estate is a destination itself with gently rolling hills and the charm of an old plantation house.  Our speakers who are trailblazing women in their various domains will add a spark to the ambiance. They are women who have weathered the storms and become the silver and gold linings- Dr. Catherine Kumar, the first female president of the American Chamber of Commerce among many other accolades and Dr. the Honorable Nyan Gadsby-Dolly, Minister of Community Development, Culture and the Arts. This Ministry has sponsored our SIP program.  We also have our fashion products on sale and a live art auction, the digital version of which is powered by our technology partner, Yellar. It will be a memorable affair.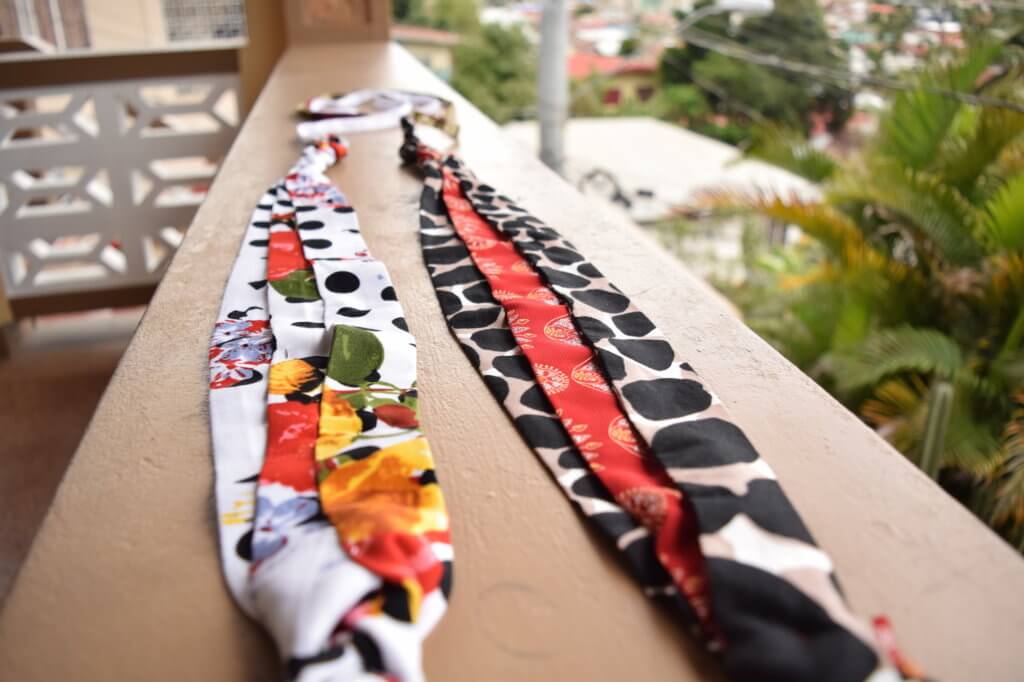 Our documentary on the program will be released in the near future. It talks not only of the program but of the fact that this responsibility is ours- it is our social responsibility to enable young people in our communities.  It is not a choice, it is a necessity and we all need to contribute meaningfully and consistently- this is everybody's work regardless of profession.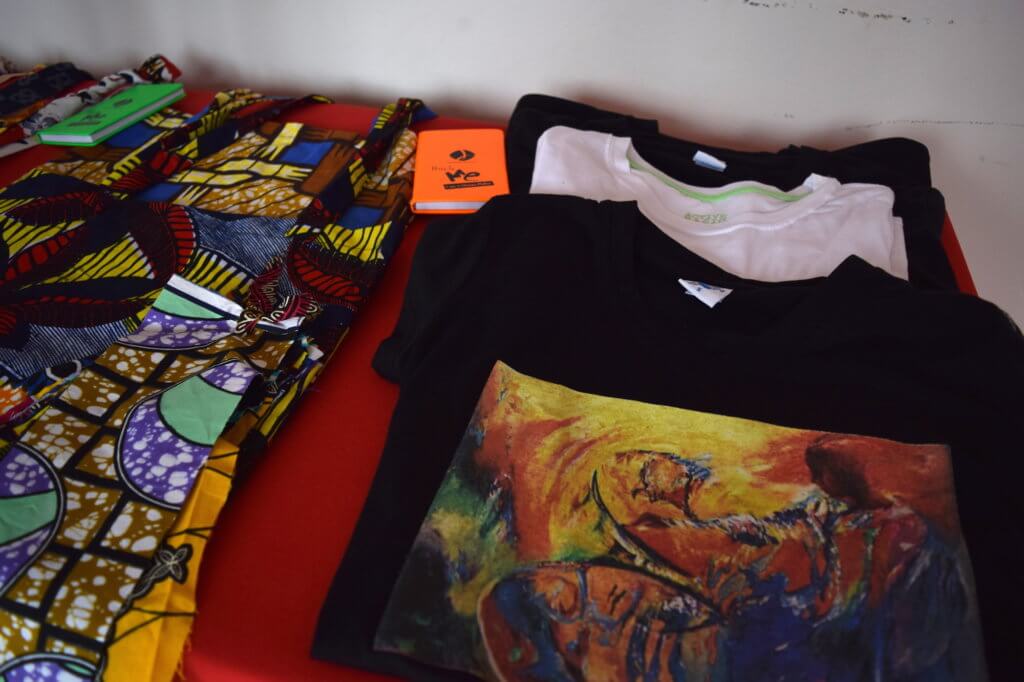 We will also be hosting another event in June of next year as part of the students' graduation and we are super excited about it so stay tuned! This is actually the fifth edition of the This is ME program. The Inter-American Development Bank recognized the program and funded its scaling. We have rolled out smaller editions in Jamaica and Haiti. So, we expect this Fashion form of the program to go regional once again which will open up, even more, opportunities for our local students.