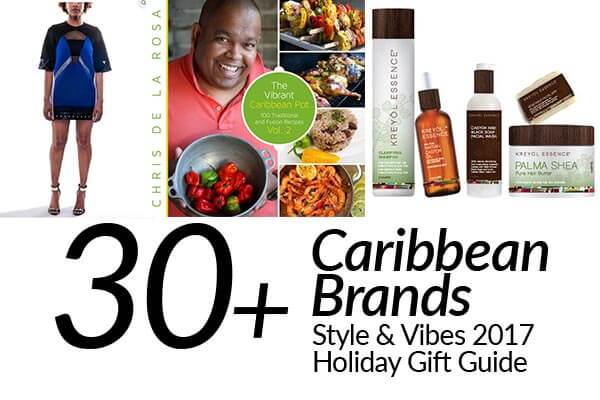 The Style & Vibes Caribbean Holiday Gift Guide is back! The 2016  list had some amazing brands and now we're back with a list of different Caribbean brands based in the region and its diaspora. All brands have an online destination that you can purchase from, so treat yourself or your loved ones.
APPAREL

Cooyah is the official reggae brand, the originator of lifestyle tees inspired by Caribbean lifestyle and fashion.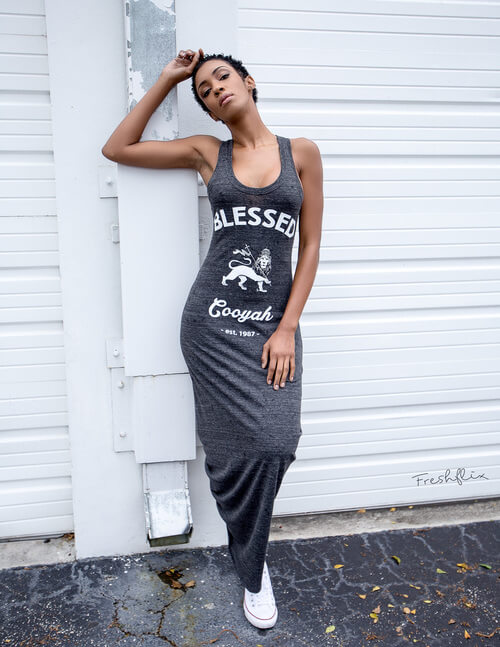 Isy B. is the award-winning luxury fashion brand from the Cayman Islands creating versatile and joyful modern collections infused with our signature tropical twist.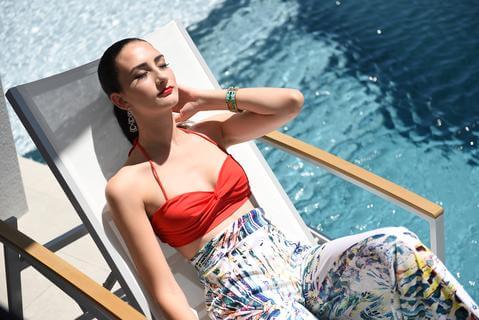 Haitian-American designer, Venny Etienne, LEVENITY Collection LLC is an advanced-contemporary women's ready-to-wear sportswear brand which launched in Dallas, TX. Part of a new generation of young emerging fashion brands.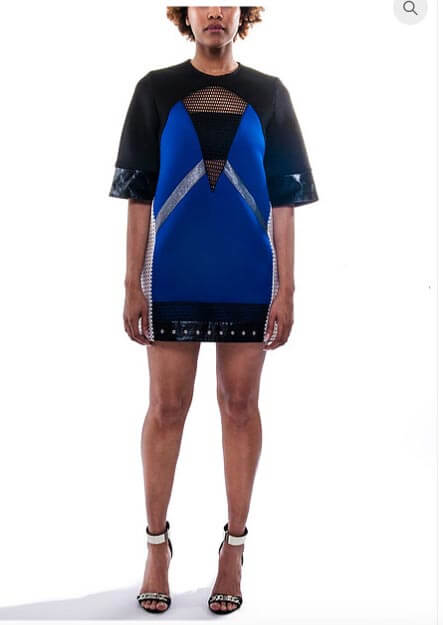 MKNE (My Knowledge Now is Eternal) Collection created by Jamaican fashionista Kim Possible, is a sophisticated brand designed to bring you functionally fashionable pieces with a message.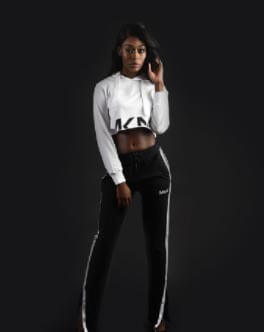 Worn by artists, Chronixx, Ricky Blaze Kranium and more, Outdeh is a new apparel line inspired by Reggae/Dancehall music and culture.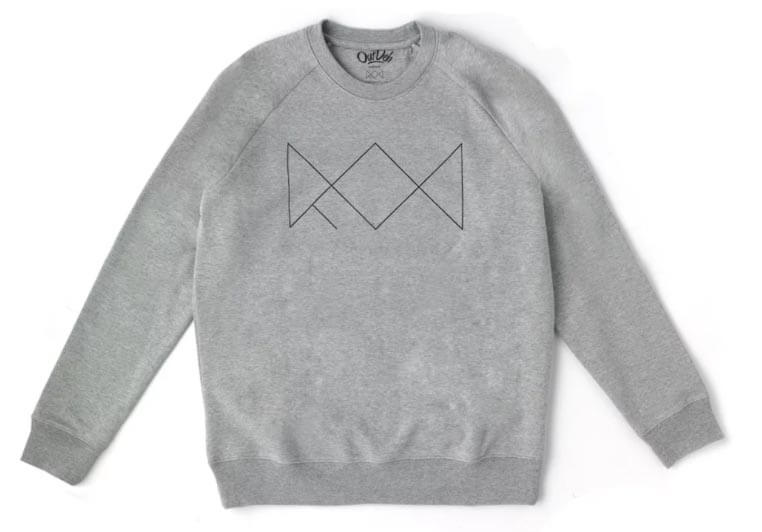 Rue107 is a New York based contemporary women's wear lifestyle brand. With beginnings in Brooklyn, New York, our mission is to create whimsical, fun, and statement-making clothing and swimwear for women who want to express their unique personality through their wardrobe. Designer Marie Jean-Baptiste, who was born in the culturally rich and beautiful island of Haiti and now lives in New York City.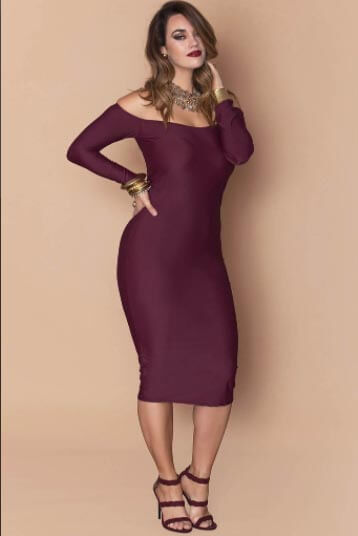 Shop Shari is a Trinidadian brand inspired by print. The essence of the brand is based on cultural inspiration reflecting the beauty and diversity of our people through design and the use of colour and prints particularly the combination of various prints.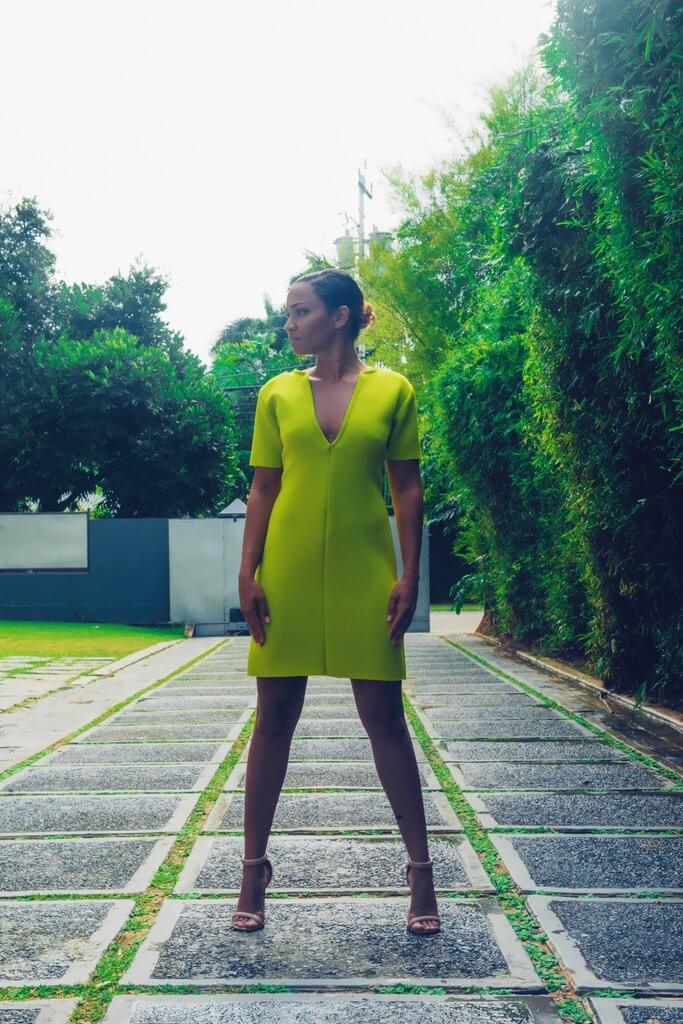 The Trop Shop is a one-stop online storefront for your favorite Caribbean brands!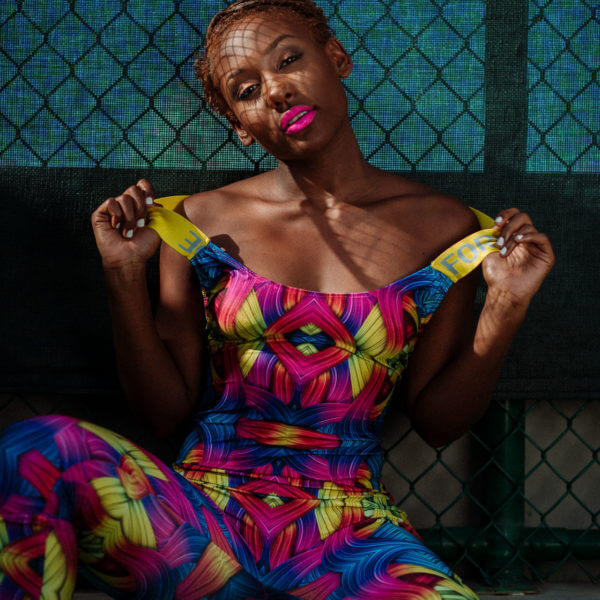 ACCESSORIES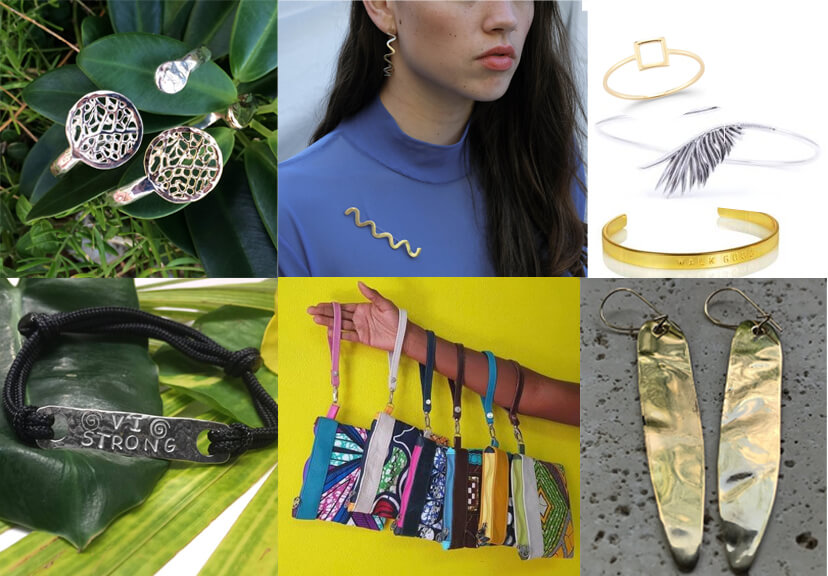 Aye' Shanti pieces are handcrafted and designed by Brooklyn-based artist, Shanti Vincent. A lifestyle brand inspired by the Afro Caribbean Urban experience through jewelry, art and stationary.

Born Republic is a ready-to-wear accessories rich in heritage and culture and inspired by a new diverse and interracial generation. An urban Caribbean lifestyle brand born from the infusion of diverse heritages.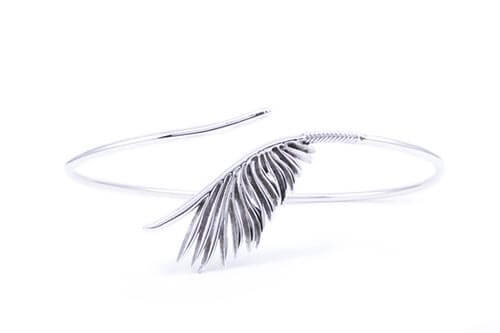 Crucian Gold is the studio of the Bishop family and team of artisans. Together they design and create original jewelry pieces in gold, silver, copper, and local materials of their island home of St.Croix, VI.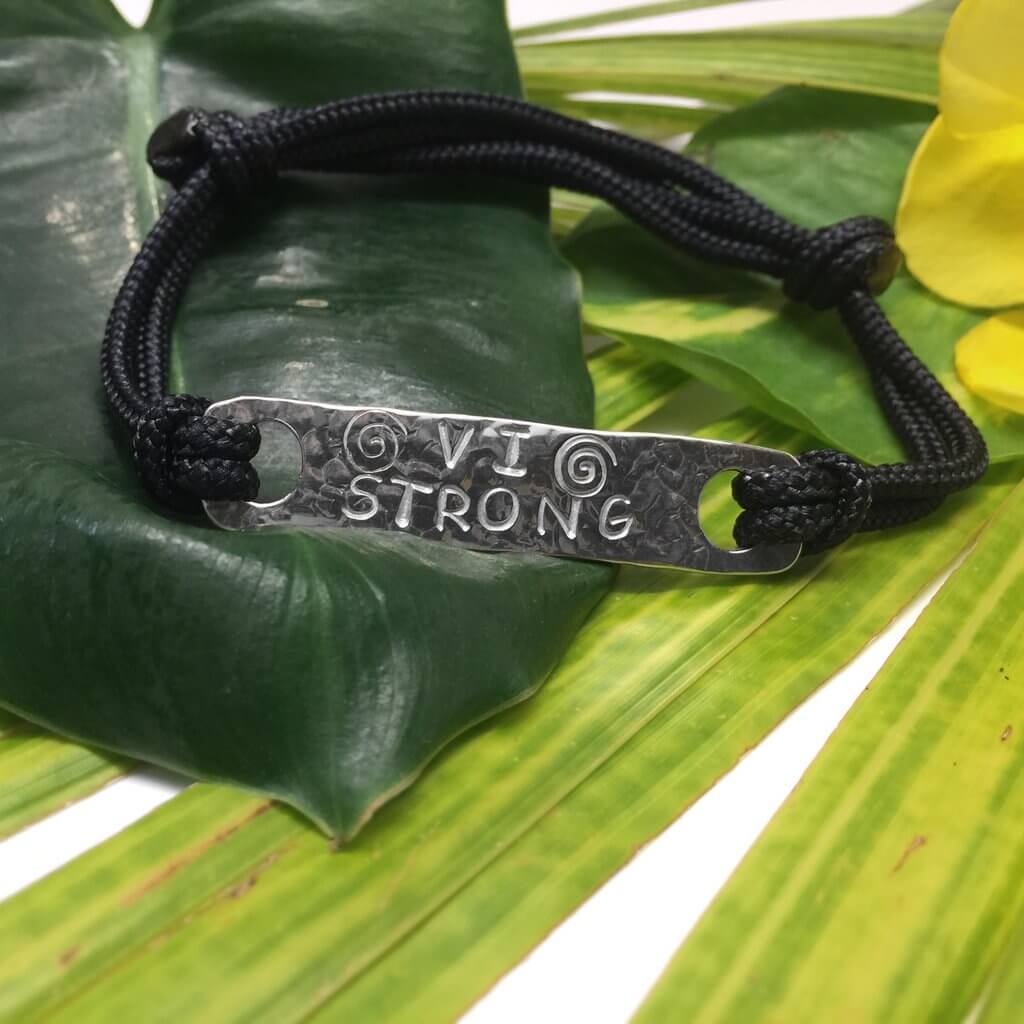 Galavant is a modern jewelry brand for those who love and appreciate the beautiful and unique corners of the world, starting with JAMAICA! Customized with favorite words and imagery, it makes for a stylish and understated memory or a unique gift.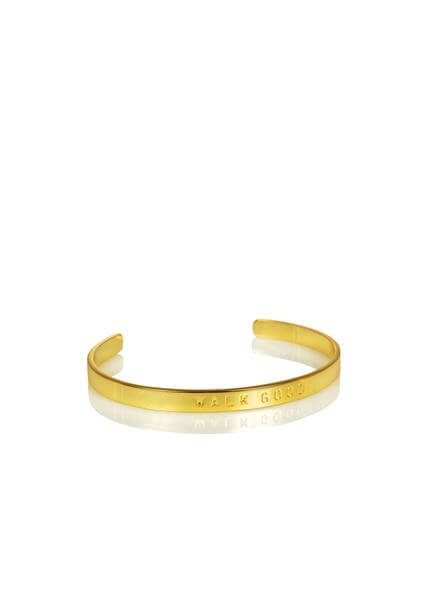 At the heart of ib designs is Whealan Massicott. Native to the Commonwealth of Dominica, Whealan frequently turns to nature for inspiration. Now at home on St. Croix, his richness of imagination, creativity and material invention allows him to create and express the diversity of the Caribbean islands' history, culture and spirit of the people.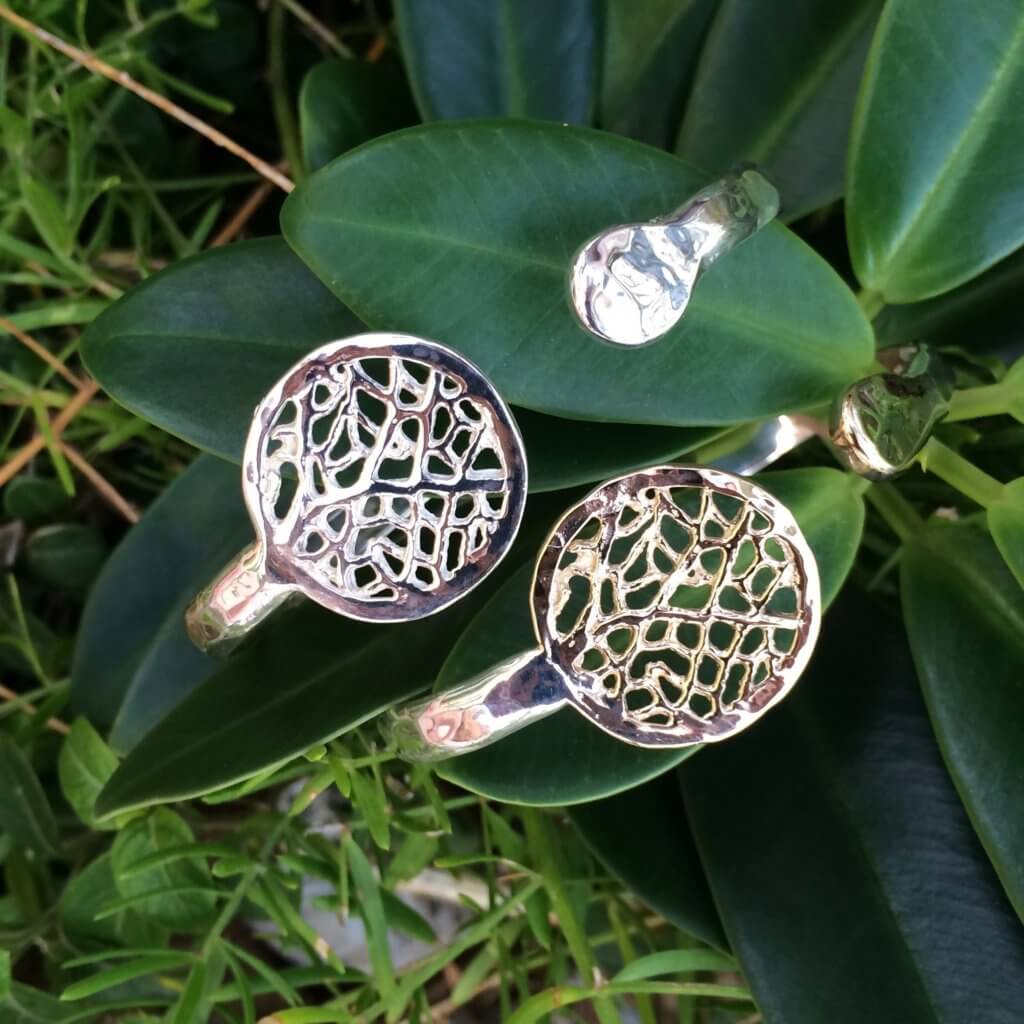 JoVew  is a handbag design company based in Trinidad. Inspired by the island's tropical beauty and merging it with the essence of  cultures across the Caribbean. Uniqulyhandmade with creativity and love by Makisa.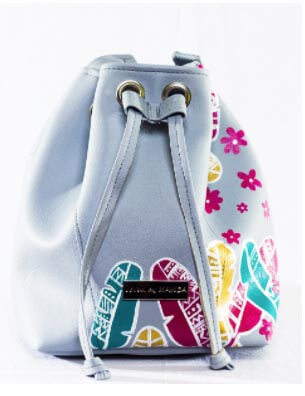 LUINY is a jewelry line created by self-taught designer Luiny Rivera, a Puerto Rican native now based in New York. The brand invokes an organic design process that is inspired by a variety of forms, ornaments, and textures that are connected to her travels and lifestyle.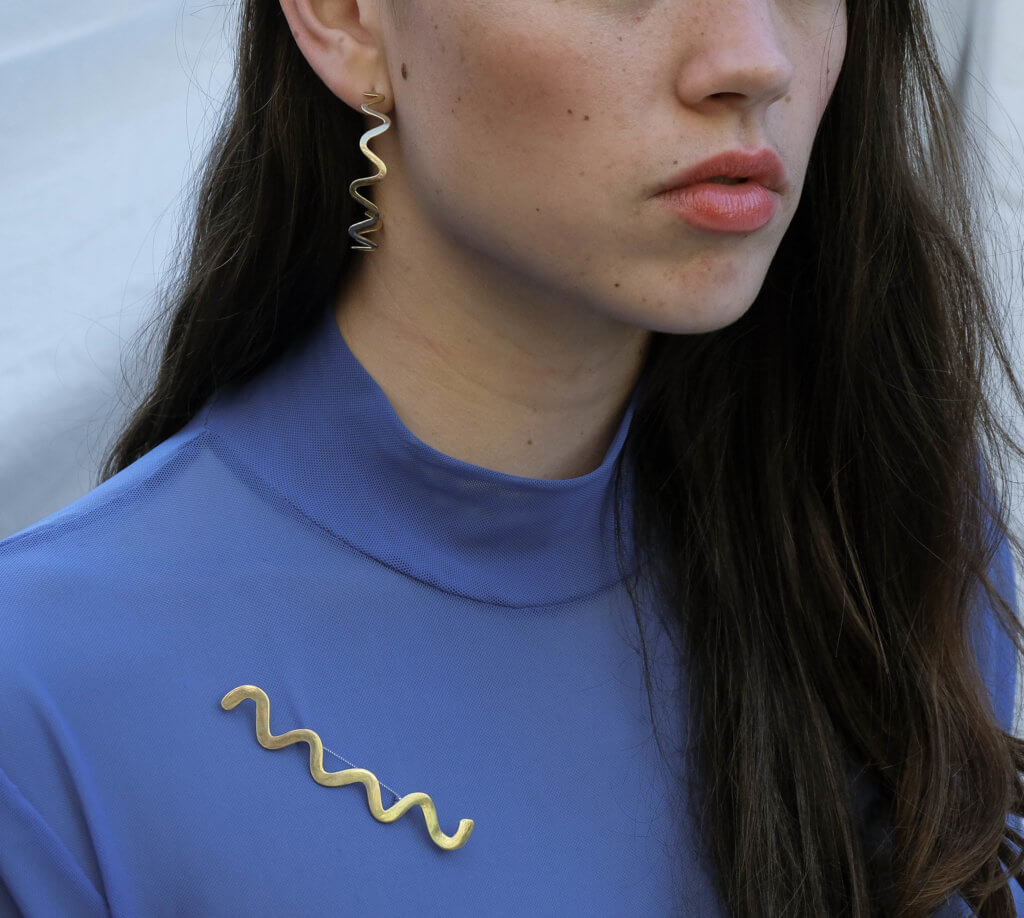 Jamaican born, NYC based Mathew Harris created Mateo, a fine jewelry collection with an aesthetic of simplicity and minimalism, drawing inspiration from modern art for the modern woman. Each piece is made from 14KT gold with a consistent use of diamonds and precious gemstones.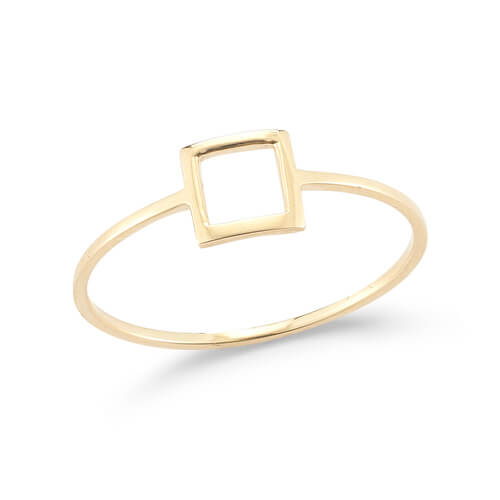 Jamaican designer Marlene Clarke's Jewelry line represents the simple elegance of jewelry. An expression of your individuality and style. Her one of a kind pieces are individually crafted from pure silver .999, sterling silver .925, brass, copper metals, and semi-precious stones.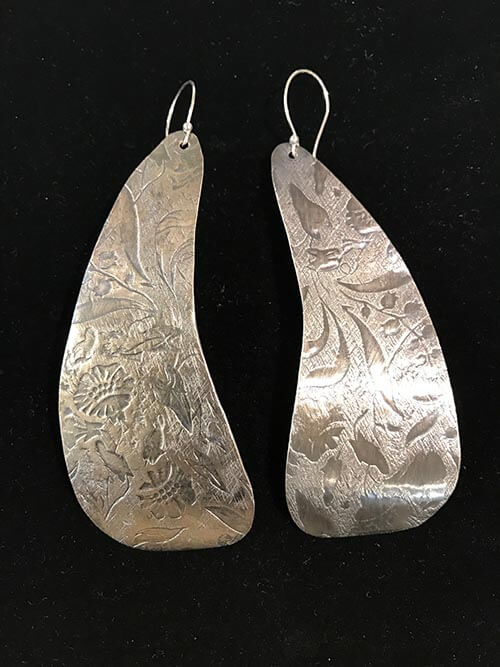 Luxury leather bags that are both practical and fashionable. All items are handmade with precision in St. Lucia.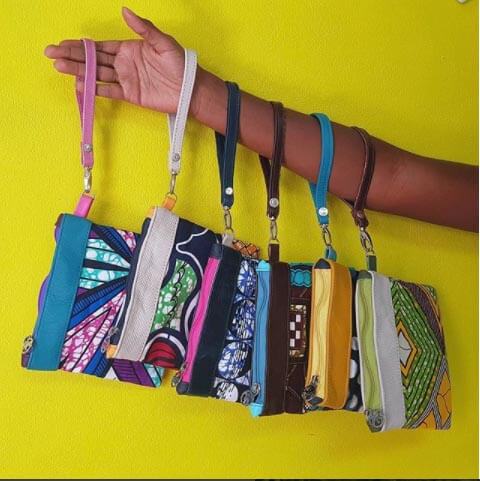 BEAUTY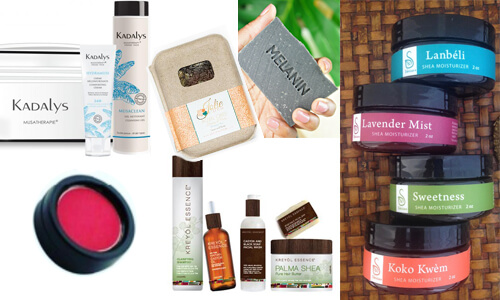 Baseline Cosmetics, where make up meets music! Inspired by music festivals and celebrations around the world.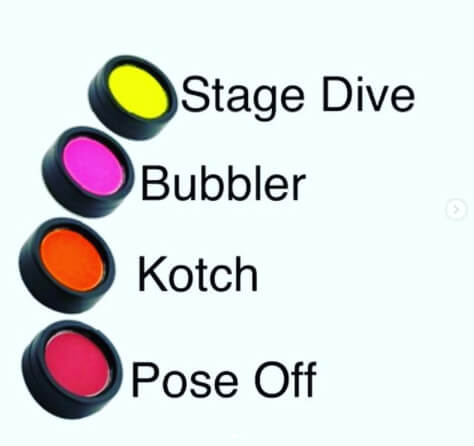 Champ de Fleurs (CDF) translates into Field of Flowers – a beautiful town in the Caribbean, where creator Ginger Vee was born and raised. The focus is to treat skin struggles in a natural way. Handmade In Illinois, via The Caribbean.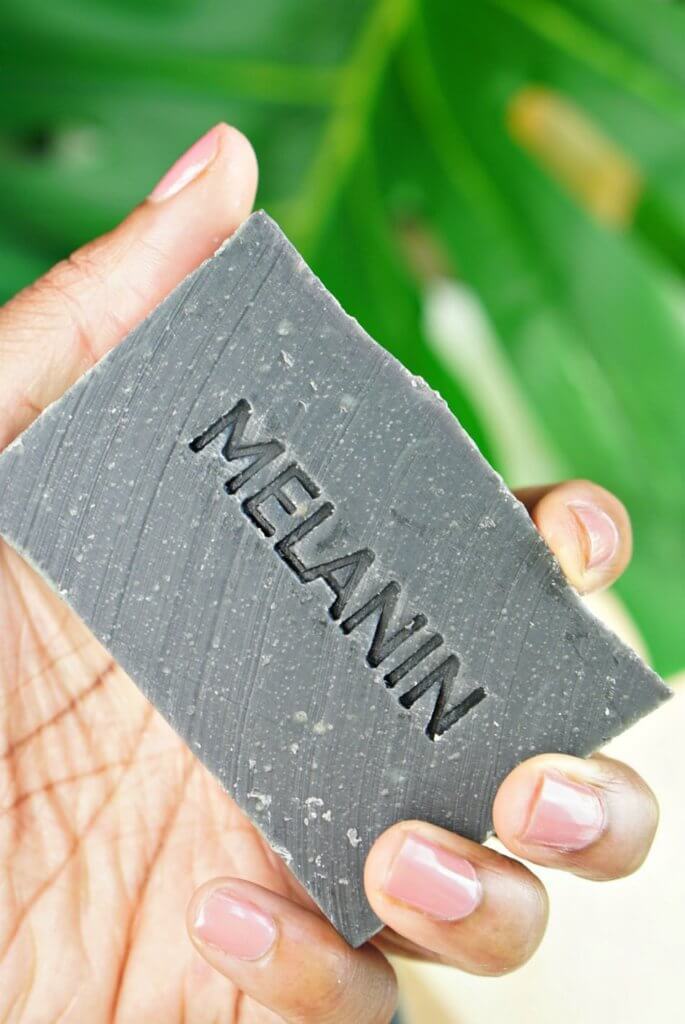 Jolie Bloom is an eco-luxury lifestyle brand encouraging moms to prioritize selfcare for moms with soaps, lotions and scrubs.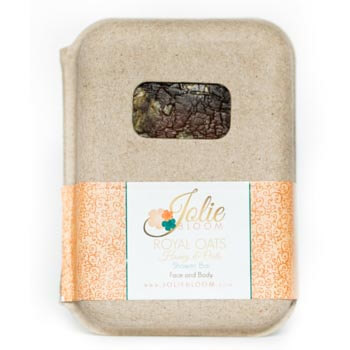 Kadalys combines creator, Shirley Billots' desire to valorize the ancestral cosmetic virtues of a banana tree, which was a huge part of her childhood in Martinique.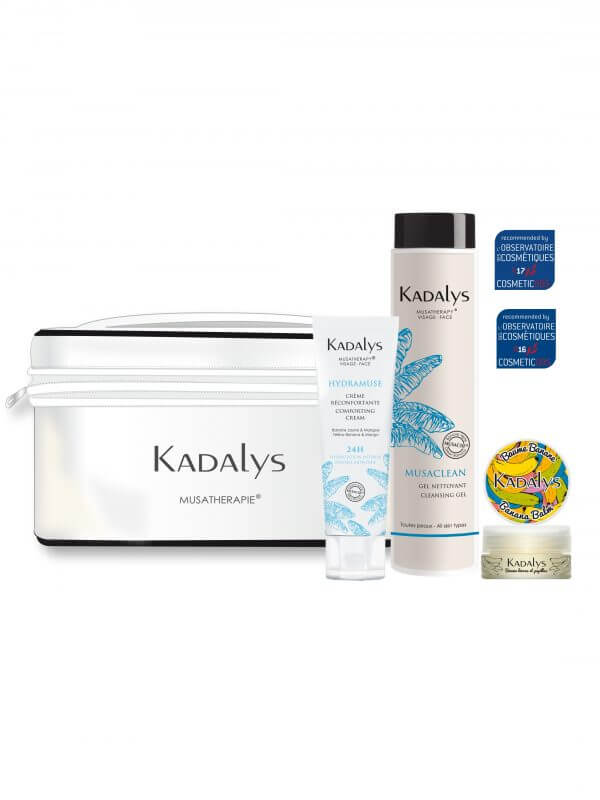 Kreyol Essence brings natural hair, skin, and body products from Haiti to the world. Their eco-friendly formulations are made from pure and natural ingredients with a special focus on dry hair and skin. No fillers, no parabens, no sulfates, no synthetic dyes and no silicones. As a social business, they a create sustainable jobs, protecting and conserving the island's environment and empowering women.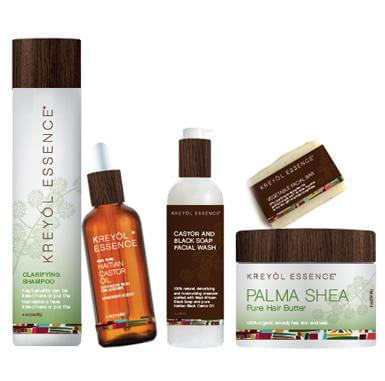 SUBSCRIPTION BOXES

Custom gift boxes that celebrate and show love. Gifts for all occasions. Everything 100% made & sourced in Jamaica.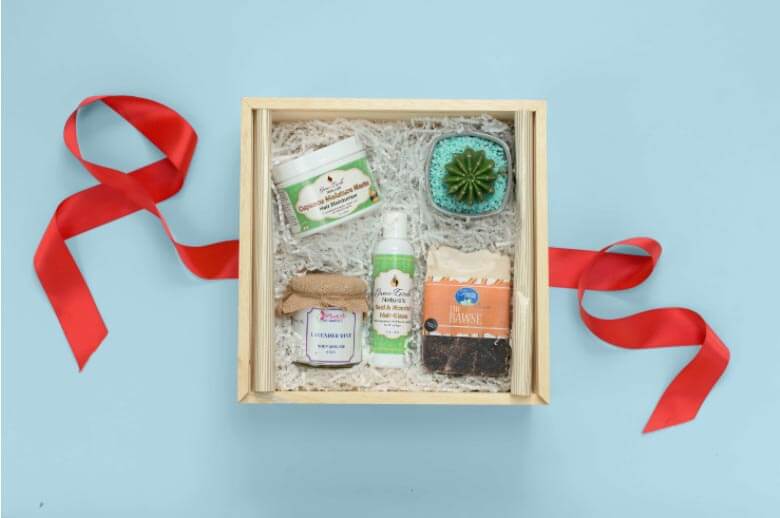 A U.S. based subscription box service featuring seasonings, marinades, pepper (hot) sauces & snacks from the beautiful twin island of Trinidad & Tobago, specifically targeted to folks who don't have easy access to these products. (Use the code STYLE5 at checkout for $5 off your first box! BLACK FRIDAY SPECIAL: Black Friday Specials which are $10 one-time box purchases and 15% off everything in Callaloo Store)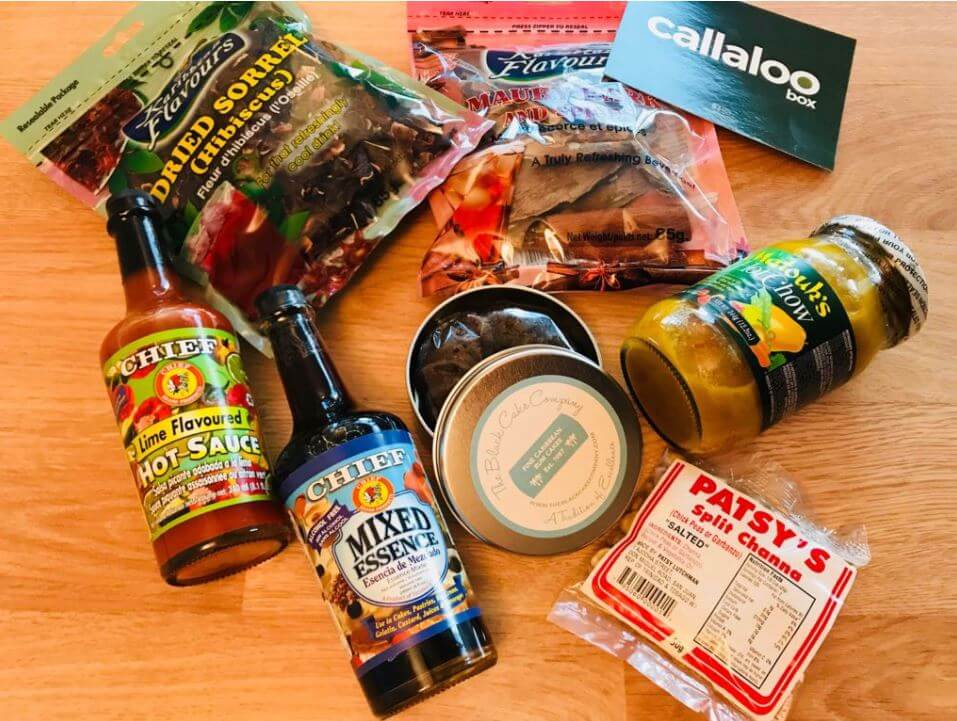 Jamaica Care Packages includes local Jamaican goodies, pastries, snacks and treats must of which you can only get on the island.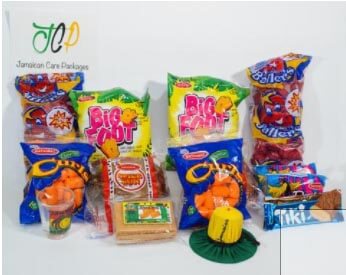 FOR THE FOODIE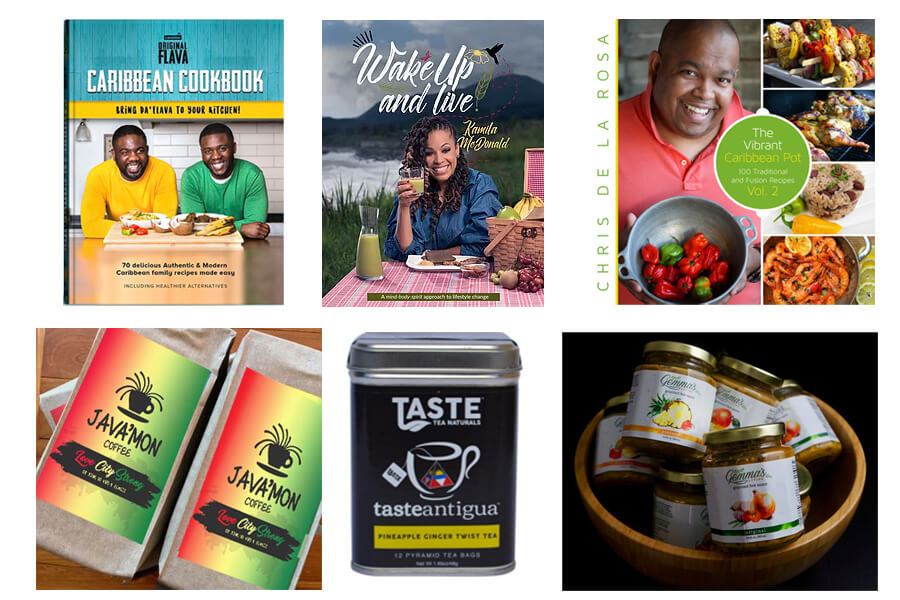 Caribbean Green Living – Gemma's Sauces makes hot and spicy sauces and gourmet food products. The all-natural gourmet hot sauces made with locally grown fresh herbs, organic spices, and hot peppers are perfectly balanced and deliver a memorable taste.Can be used as hot sauce, marinade, or dipping sauce. Available in Original, Mango and Pineapple flavors.
Based in St. John, USVI, Java'Mon Coffee is a unique coffee with an aroma, body, and flavor that brings that Caribbean IRIE feelin'!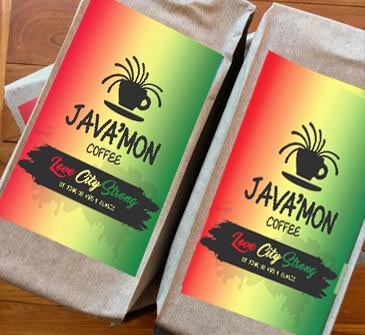 Original Flava is a Food & Lifestyle platform that brings recipes on Caribbean food made easy. Founded by brothers Shaun and Craig from London, and of Jamaican descent, started creating easy step-by-step Caribbean food recipe videos online, now they are launching a cookbook with all the flava!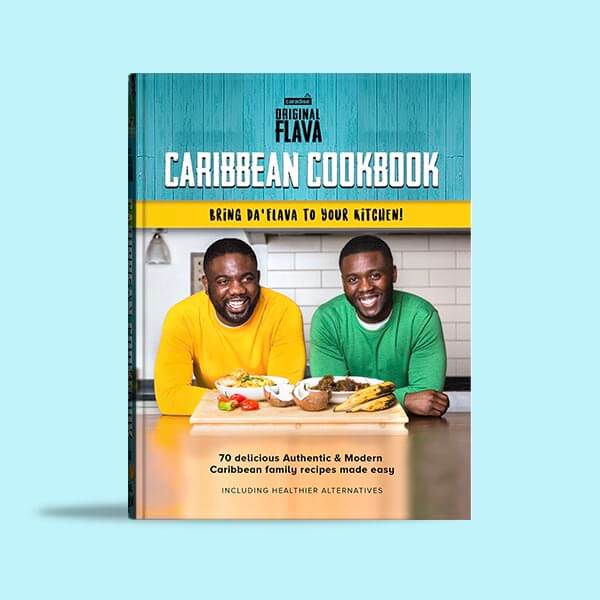 Celebrity trainer and sports nutritionist Kamila McDonald openly shares how she lost 60 pounds and transformed her own life. 6 weeks, 16 lifestyle Changes, Affirmations, Meals Plans, Shopping Lists, and over 80 mouthwatering, healthy, Jamaican inspired recipes.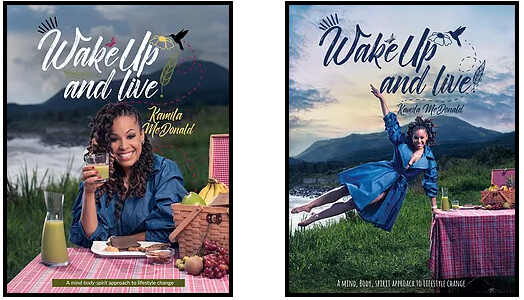 Taste Tea Naturals provides fruit and herbal specialty tea infusions with a Caribbean twist, packaged in silky pyramid teabags and collectible tins.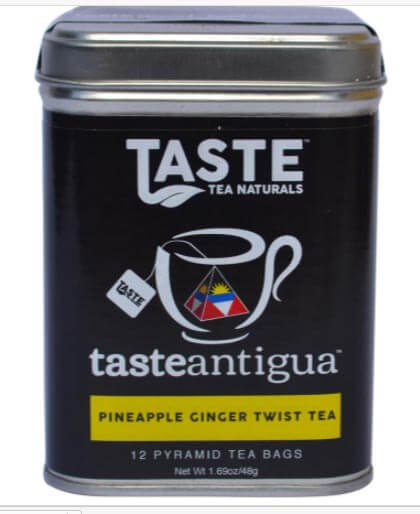 Chris De La Rosa of CaribbeanPot.com was created as a space where he could document the recipes many of us grow up enjoying. The Vibrant Caribbean Pot — 100 Traditional And Fusion Recipes, Vol 2. represents his way of contributing to culinary history, so nothing gets lost over time. And based on the connection to Caribbean food, this book on traditional Caribbean cooking is the natural evolution of CaribbeanPot.com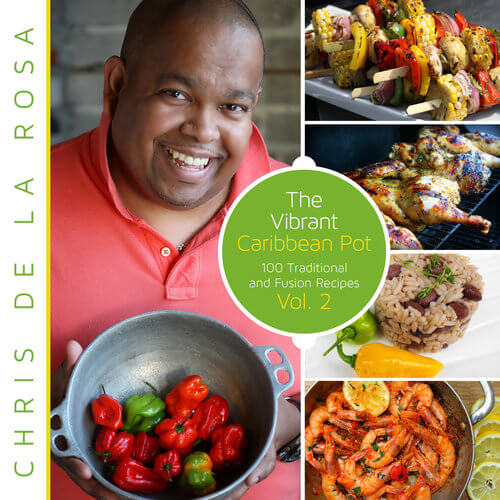 ARTISTIC EXPRESSION

CARIBBEING is a thriving cultural organization that stands at the crossroads of the film, art and culture. A collection of beautiful things that you can wear, use and incorporate into everyday life.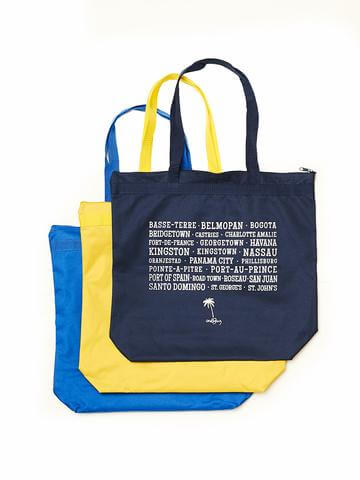 The Revolution of Fairytale created by Fiona Compton is a London based Saint Lucian photographer. Influenced highly by her Caribbean heritage, much of her personal work explores representation of Caribbean culture in popular culture, challenging the perception of what is 'iconic' in the world of the Arts.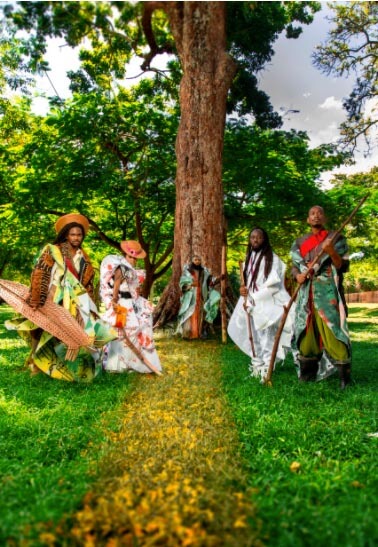 LargeUp is a global platform for Caribbean music, arts and culture. Capturing the unique sounds, styles, flavors, destinations and activities that define Island culture in the Caribbean and abroad, their shop does the same.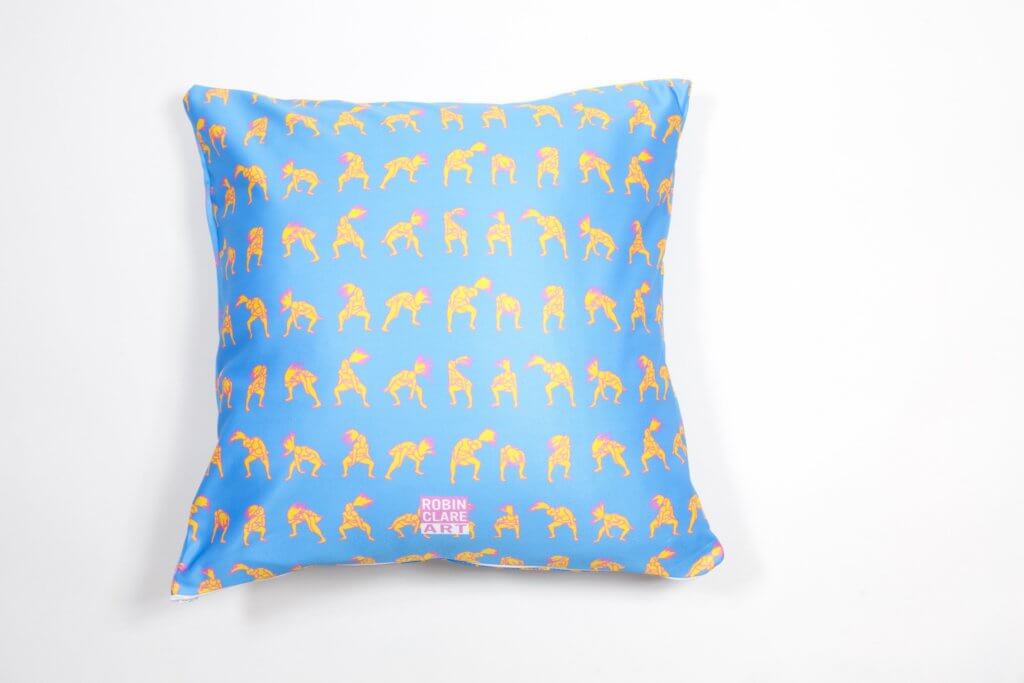 Rodigan is the inside story of this apparent paradox. It tells how a boy from Kidlington has become an admired international ambassador for a music form that remains as proud as ever of its African roots, a sound that emanates from and fiercely represents the ghetto poor. He now reaches across the age groups, from teens through to those of his own vintage. At the pinnacle of his career, Rodigan has become the DJ for all generations.