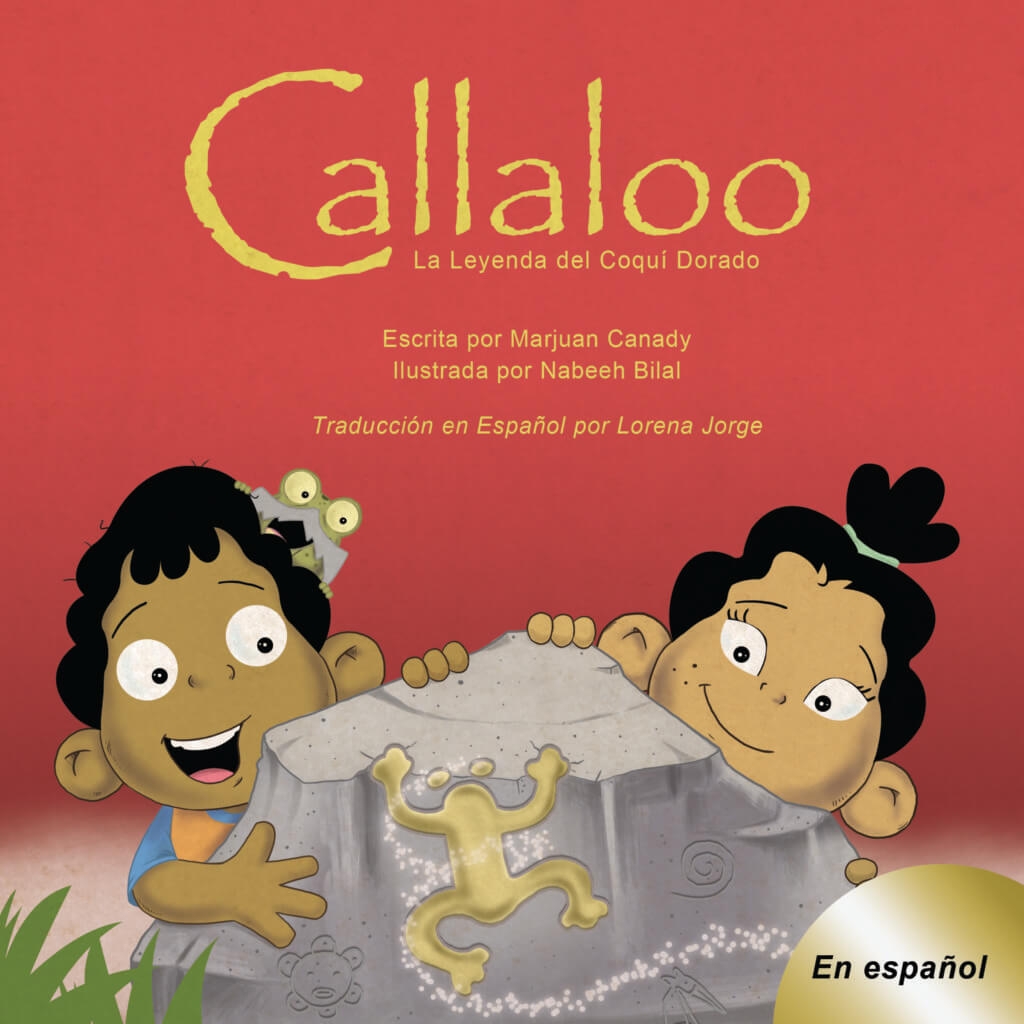 Author and playwright, Marjuan Canady released a Spanish language version to her second children's book in the Callaloo series Callaloo: The Legend of the Golden Coquí entitled Callaloo: La Leyenda del Coqui Dorado. The Callaloo team has been making amazing strides in Children's Cultural literacy; using their creative platform to reach kids with Caribbean roots. The release comes during Latino Heritage month.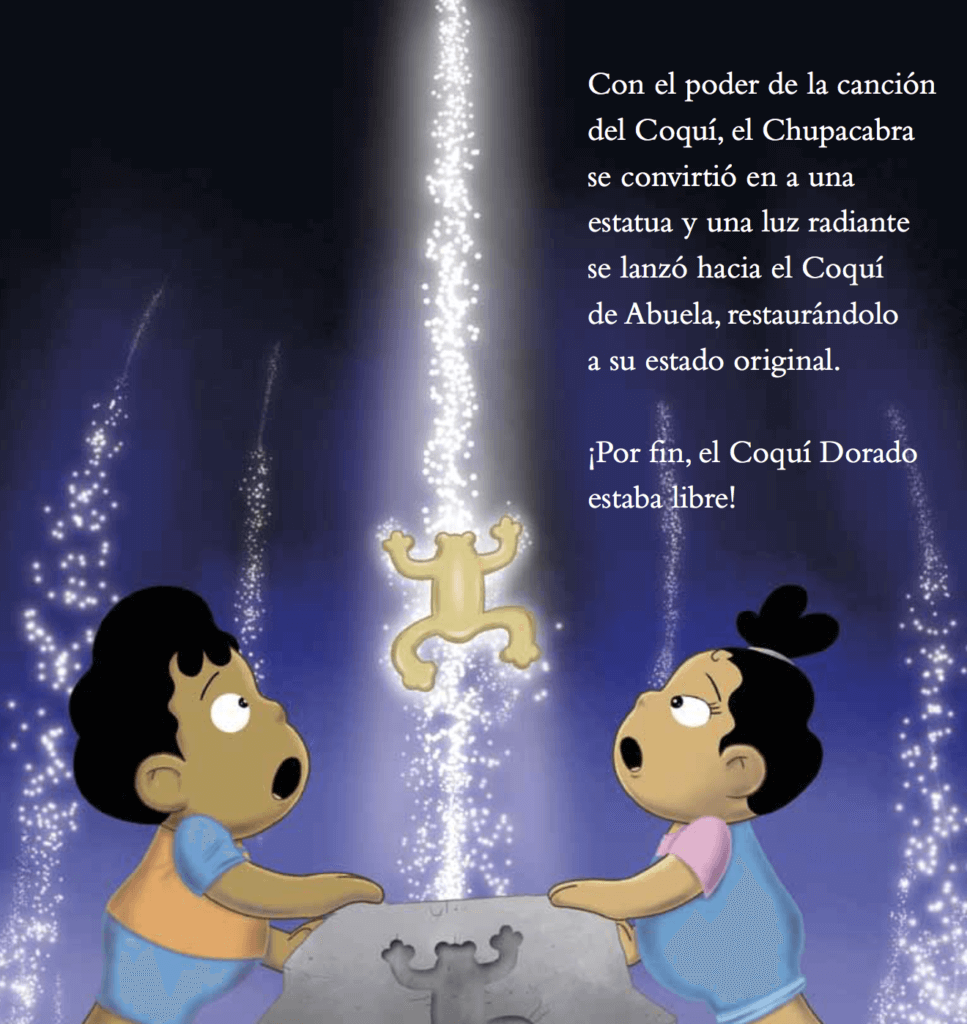 Canady says, "Caribbean and Caribbean-American people have made strong contributions to the landscape of American society, specifically through arts and culture. Being a first-generation Caribbean-American, I am specifically interested in how culture, stories and family traditions are preserved through migration and children. The second book in the series celebrates the complexity of Puerto Rican culture in a contemporary and relatable way for all children. With Marisol, readers get to truly experience the island of her family and the rich history that is in her own living room all through the eyes of a first-generation Caribbean-
American child. With the release of the Spanish version, I hope it not only reaches young readers in Puerto Rico but all throughout the Spanish speaking Diaspora."
Here's a sample of the Spanish version. All books from the Callaloo book series are available for purchase via Callaloo Kids, Amazon, Barnes and Noble and WeBuyBlack.com.