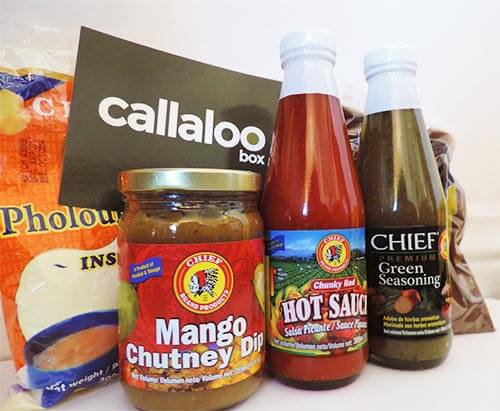 The Callaloo Box is a monthly subscription box filled with Trinidad & Tobago inspired spices for your kitchen! The spices come in full sizes, not samples, which is great because you can use them a few times.For many that live in heavily populated Caribbean areas, you may have access to these products, but products may not always be in stock. Or, if you live an area where these items aren't easily accessible, this is perfect for you. It guarantees that you have your spices when you're ready to throw down in the kitchen. Callaloo Box is convenient because it ships directly to you and you don't have to hunt down these spice.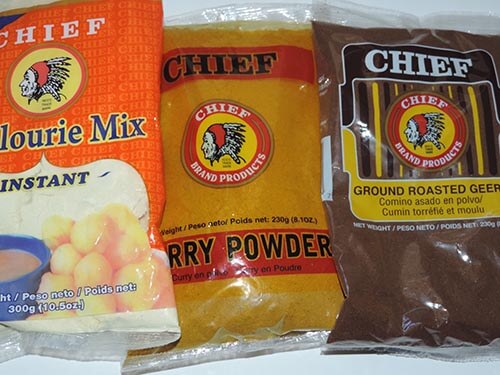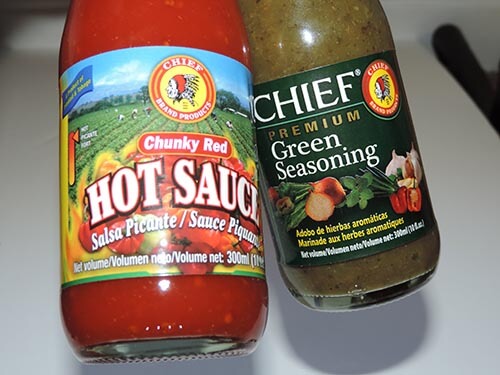 Each box has different items, the October box was a Diwali themed box, which is a Hindu holiday meaning Festival of Lights is celebrated all over the world by those with Indian/Hindu roots.
If you follow me on Instagram you know that I've already used the green seasoning for Sunday dinner! Grilled chicken anyone?