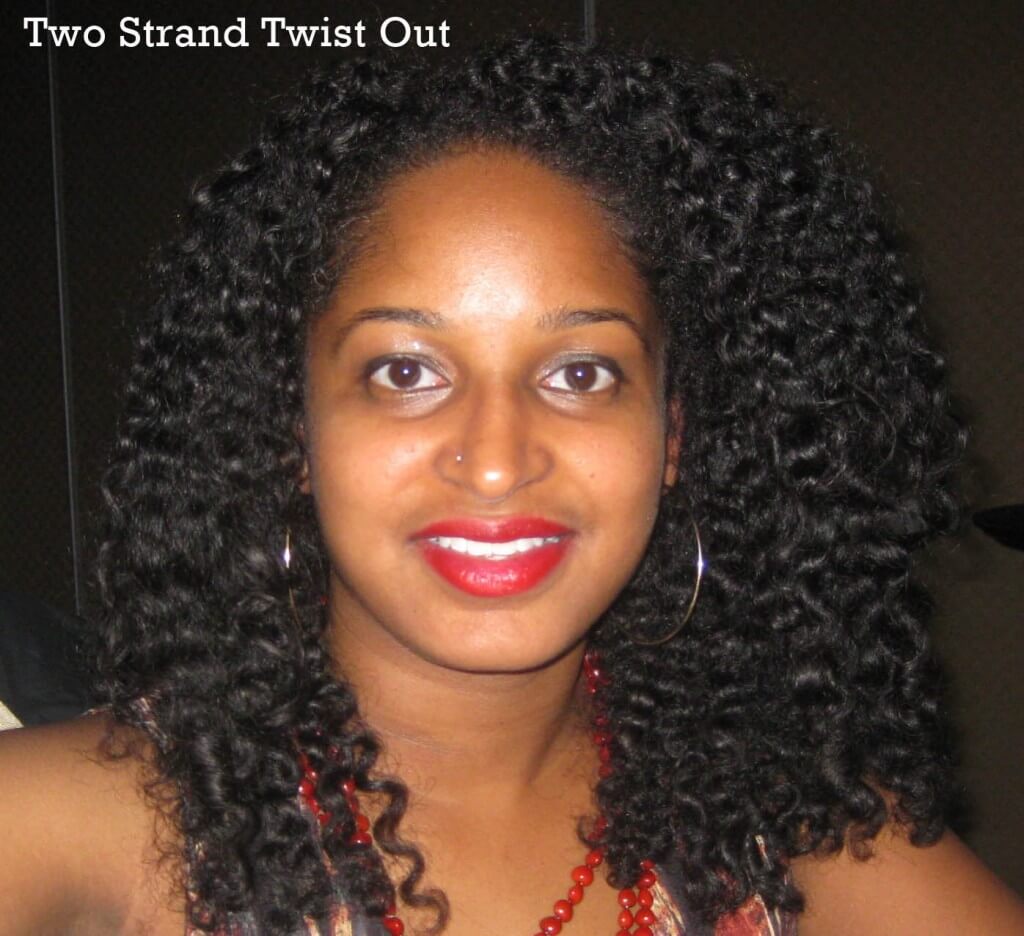 I haven't done a hair post in such a long time, but I'm exploring different options to avoid throwing it into a bun. As my hair gets longer, and I resist the urge to cut it, my "go-to" style for sporting curly hair has been a two strand twist out. I love this style because I can twist it at night then let it air dry for a few hours and twist out in the morning. The beauty of this style is that if I re-twist it each night to refresh the curls and fluff with a little oil and it can last up to 4-5 days, no re-wetting or washing needed. Great for the work week.
I washed and conditioned with Pantene Relaxed & Natural Shampoo and Conditioner.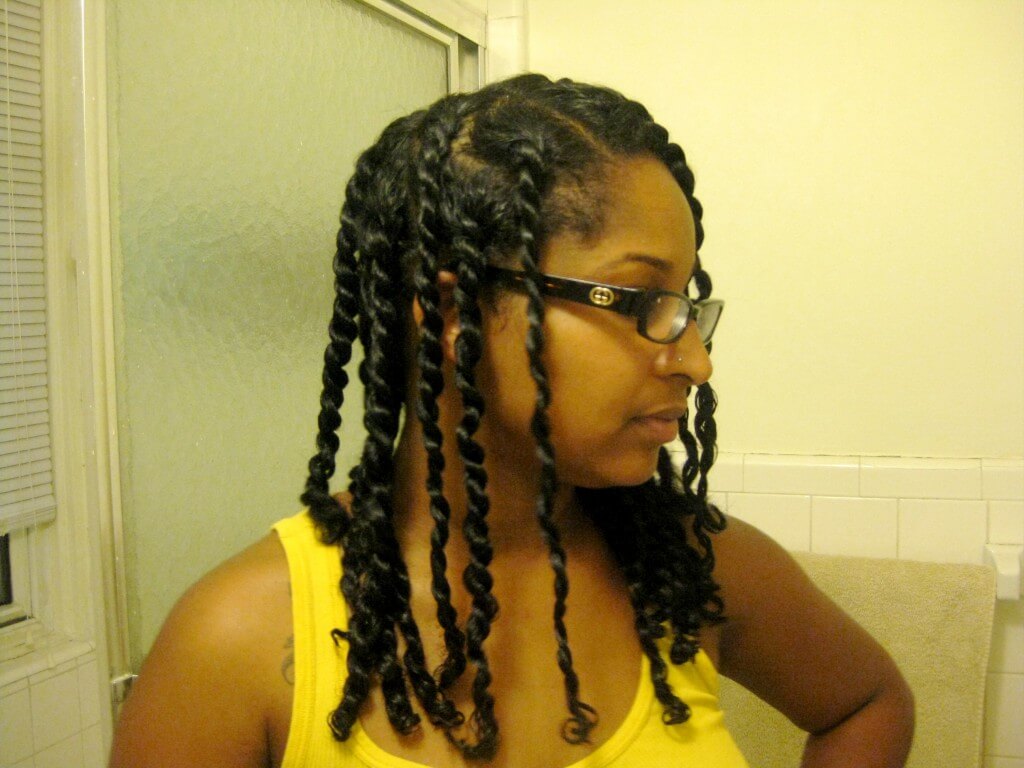 I like my sections a little bigger, which gives a slightly larger curls. I used Miss Jessies Curly Pudding for each twist having about 22 twists in total.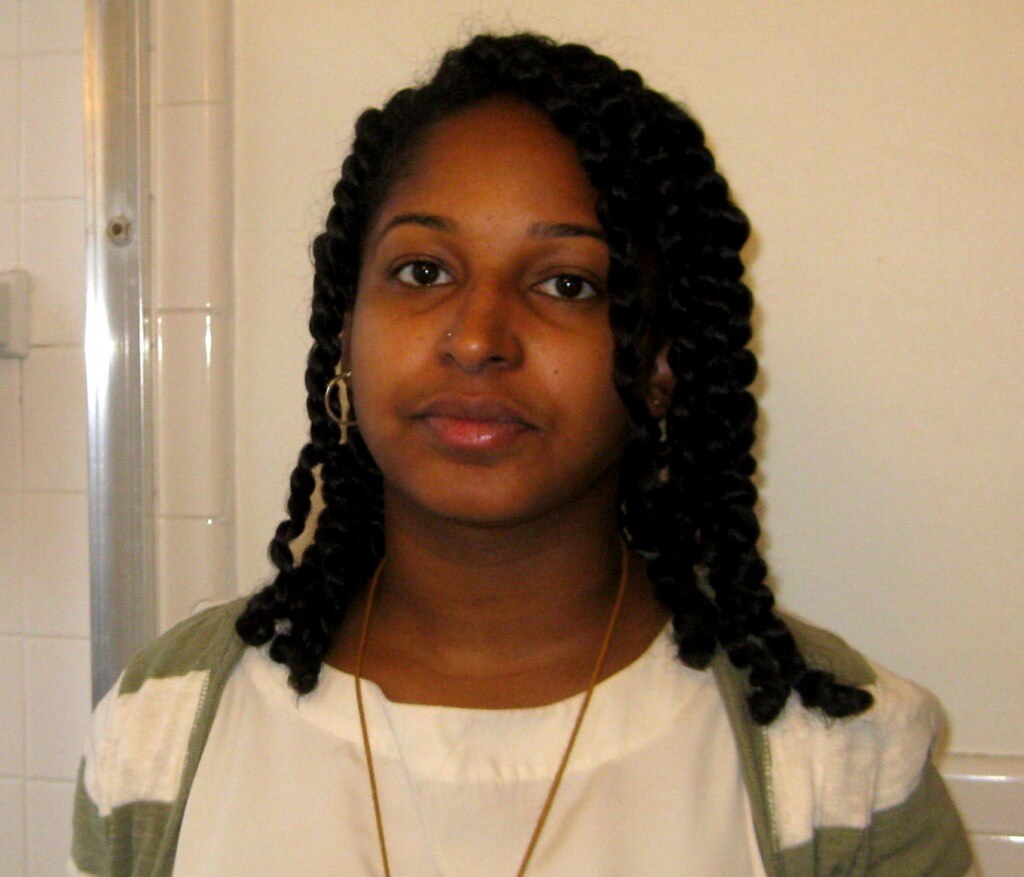 Above is what it looked like the next morning fully dried. It shrinks about an 2 inches and the twists are nice and full.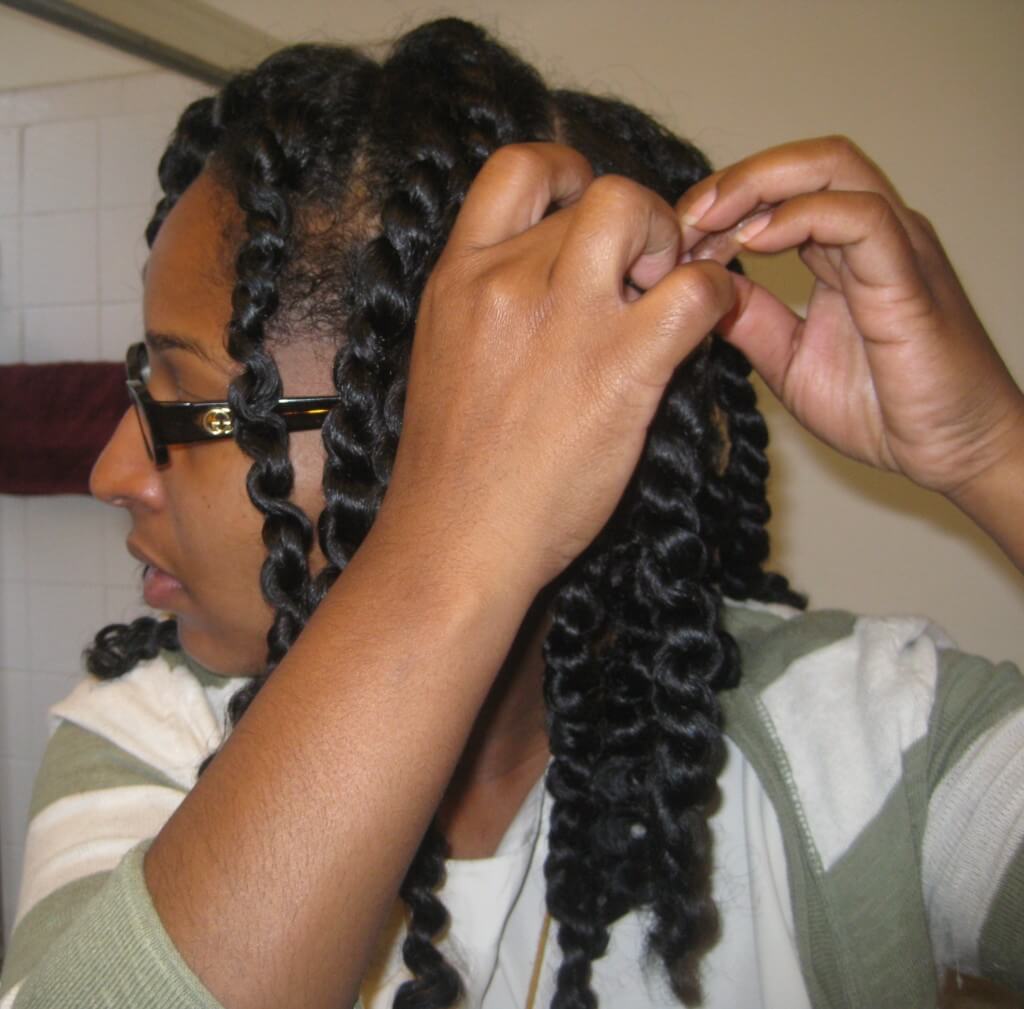 I use a little Moroccan Oil on my finger tips as it undo each twist.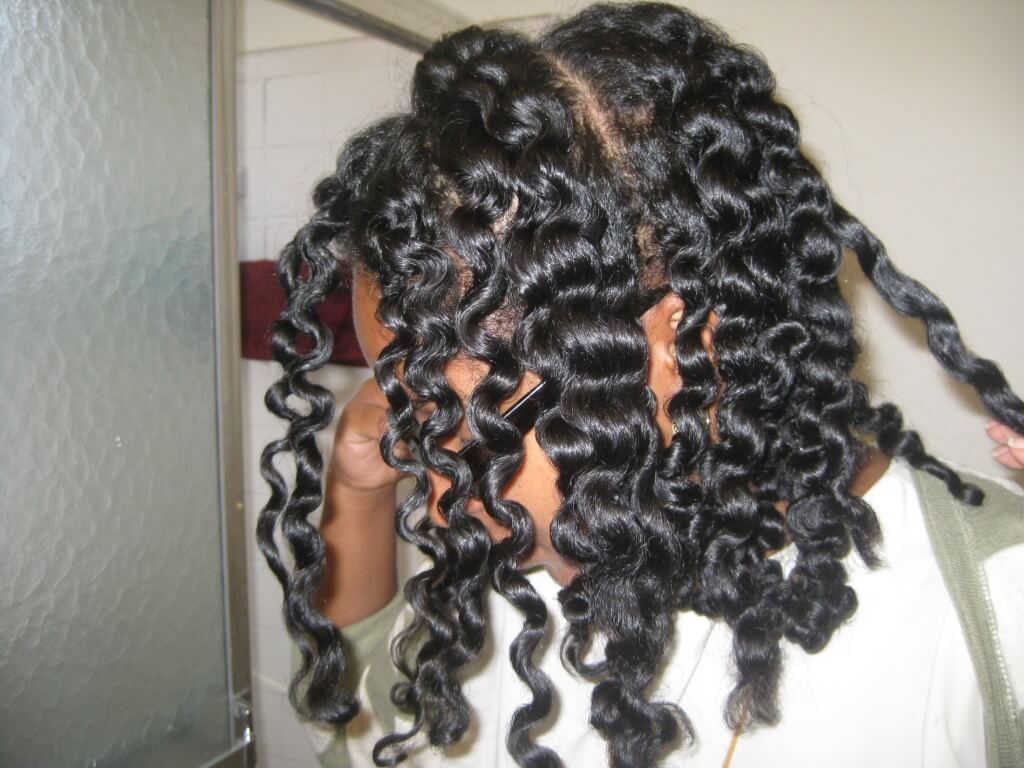 Here's what it looks like with out separating each twisted coil.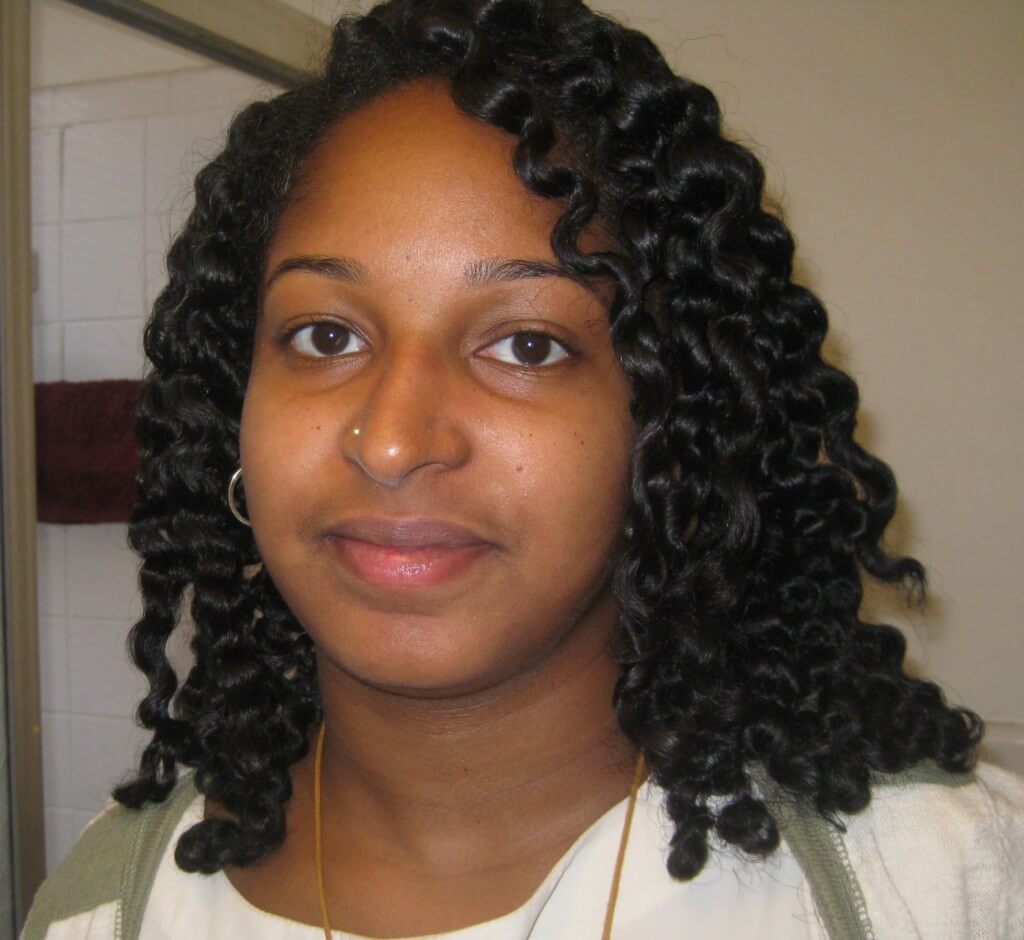 I then fluff out with my fingers even more. It gives it a more relaxed tamed wave. It's a huge difference from my wash and go hair with gets to be more of curly 'fro. I'm going to try to fluff it more. For the week that I did this, I'd re-twist about 10 of the twist at night with the same Moroccan Oil and put on a scarf and fluffed in the morning. I was able to wear this look for about 5 days, putting it in a bun on the 6th day.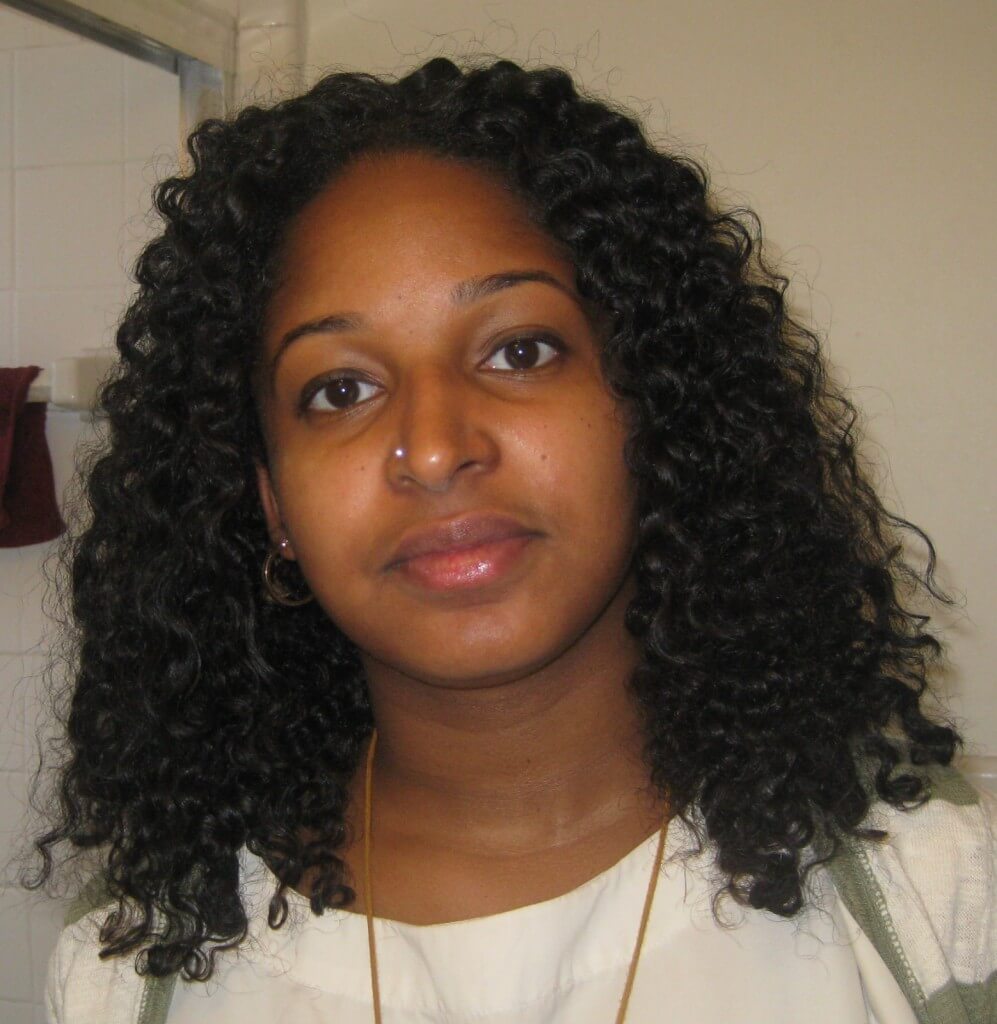 Tweet This Post