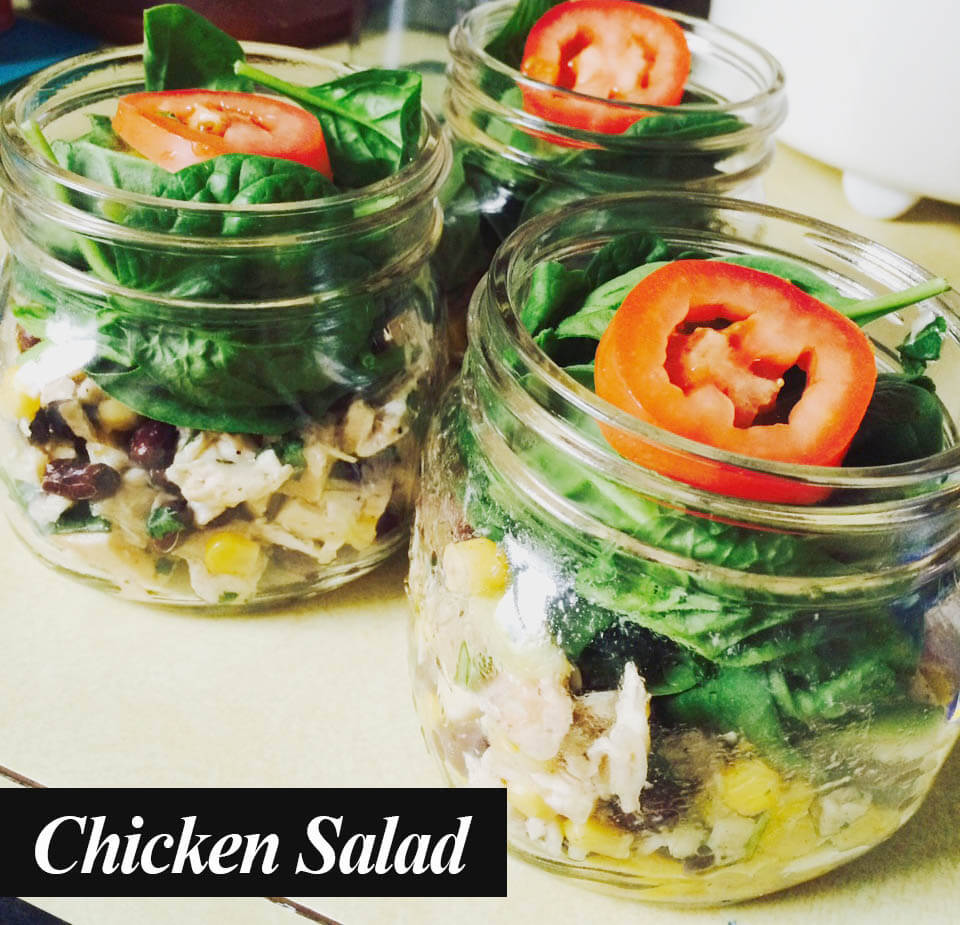 Traditional Chicken Salad is not something I usually have. Most recipes are cold and creamy, which I'm trying to stay away from, but I was determined to find and easy chicken recipe since I'm also not a huge fan of cooking chicken unless it's stewed down or curry. I digress. I don't roast chicken, so I bought some roasted chicken from the grocery store and had plans to just put it on top of some salad and call it a day. But that just seemed so uninspiring I did a quick browse of what was in my pantry and whipped up an amazing recipe that will probably be my new "go-to" for an easy chicken salad.
Ingredients:
Roasted Chicken Breast (skin off and cubed)
Handful of Cilantro
Canned Corn
Canned Black Beans
Half a small onion chopped
1 clove of garlic
1/3 cup of olive oil
Juice of 2 lemons
Salt
Pepper
Directions
1.) Combine cubed chicken, corn, black beans and onions in a bowl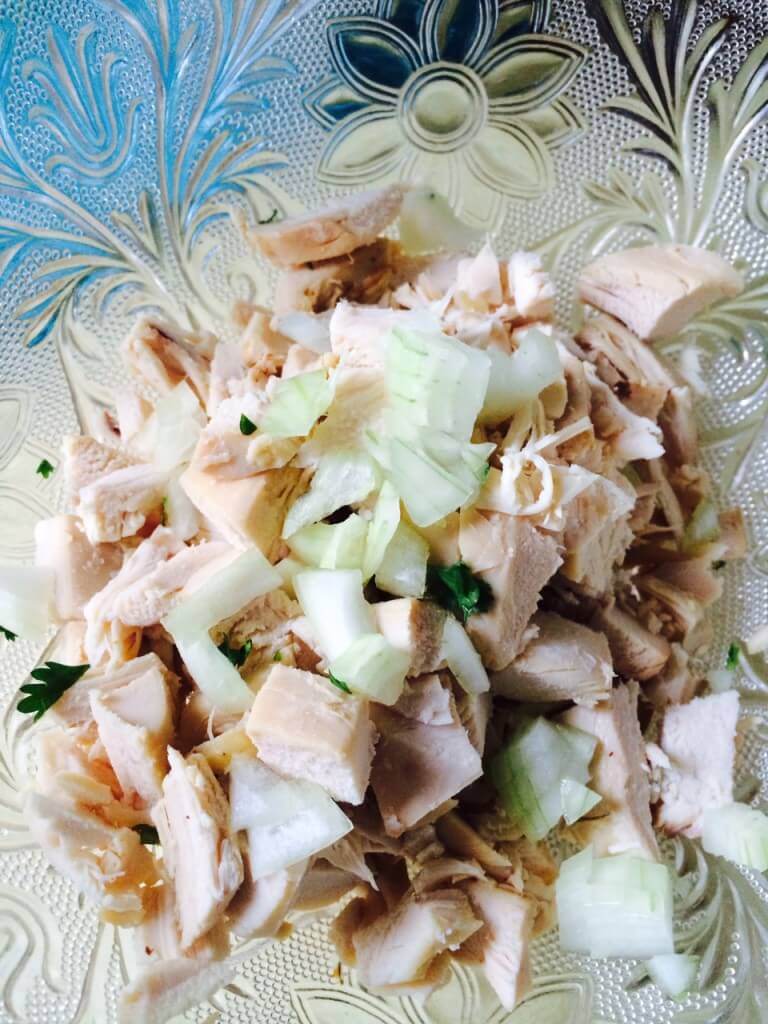 2.) Rough chop cilantro and place in a bowl (I used a measuring cup for no particular reason
3.) Fine chop garlic, add to cilantro
4.) Add Salt and pepper to cilantro and garlic, then squeeze lemon juice on top
5.) Wisk in olive oil, continuously stir for a few minutes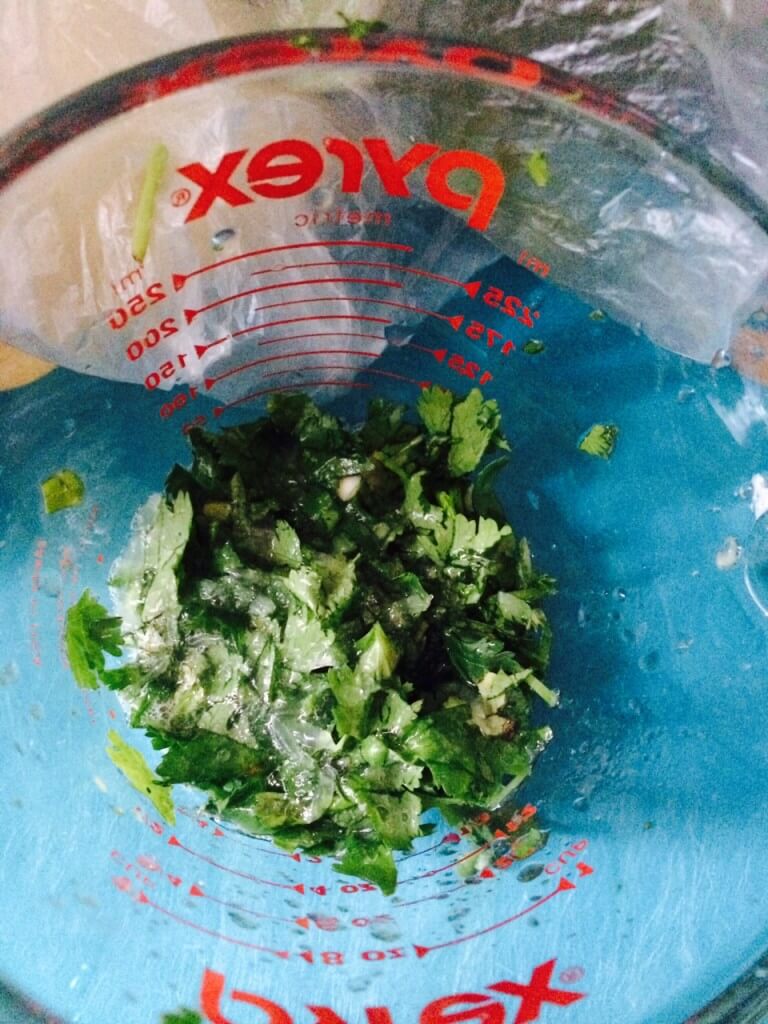 6.) Pour cilantro Vinaigrette over chicken and mix with a spoon. (I added a little pepper to the mixture)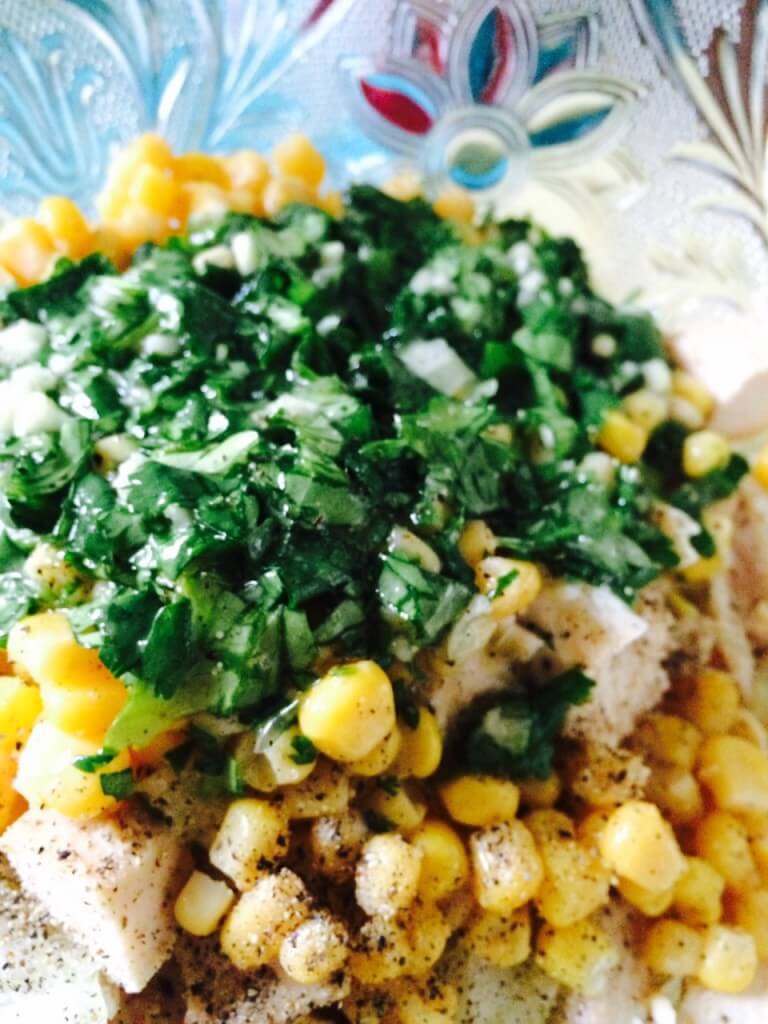 You can actually stop here and eat as is, but I wanted to add a little greens to my salad. I wasn't planning to do a meal prep, but I had mad so much I decided to put in a these mason jars. Then put whole baby spinach leafs and topped with a plum tomato slice. This was a great for lunch, it made 4 servings.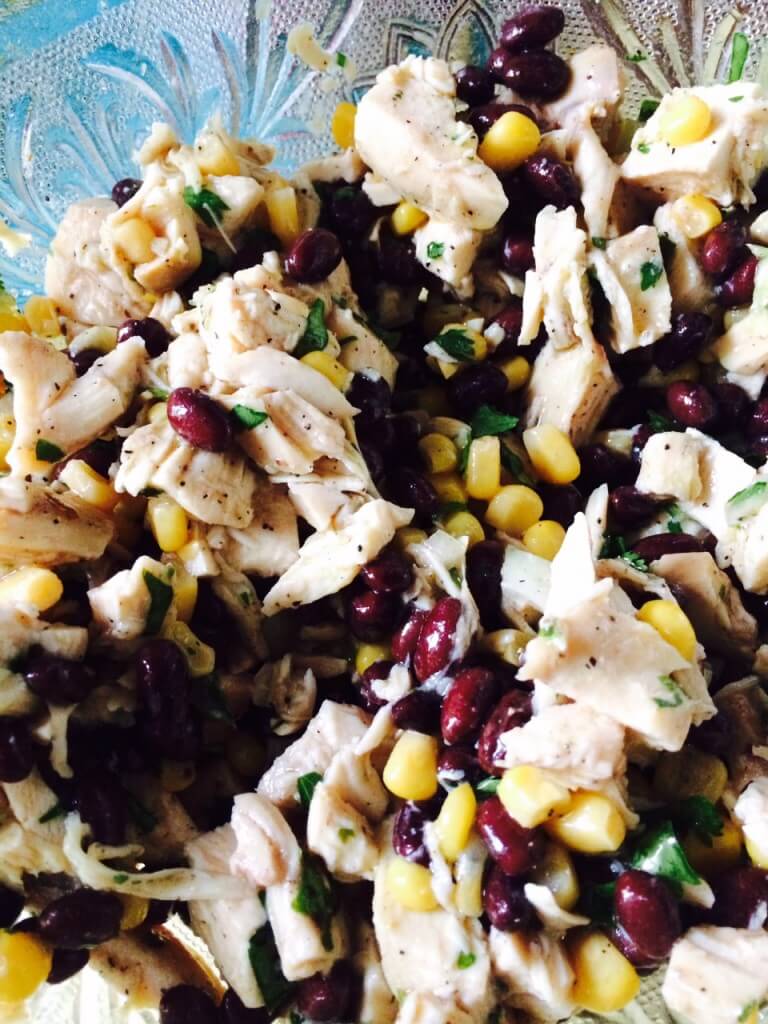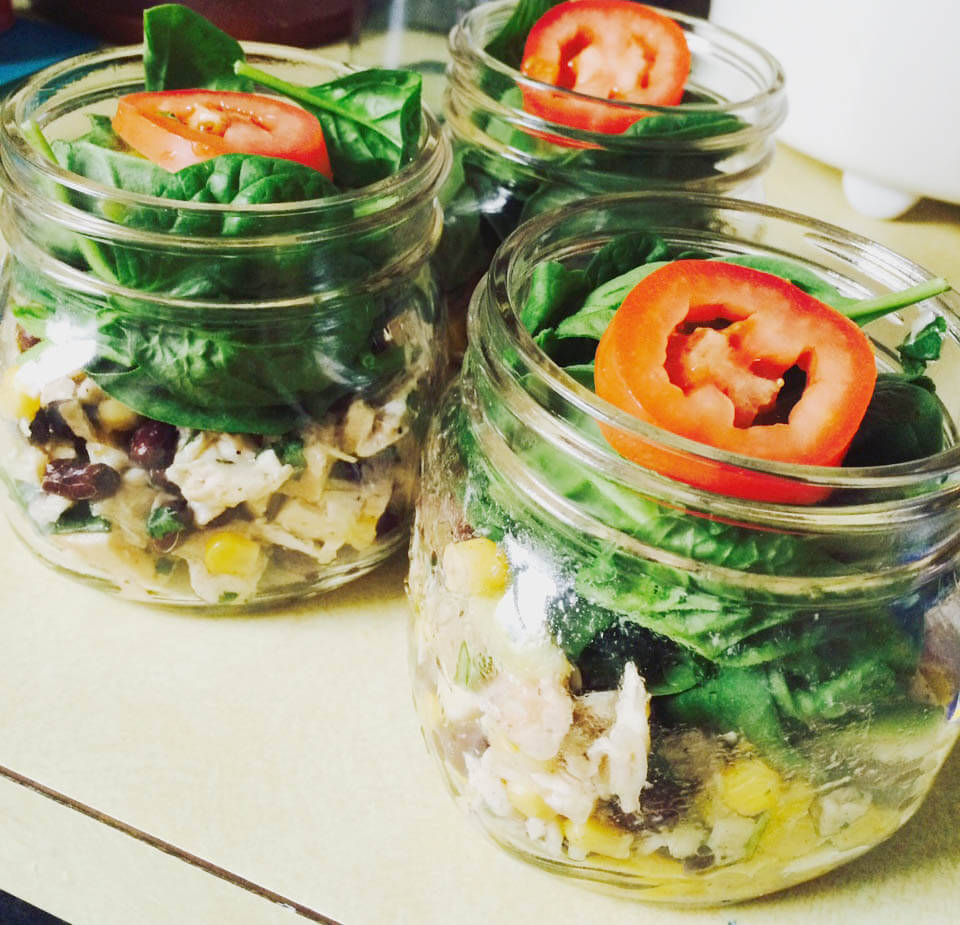 Tweet This Post
{ 0 comments }