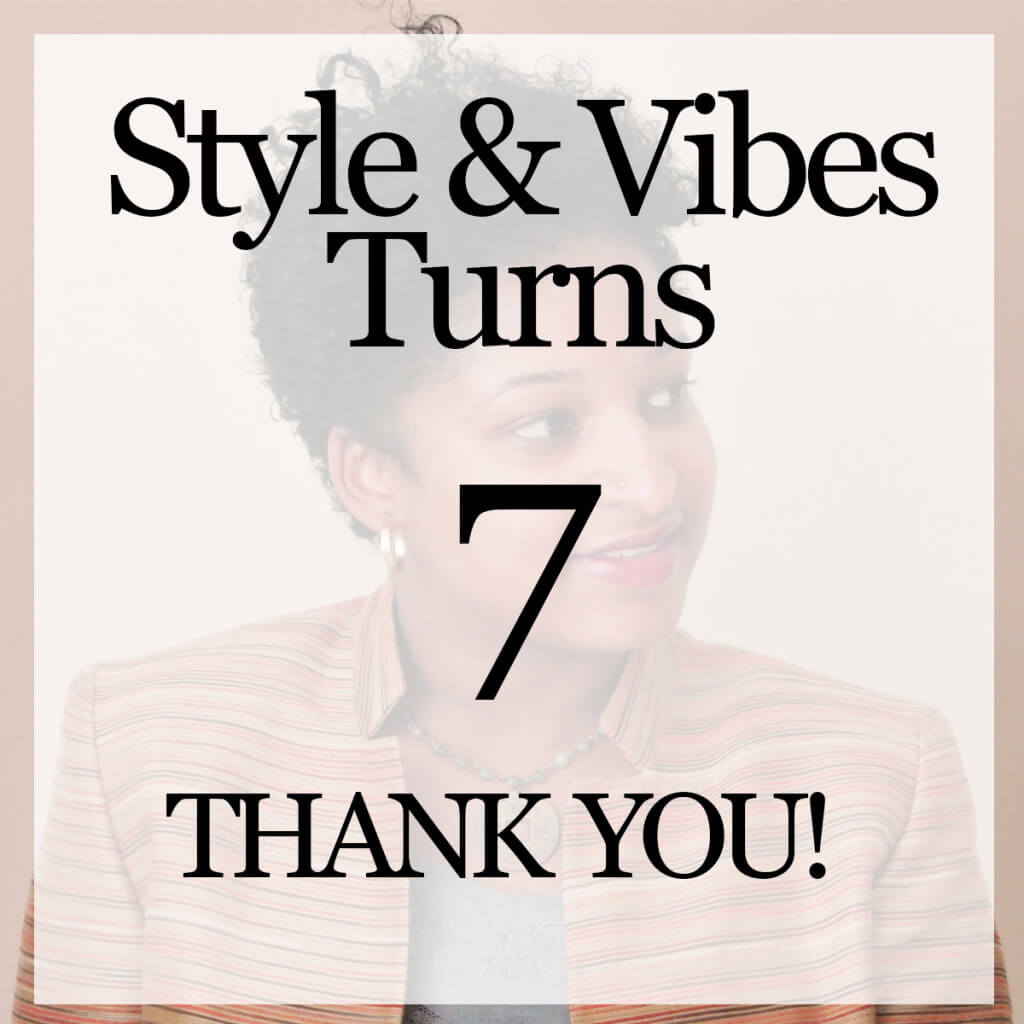 Although I have been blogging for 7 years, I've never celebrated my blogiversary. Until this year, I've always felt inclined not to celebrate due to my lack of consistency. I would always say "there's not much to celebrate." Blogging consistently is my toughest hurdle. There have been times I thought of walking away, but I really love blogging for the sake of blogging. It's never been about being a full time well known blogger (don't get me wrong, that would be nice!), but it's more about sharing what I'm passionate about in my own voice and on my own terms.
Balancing a my career, a family I love. dabbling the the freelance life  with a vision growing this blog is a lot of work.  While my mind is mentally up for the task, the reality is sometimes I'm unable to give 100% on all fronts, due to time constraints (it's 6am as I write this post.) My life is full, but I'm not complaining. I've had abundant blessings from interviewing amazing people, building relationships with brands and attending variety of events while continuing to share my Caribbean-American culture to the world. I'm inspired everyday to keep going and keep doing more.
I can't ignore the fact that regardless of my stats there's a genuine interest in what I'm sharing and when I write truly original content my stats soar. I receive a lot of encouragement to continue writing and have a passion for sharing Caribbean-American lifestyle content. I live and breathe this life daily, and I'm not the only one. While I have plans to do more, I prefer to just show you, rather than talk about what "I'm going to do." But I must look back and be grateful for everything that I have been able to accomplish and be even more grateful that you all keep coming back to read it.
Celebrating my blog this year is important because it solidifies my plans in continue with my vision. I humbly thank you for your support and hope you look forward to more from the life of the "Fly-Caribbean-Chic" through my eyes.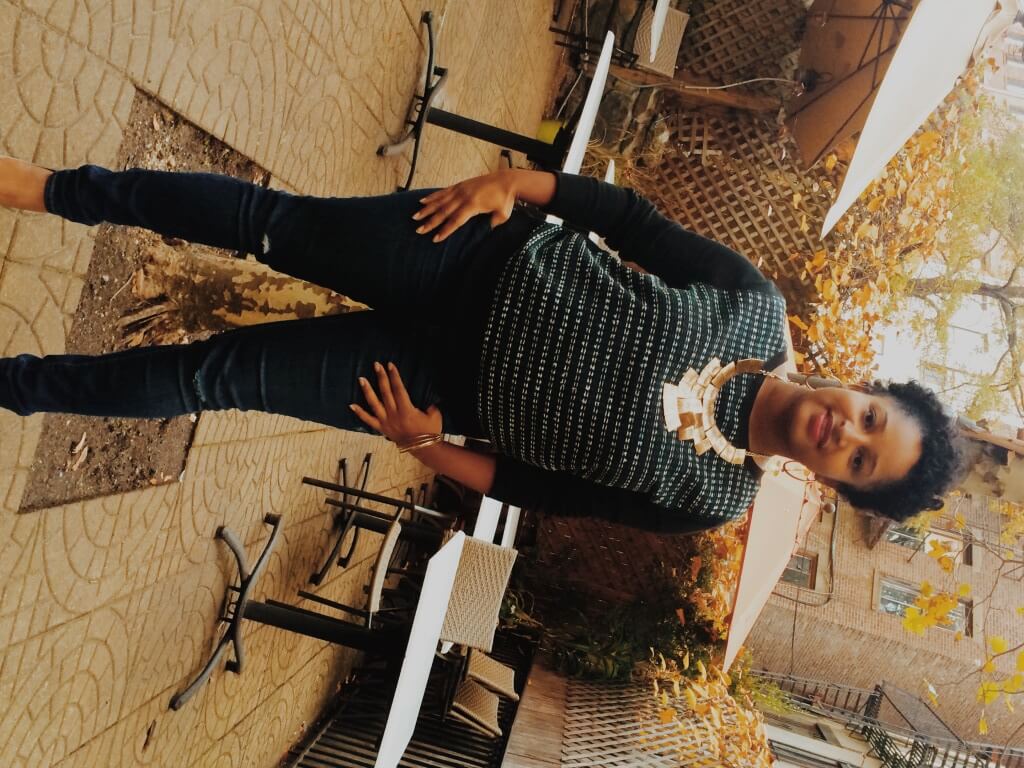 Tweet This Post
{ 0 comments }