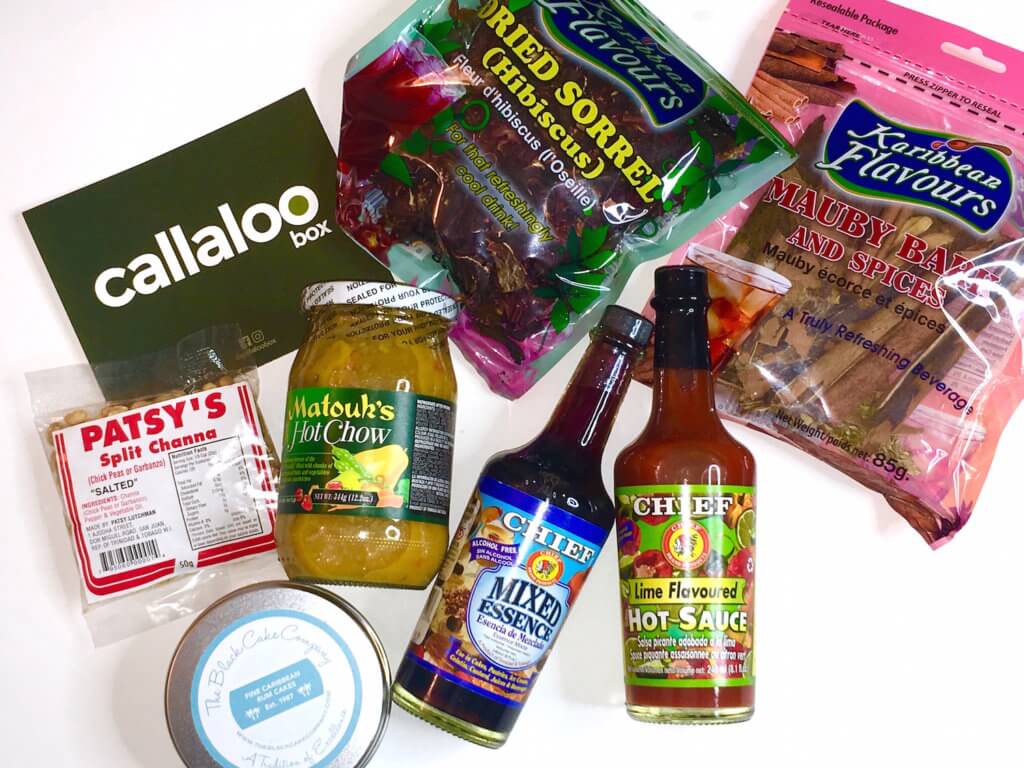 The December Callaloo Box is here and it's a Trini-Christmas themed (insert Parang music here)! I'm still gushing over the items I got in my November and October box, but this box has me all kinds of excited! Christmas is my favorite holidays, so this one is definitely getting me into the spirit of things. Sorrel, black cake and mauby…I've actually never had Mauby, so I'm looking forward to trying for the first time.
The Callaloo Box makes a great gift for any foodie in your life, or if you just want to treat yourself, that's ok too.
Get $5 off your box using the code STYLE5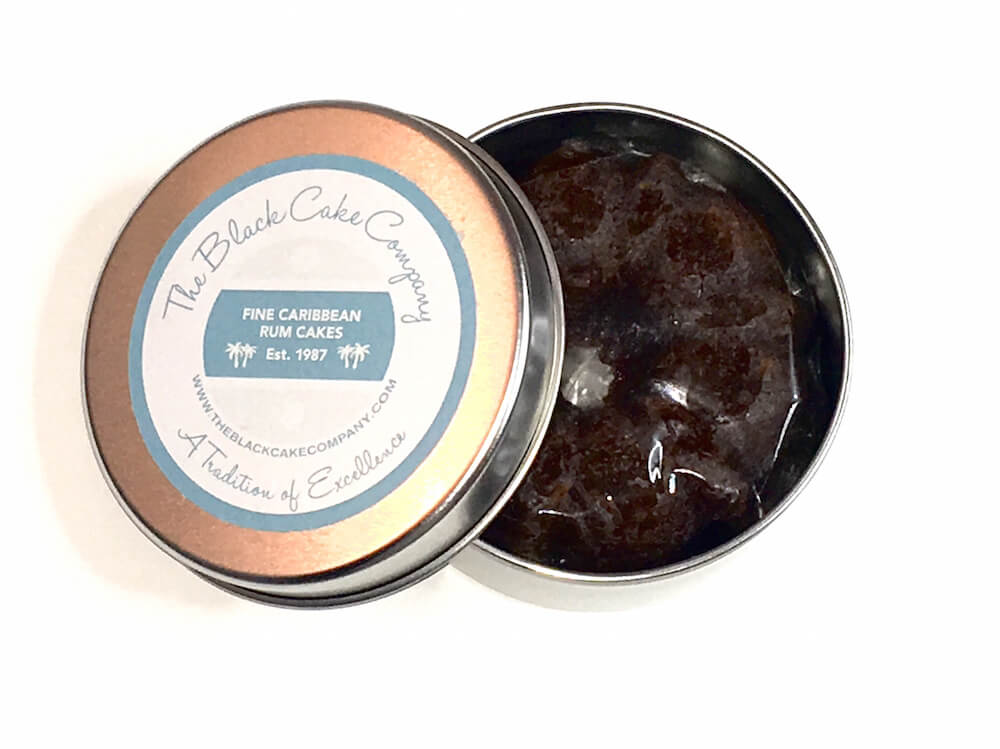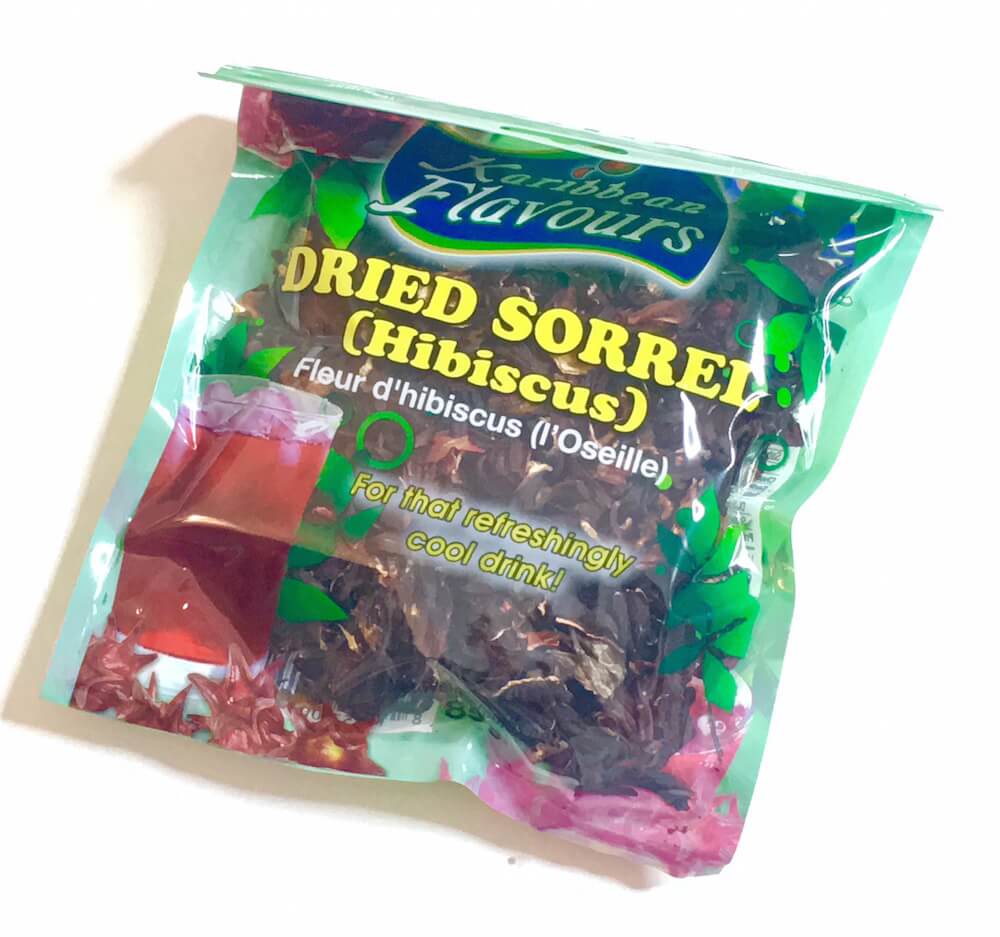 Callaloo Box gifted this box to me.  Opinions are my own.