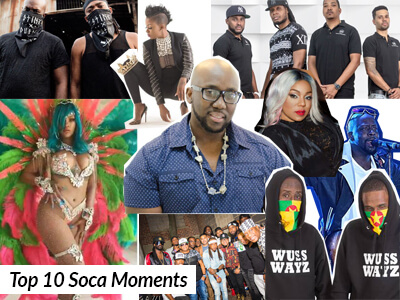 It was a great year for Soca, not just because we say so. Soca's firm stake in the ground may be rooted in carnival, but its global reach can be attributed to the hard work that many artists, djs and fans who love soca.  So many great moments this year, but we've managed to narrow it down to our top 10!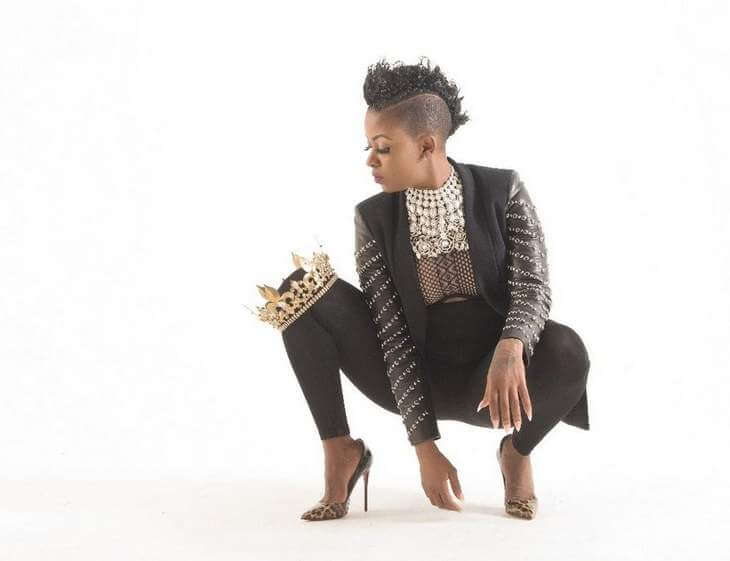 1. Fay-Ann makes it to the Billboard charts and Trinidadians are outraged
Being listed on the Billboard charts is an honor for any artist. Trinidadian singer/songwriter Fay-Ann Lyons found herself on this chart and at the center of a controversy.  Her album "Break the World" hit #3 on the Billboard Chart!  Unfortunately, it placed in the Reggae category. Caribbean Twitter and Instagram erupted in outrage at the misclassification and admonished Lyons for thanking the association for the recognition instead of insisting the album be recategorized.  There's just one hitch.
Soca does not have its own category on this or any other music chart.  It's a reality that influencers in the industry are actively trying to change. (Sign the petition here)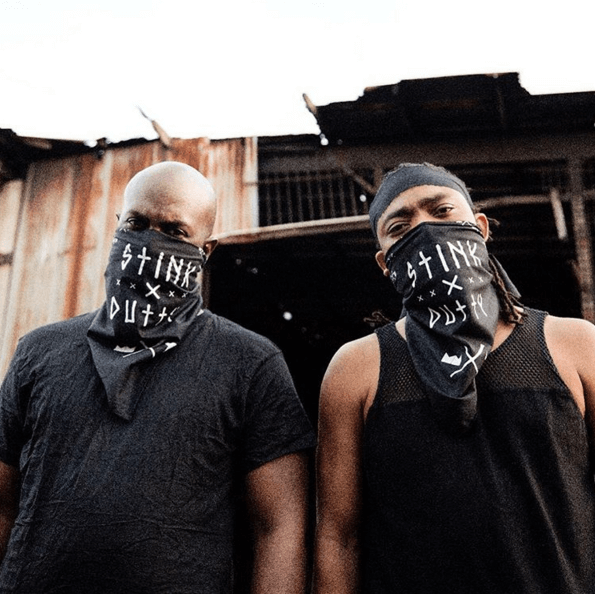 2. Machel & Bunji's Buss Head tour
The biggest event to happen this year was the coming together of the two major (and most adversarial) soca titans.  In January, Machel Montano and Bunji Garlin released a collaboration song "Buss Head."  Both artistes posted the cover art on their social media channels igniting cheers and speculation from their fans.  Was this real?  Have they both been hacked?  Turns out, not only did they create a song together, they were taking their show on the road with a Buss Head tour.
London, Brooklyn, Miami all had sold-out shows.  Newspapers, blogs, and influencers applauded the two heavyweights for putting aside past hurts and grudges in order to take soca music to the world!
3. Full Extreme marks the return of Maximus Dan (MX Prime)
Socaholics know him as Maximus Dan, the husky-voiced Trinidadian singer whose hits include "Kick It Way," "Soca Train" and the football anthem "Fighter." This year he returned as MX Prime joining forces with Joel Aming, Johann Seaton, and Avaron Vinloo to form Ultimate Rejects. Their song "Full Extreme" became an instant hit winning them the coveted Road March title. Since its release late 2016, the song has been remixed over 150 times – more than any other soca tune!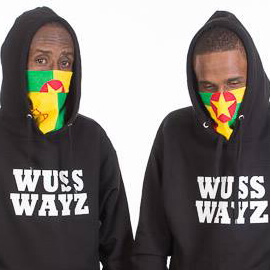 4. Top Striker catapults WussWayz to top
Every year there is one song that dominates the Carnival season.  In 2017, there were 2 such songs: "Full Extreme" by Ultimate Rejects and "Top Striker" by Little Natty and Thunda of WussWayz. The second song was released mid-year, but it was slow to pick up until Grenadian fans demanded that deejays put it in rotation.  Once they realized how partygoers were responding to the song, namely charging from left to right when they hear "mas over there," it became a must-have tune on any soca deejays playlist.  Get familiar!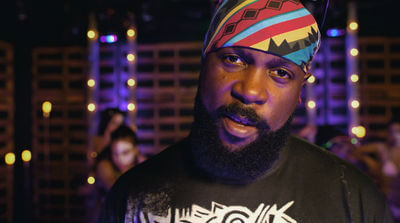 5. Bunji Garlin makes the Apple Store Turn Up
The Viking of Soca released his "Turn Up" album in August 2017.   Edwin Howell, A&R for VP Records says, "The album delivers everything that soca lovers enjoy. But even more so, it has the right balance of different genres to appeal to a wide audience, which is something Bunji does so well."  To reach said audience, VP Records put on an album release party at the Williamsburg Apple Store (didn't even know that was a thing) the day before the album would be available from digital music retailers.  Never before have I seen an Apple store turn up with rags and flags waving.  No, we didn't break anything.
Despite the short promo window, the album soon made it to the Billboard music chart… umm…in the Reggae category.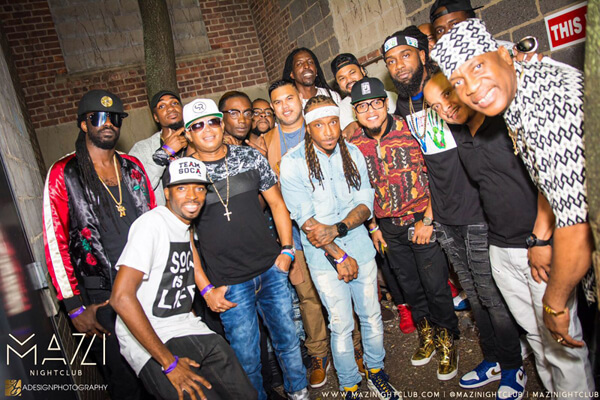 6. Hurricane Relief concerts show Caribbean unity
Caribbean islands are always at the mercy of another Nature during hurricane season, but this year's hurricanes devastated many nations.  The worst hit was the island of Barbuda, which took the brunt of the category 5 storm on September 6th.  Later in the month, Dominica was ravaged by Hurricane Maria. Numerous relief efforts were initiated including pop-up parties and benefit concerts.
In New York Lyrikal held his Soca 4 Life concert on September 17th at Mazi nightclub in Queens.  Any artistes in the area were invited to come out – and they did! Ricardo Drue, LFS Music, Wildfire, Sedale, and Kerwin DuBois were among the performers while comedian Majah Hype and Giselle "The Wassi One" hosted.  Lyrikal ended the show by calling for the artistes to return to the stage for one final group freestyle: demonstrating the unifying Caribbean phrase "All Ah We Is One Family."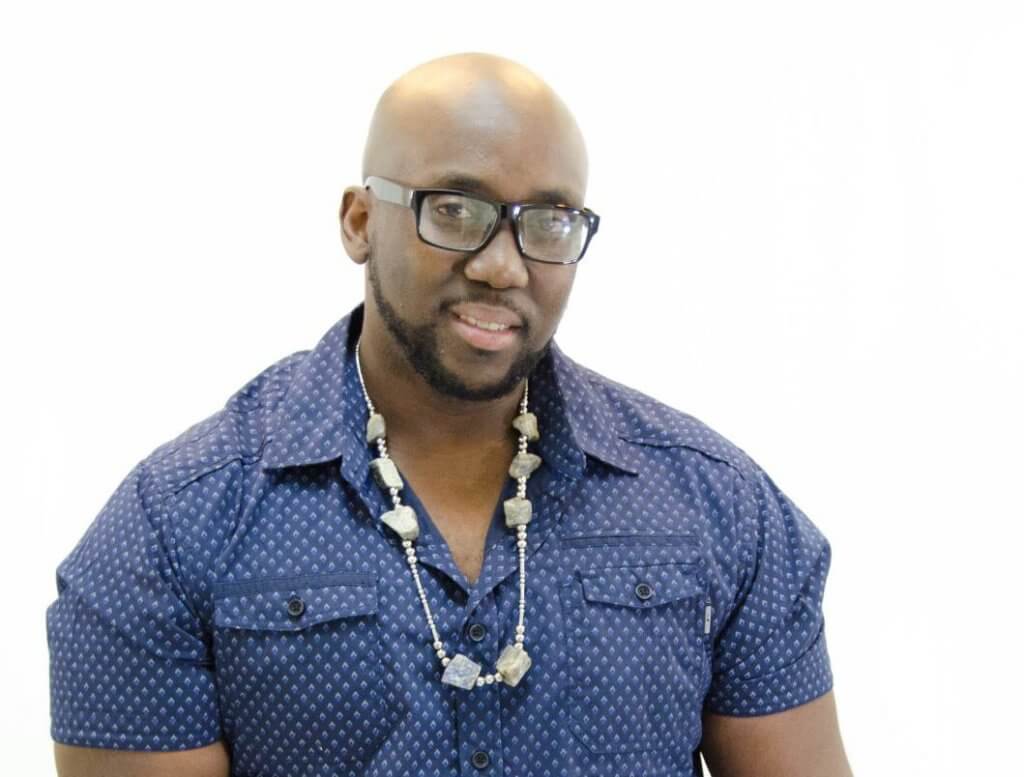 7. Soca artiste's Journey comes to a sudden end
Trinidadian radio personality and artiste Devon Matthews passed away this summer.  Matthews is probably best known for his 2017 soca hit "The Journey" with musical icon Ella Andall.  However, he was known among artists as what Trinidadians would call a kicks man or a jokester.  Once his death was announced artistes including Fay-Ann Lyons, Rupee, Denise Belfon all took to social media to express their surprise at the sudden loss.  Matthews suffered a fatal heart attack after his appearance at Tribe Carnival's band launch and died early on July 16th at the age of 36.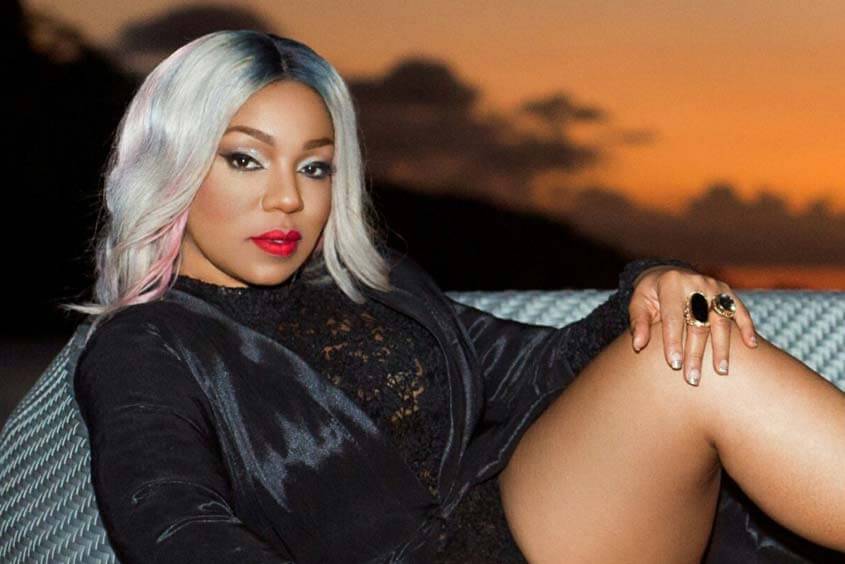 8. Destra didn't mean to literally mash up the stage
Once the Carnival season is over, soca artistes make their money on tour.  One of the top performers in the industry, Destra Garcia, had to cut her tour schedule short when she sustained a broken ankle after falling through the flooring of a stage in Bermuda. At the annual Cup Match Summer Splash Concert, at which she and Jamaican dancehall artiste Sean Paul were headliners, Garcia performed a few songs and was encouraging audience participation when she suddenly fell.  In online videos, you can hear the audience gasp as she disappears into the stage
Despite her injuries, Garcia continued reaching out to her fans via social media to let us all know that the Queen of Bacchanal would soon be back to mash up!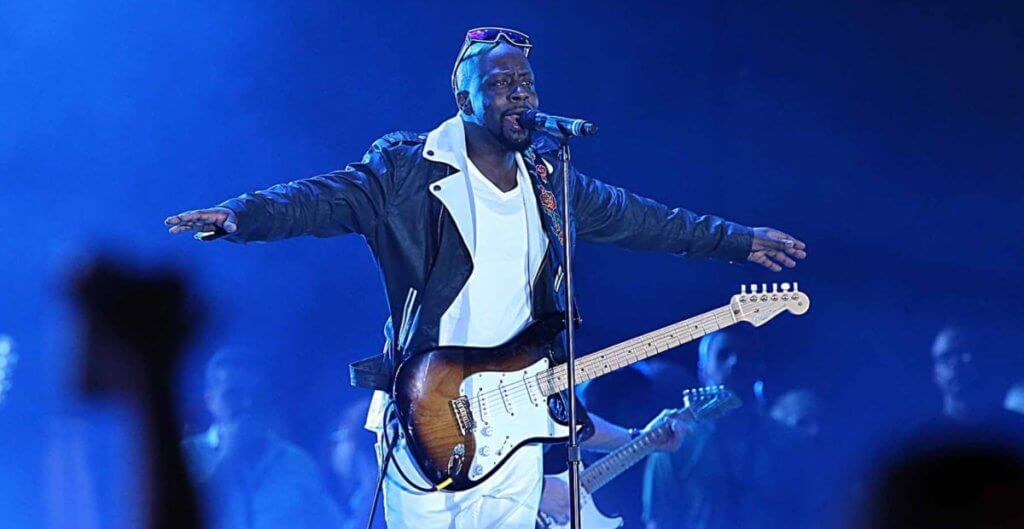 9. Wyclef Jean at Miami Carnival
It wouldn't be a Carnival without surprise guest artists.  Wyclef Jean popping up at the stage show following the Miami Carnival parade was a nice surprise.  The "Gone Til November" singer further surprised patrons by announcing that the drone hovering above was currently filming the event for his upcoming music video.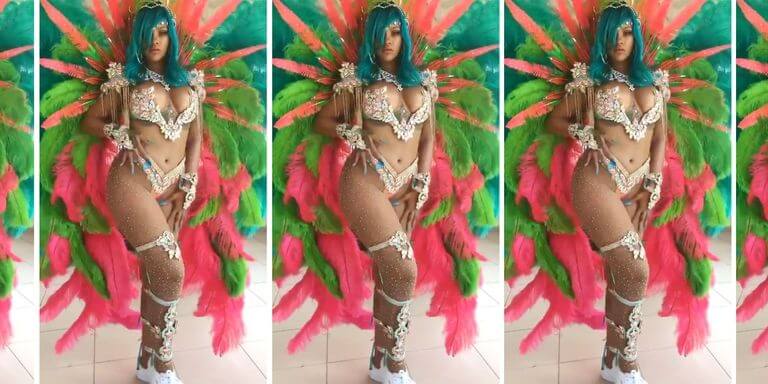 10. Rihanna gives it to Barbados for Crop Over 
The Bajan-Guyanese pop icon always shows love to the gem of the Caribbean Sea.  As the Barbados Tourism Ambassador, she continues to showcase her culture through her music, her still-potent accent, and by turning up for Crop Over!
This year, she donned a dazzling costume from Aura Experience mas band that was clearly tailored for her suddenly curvy shape. Unlike most celebrities who visit the islands for Carnival (side eye to Black Chyna), she participates in the j'ouvert and jumps up on the road with fellow masqueraders.  
Written by Deanna Andrews of DysChick a Soca enthusiast, party blogger from New York. With Guyanese heritage and passion for soca music her blog demystifies fetes and Carnivals by introducing neophytes to the artists, deejays, and mas bands making headlines in the industry.