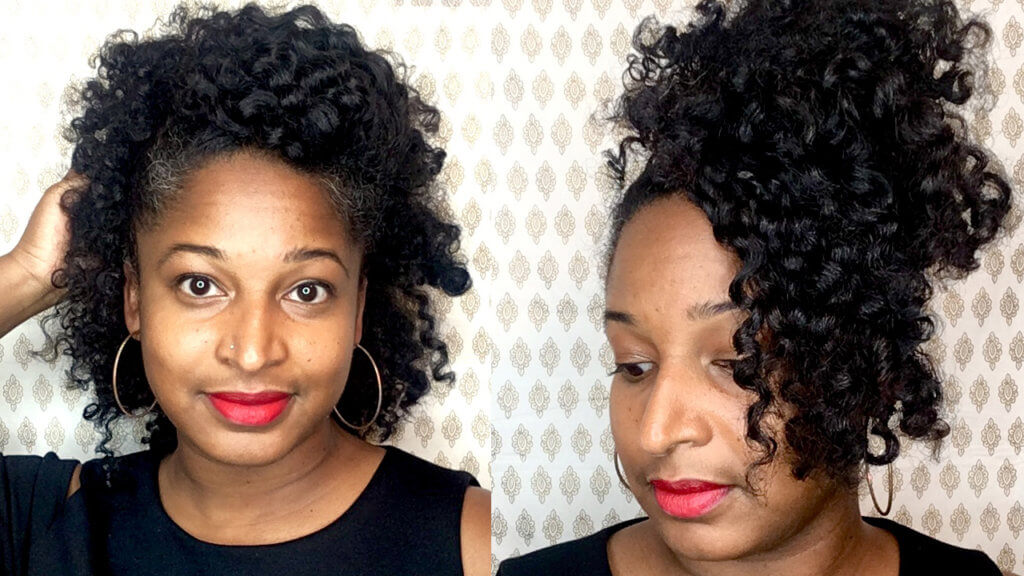 The holiday season means holiday parties. The season requires us to eat, drink and be merry. Why not look fabulous while doing so. I love playing up my hair during the holiday. Nothing too crazy, you know I like to keep things simple. I've been using the FORM Beauty line over the last few weeks, and I'm still in love with the products. In my last video I share my wash & go. Here are 2 simple natural hair up-dos that I tried this season using FORM Beauty products and a few bobby pins. Can you guess which one I wore to my holiday party?
Want to try FORM Beauty for yourself? Get 10% off your FORM Beauty purchase on their website. Also available at Sephora.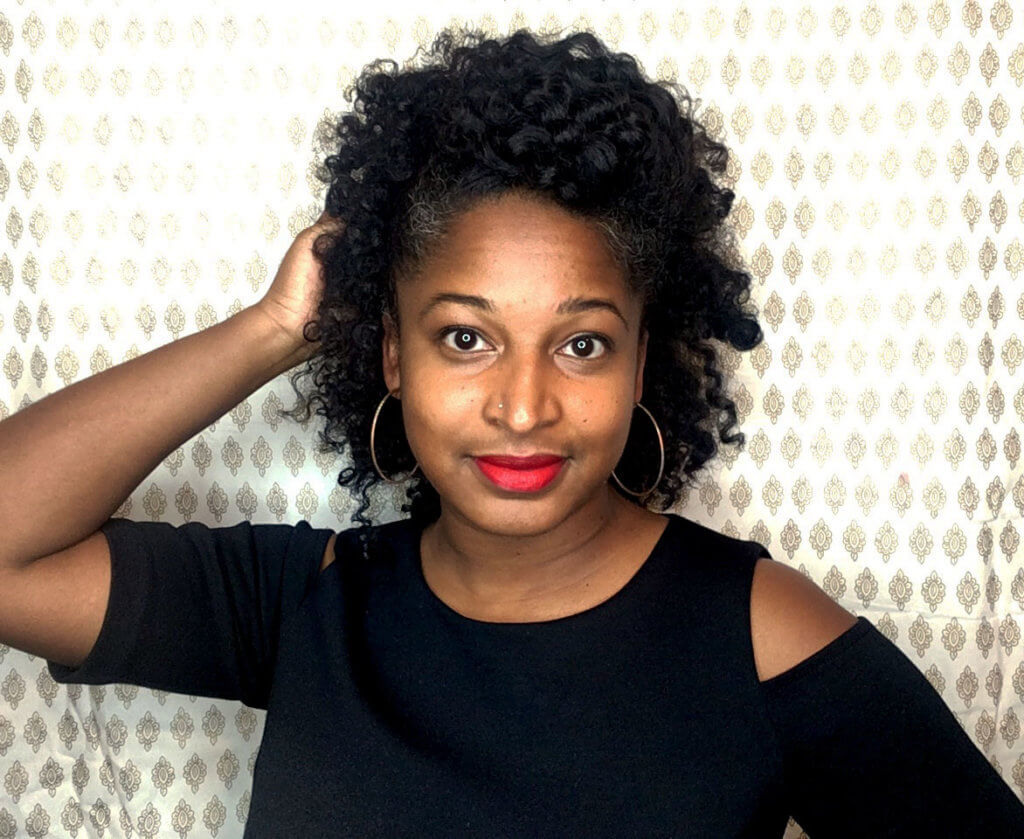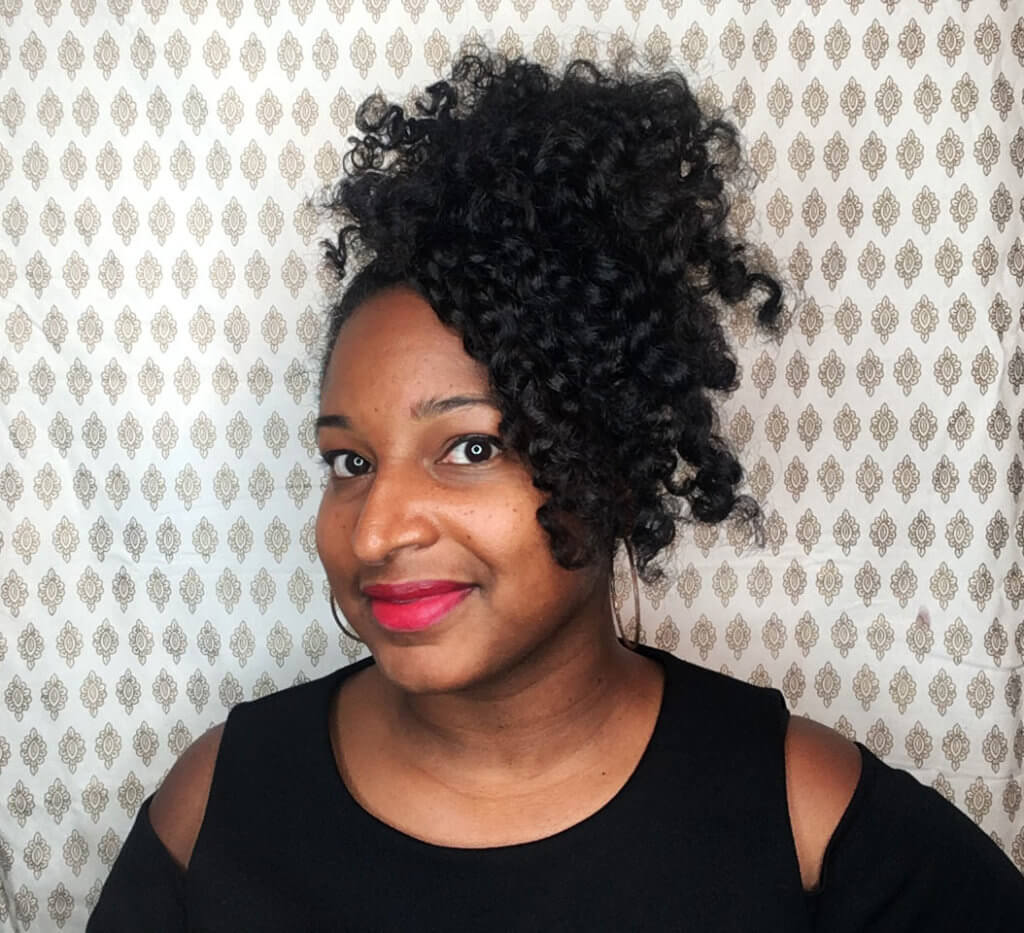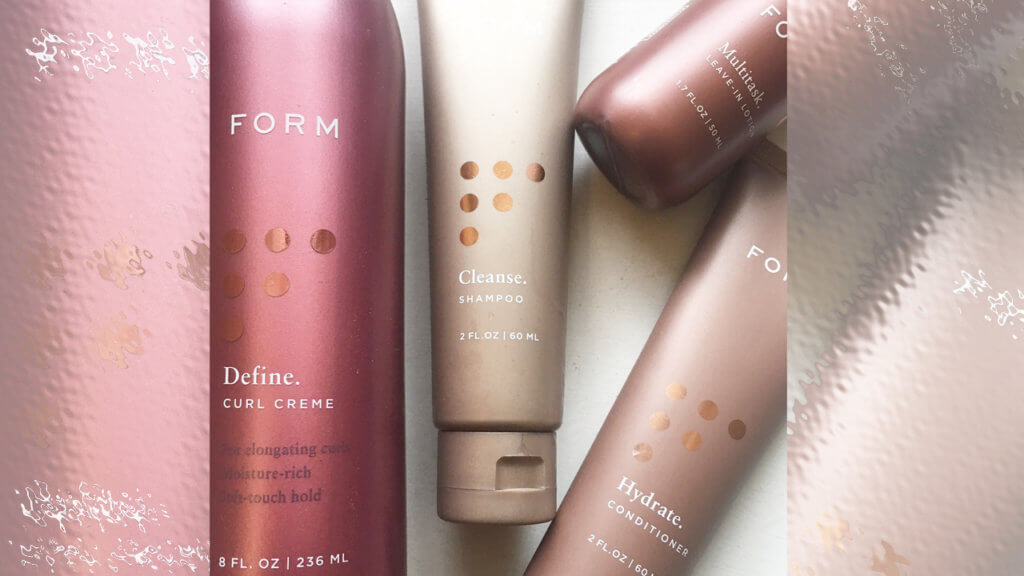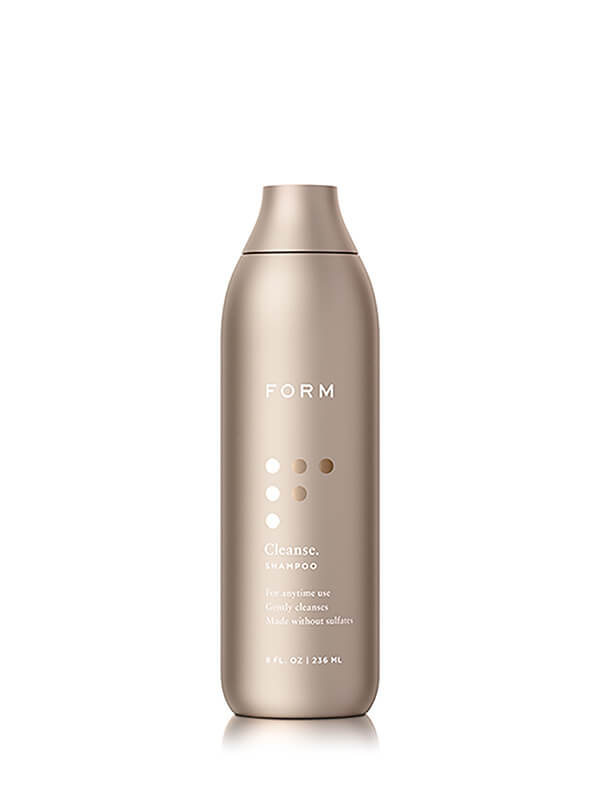 FORM Beauty Hydrate Conditioner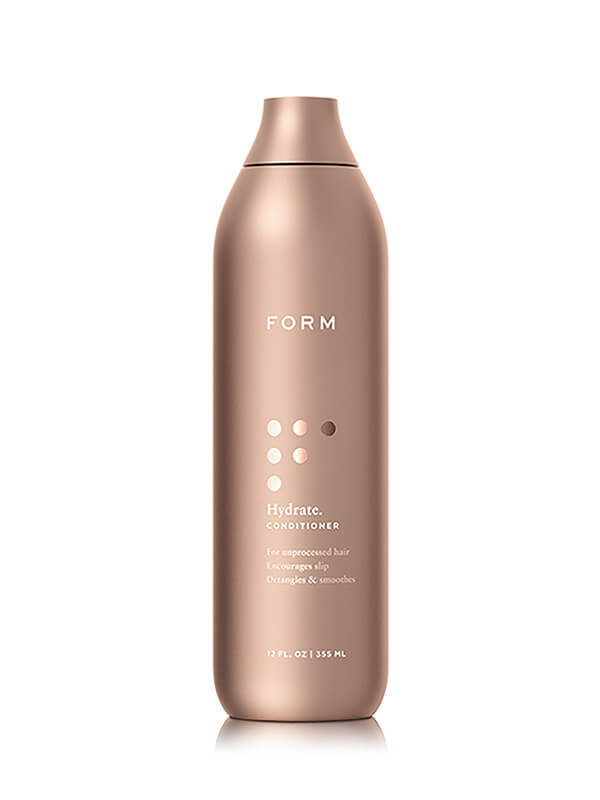 FORM Beauty Multitask Leave-in-conditioner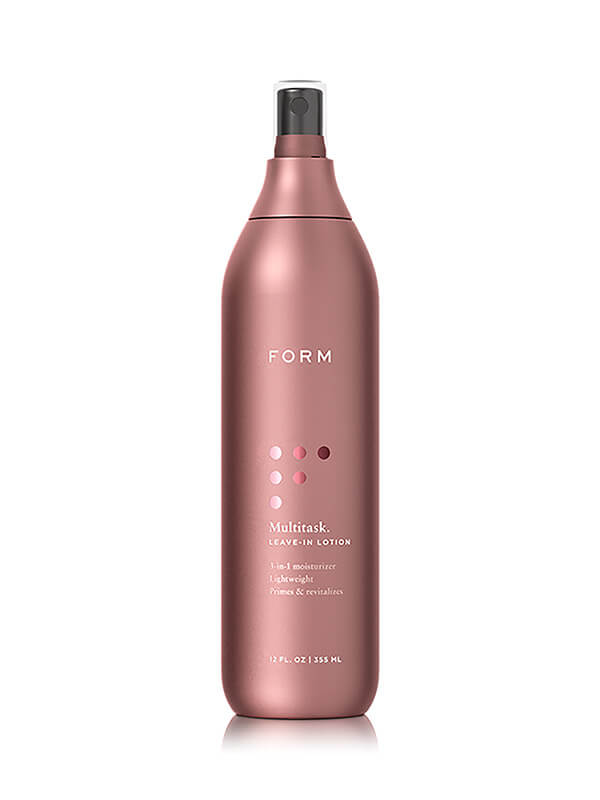 FORM Beauty Define Curl Creme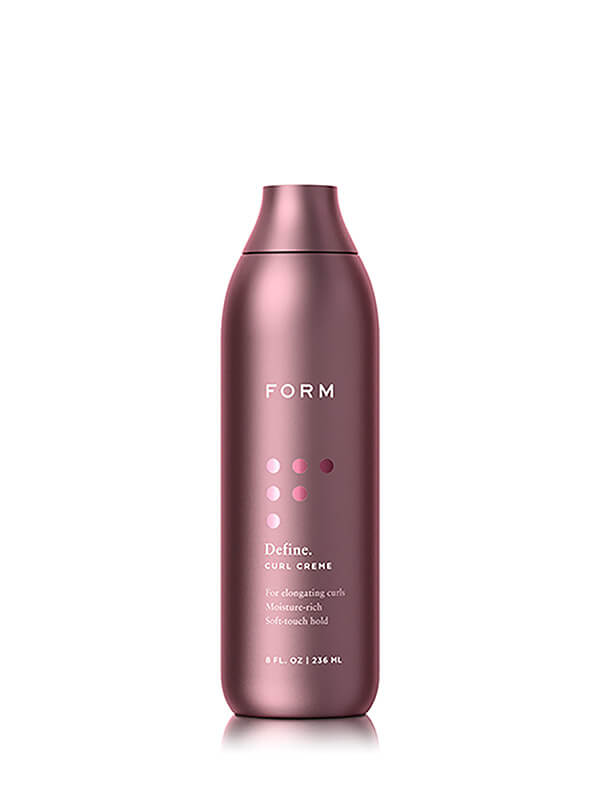 Sample products were gifted to me by FORM Beauty. Affiliate links are included in this post. Opinions are my own.