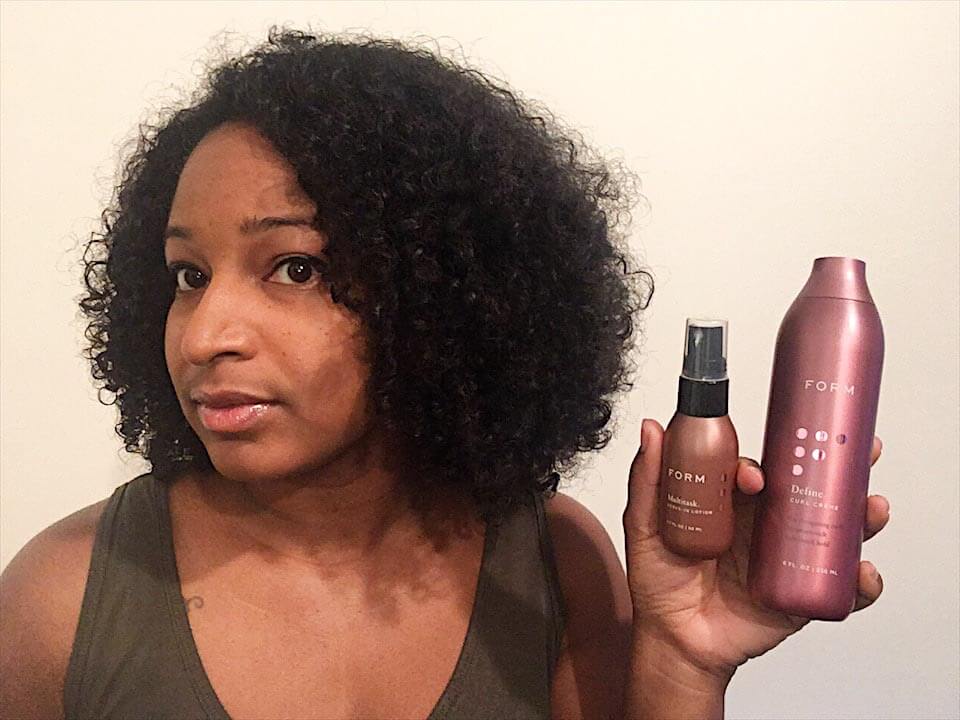 We all have a signature hairstyle. For me, it's my wash & go. I wear it all the time and I've finally got my routine it down to a science; styling from beginning to end using products from FORM. FORM is a new line of hair care products by Tristan Walker (Bevel) that can be used for any hair type. I'm a 3c girl,
The line can be personalized based on your hair needs. Take the FORM survey to see which products work best for your hair type. I only tried the Multi-task 3-in-1 leave-in and  Define Curl Creme, but I can't wait to try the entire line. Having a routine allows me to do my hair a quick as possible and using these few products I was able to get my wash & go styling routine down in under 15 minutes!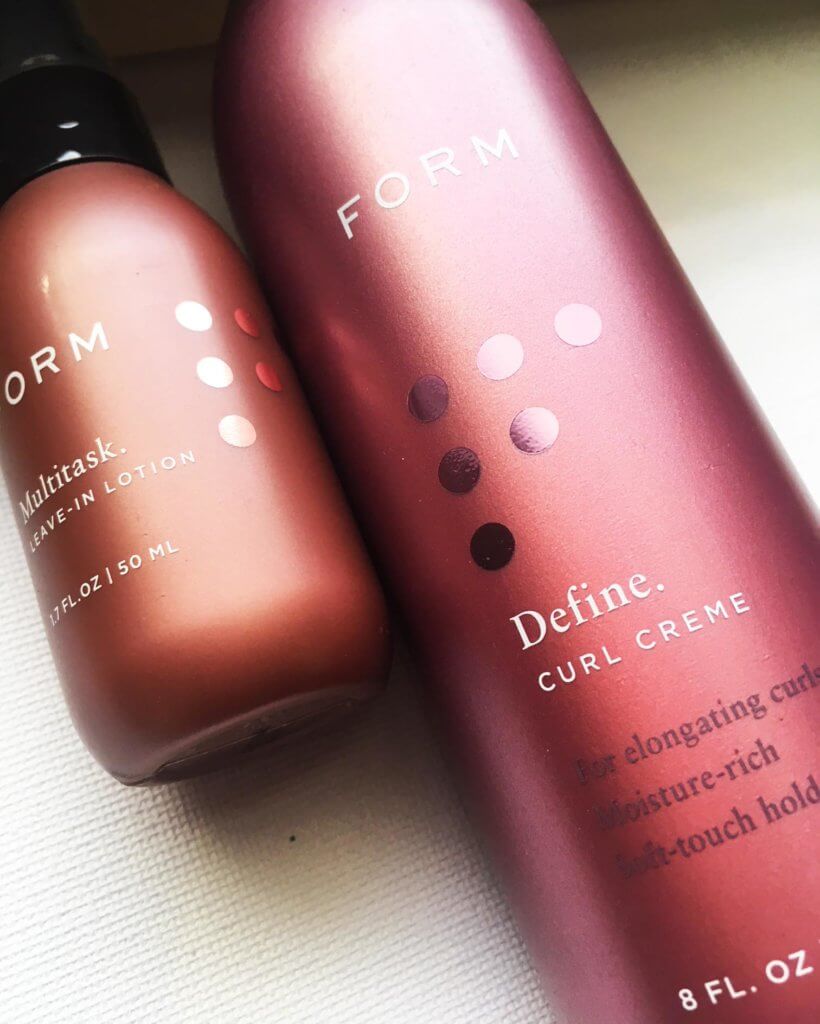 Use the STYLEANDVIBES discount code to save 10% off your purchase.