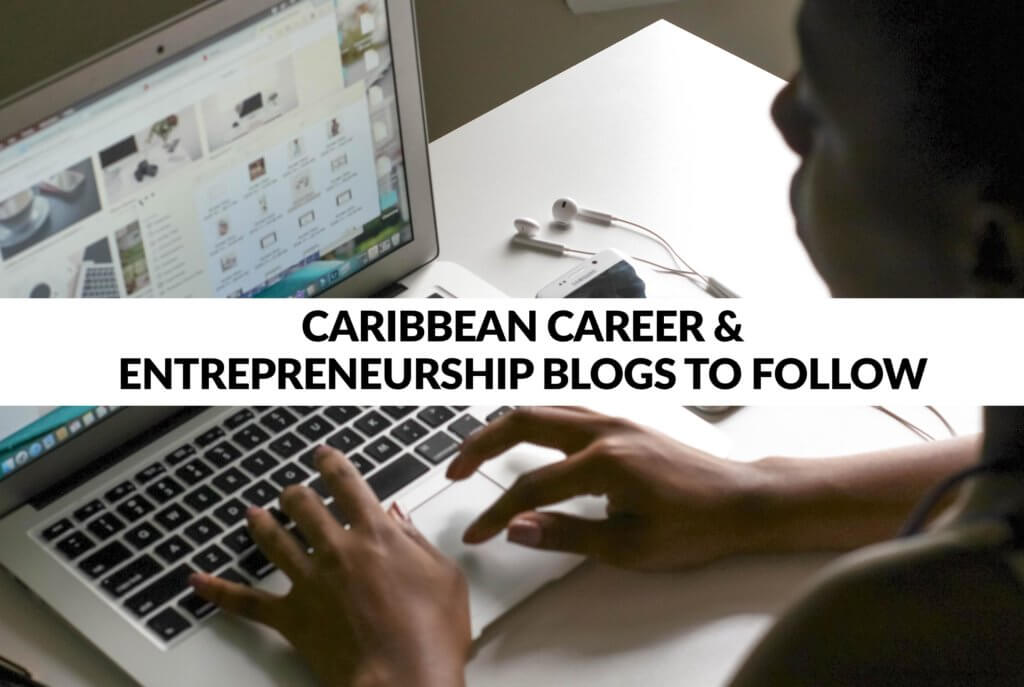 Image Source: CreateHERStock
Inspiration is abundant if you're looking for it. The new year sparks inspirations for us to set personal and professional goals that you want to accomplish throughout the year. Getting and staying motivated can be a challenge, so it's great to read and take notes from people who you relate to. I read a number of Caribbean career and entrepreneurship blogs and wanted to share a few of my favorites with you. While they're geared toward the millennial women, there is value to take from all of them regardless of age group.
Getting and staying motivated to accomplish goals can be a challenge.
Click To Tweet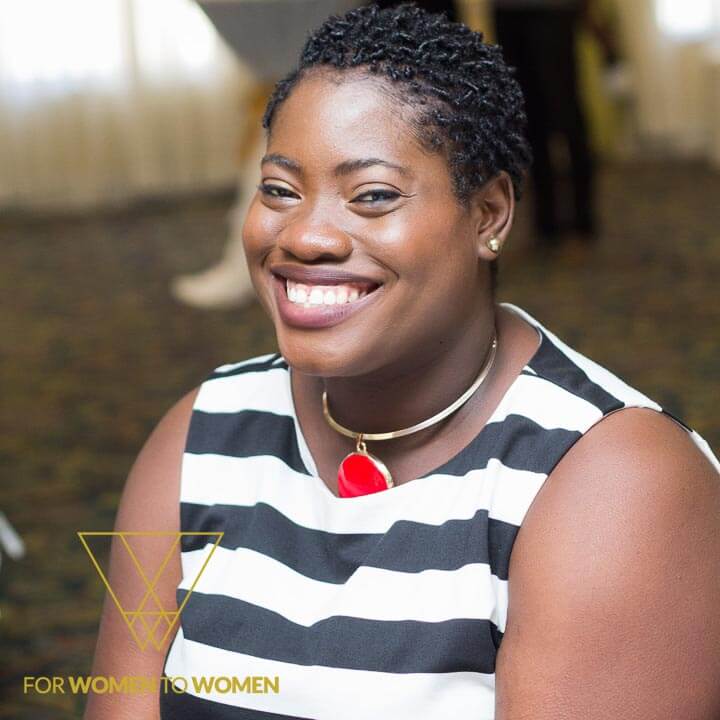 For Women to Women has always been a great resource for me to get and remain inspired is a community and digital resources the platform designed to empower purpose-driven, career-oriented and entrepreneurial 20-30-something-year-old women to grow in their lives.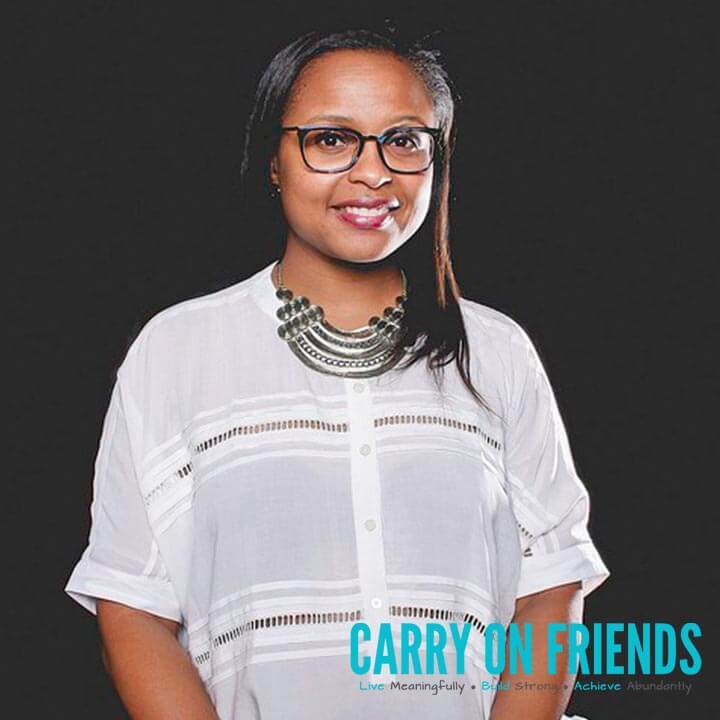 Carry on Friends is primarily a podcast, but filled with gem after gem to get moving on your goals and keep going. Carry on Friends has dedicated reach of the Caribbean-American career and entrepreneurship growth, with guests of Caribbean descent as well as solo minisodes with host/creator Kerry-Ann. I love that she includes a lot of the nuances that we experience as Caribbean people and give tips on how to overcome obstacles and take on those challenges with a clear vision.

Balancing creative and business is challenging, especially if you're a team of one (or very few) and have limited resources. Creative Smart Girl makes you feel like you're not alone. With weekly twitter chats, "how to" posts and a focused curation of content, Nia Philip, creator of Creative Smart Girls succeeds at her  mission: To help you have an impact by maintaining control of your life, thriving in your career/biz, and slaying in your heels. I love her key principles: Creativity, Collaboration, Caring, Confidence and Character.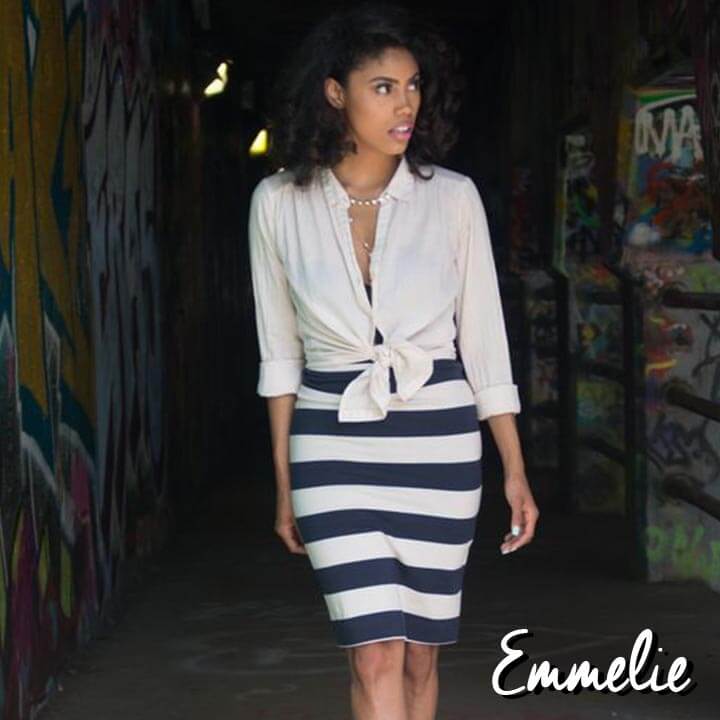 Emmelie De La Cruz is a personal branding strategist and business auditor, best known for helping millennials gain clarity around their personal brands. Personal branding something we sometimes forget to think about, Emmelie is great about being strategy rather than being everywhere all the time.   She teaches how to monetize your expertise while working full-time or through your business and through her blogs, eBooks, courses and one-on-one sessions shares shortcuts in life and in business.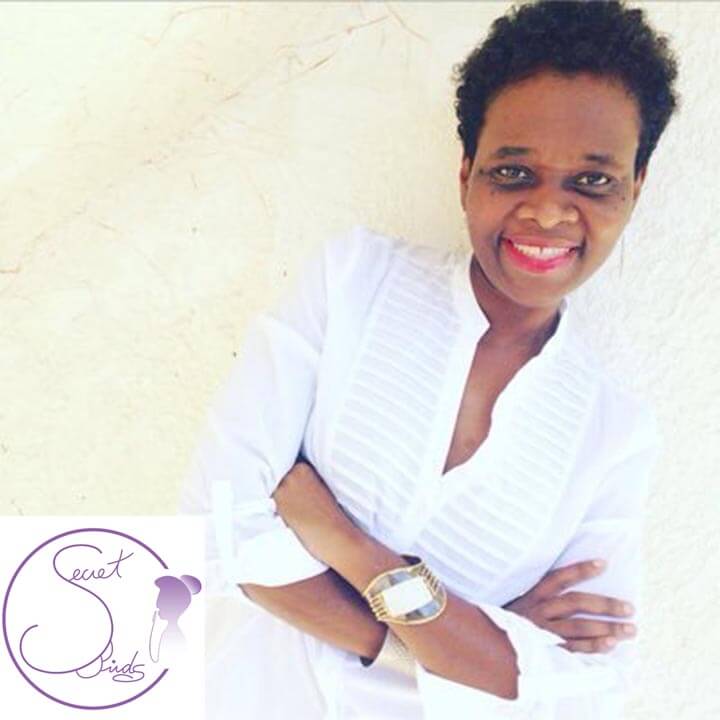 Secret Birds Caribbean just launched, but the founder Jo-Ann Hamilton has had major success with her Secret Birds London that she decided to branch out. You can't grow without community, Secret birds is a community of Caribbean entrepreneurs (in the region and throughout its diaspora) to give a more in depth look at your business in the pre-launch and startup phases so that you can grow and scale.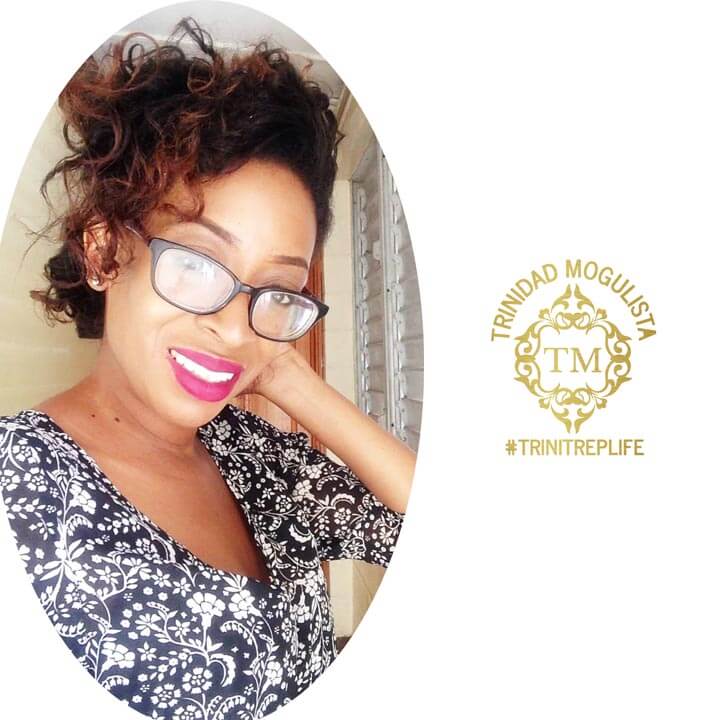 Trinidad Mogulista is the newest blogger I've been following. I found her in a Facebook group that we're in and immediately started following. Created by Ameniki Omotola, her Facebook Live events that give small business tips on social media content and growth is very straight forward. Additionally she breaks down her tips into steps on her blog and is open to answering questions.  Her mission is to help small business owners realize their business potential and thrive in the small business market through her online platform.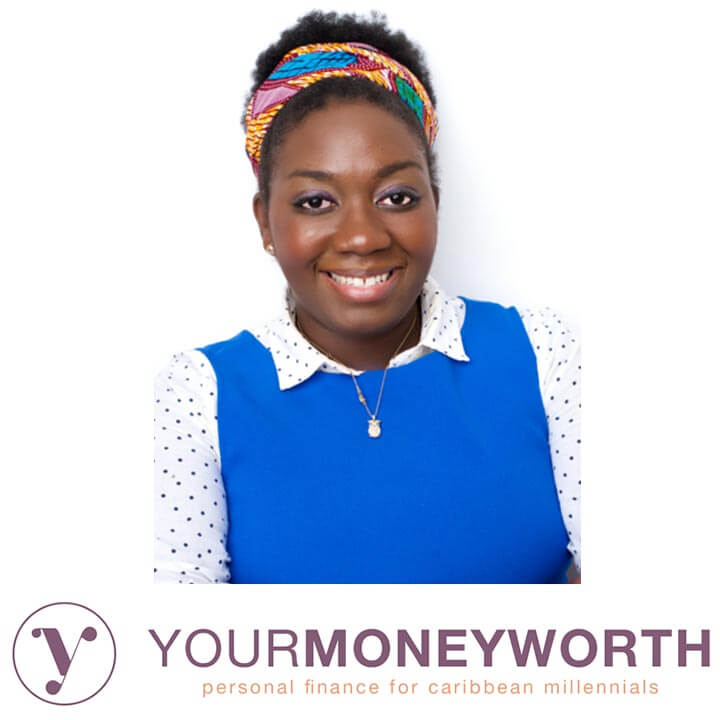 Your Money Worth provide resources for Millennials in the Caribbean region and United States, to pay off debt, save, invest and build wealth. Creator Melisa Boutin took her experience as an international student dealing with finances and created Your Money Worth to help other just like her. She dedicated to educating her community on being well versed in personal finances. Getting your personal finances in order puts you in a great position to build wealth for the future, especially if you're like me and have a side hustle to fund!