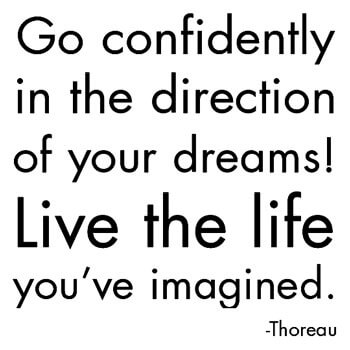 I have been lackluster in posting lately, it's a mix of busy life, lack of inspiration and motivation. I thought I'd update you all on what's going on in my life so you don't feel totally ignored! No, I am not walking away from S&V, but just wanted to explain my on again/off again hiatus in blogging.
Busy Life
I blog part time. My 9-5 has become more of a 9-7 (sometimes 8pm) of which I primarily write and edit daily. It leaves a small window of opportunity to blog, when I'm rushing home to get a sneak peek at my Cheeks before dinner and bed. Although I do try to blog on the weekends, I've been wanting to spend all of my time with family and friends to make up for all of my "unavailable" time. I'm also working on developing my own marketing company, details of an official launch soon. But I do have one client, so I'm working hard to successfully develop and execute a great campaign. Did I mention a fledgling young professionals networking group that I co-founded 2 years ago is in full swing with events?
Like many young ambitious people, I'm working with goals in mind. All to often forgetting to enjoy life while on the path of fulfilling my destiny. Part of that dream is seeing this blog flourish within the Caribbean Diaspora community; but I have also realized that it can't all be done in one day. So while I maintain committed to S&V I'm also on a mission to maintain a healthy "self" in the process and sometimes that means taking a break every now and then, with no apologies. I'm focused on leading the life I'm destined to live.
Lack of Inspiration & Motivation
Blogging is to for the faint hearted. It easy to come up with an idea, it a another to keep up with it. I've had a level of inspiration block (my spin on writer's block). I've been re-thinking everything about the blog as a hobby/business and how I can do something special with this blog. I wanted to put together my plans for creating quality content, of which you will see unfold over the next few weeks. Blogging is not just writing and posting on the web; it's about promoting the content, keeping up with trends, making great connection and providing quality content that keeps your readers coming back.
With that, I know what I have to do. I hope you all will keep reading!
Tweet This Post