Poised peplums and pleats adorned the runway as models showcased the latest collection from Haitian designer Prajje Jean-Baptiste creator of Prajje 1983. The young designer presented his Spring/Summer 2013 collection during New York Fashion Week.
Prajje's use of vibrant colors and, some of which were color blocked, were eloquently infused with a well-tailored assortment of dresses, skirts and tops. It was a well balance collection of sophisticated pieces for the everyday woman with a little flair. My favorite was the canary yellow peplum top and the long yellow dress (it had a great cut out the back which I adored!).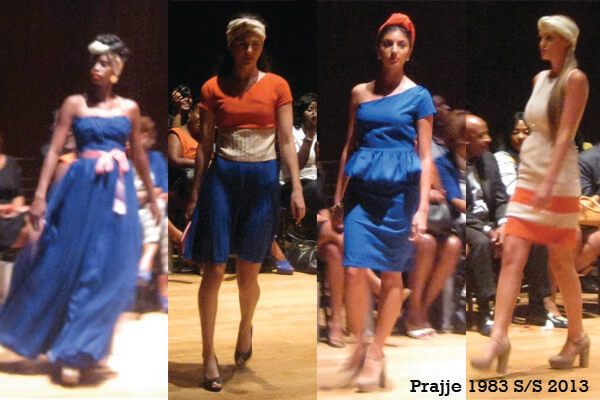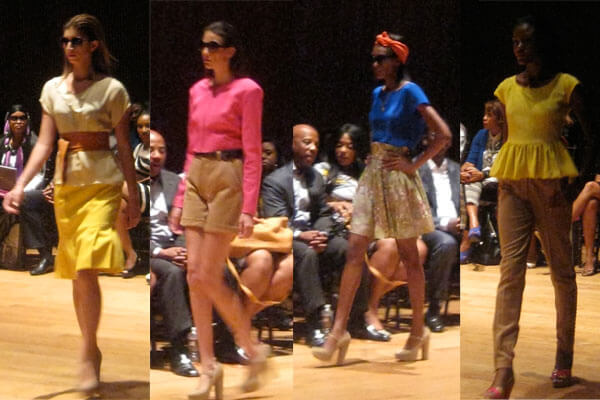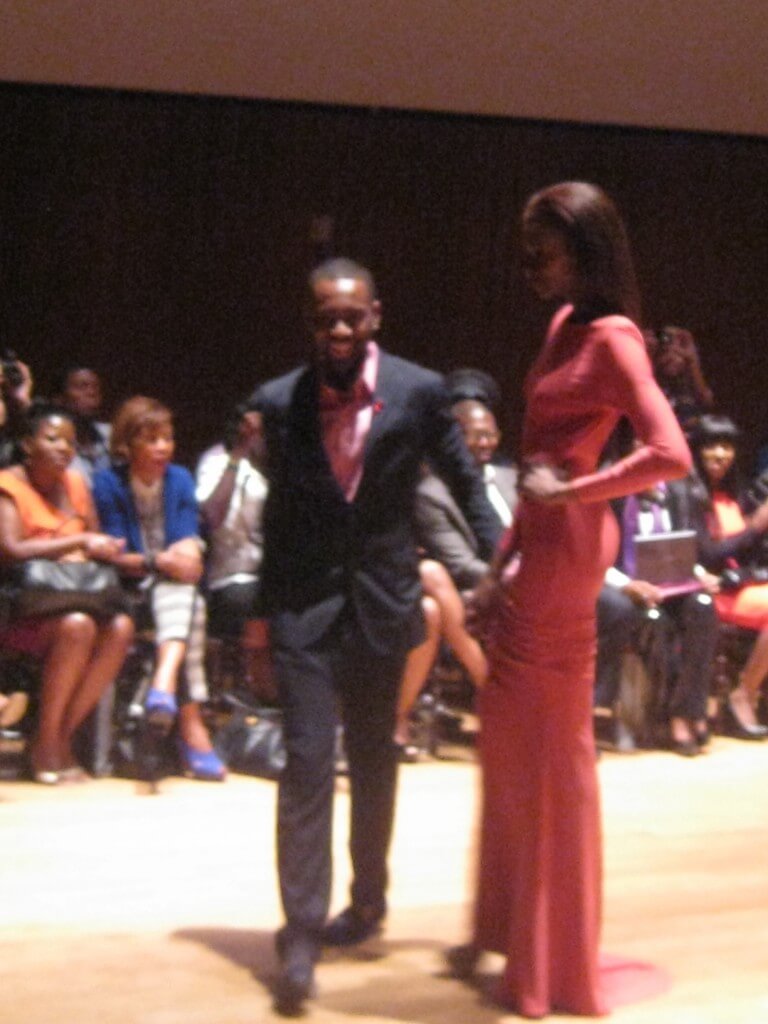 In conjunction with Aksyon Foundation, the presentation was an ideal look at contemporary designs reflective of Haiti's rich vibrant culture. Proceeds from the show provided Prajje 1983 an opportunity to fund the company's participation in New York Market Week. Supporting young talented designers from the Caribbean is key to the industry growth and infusing authentic Caribbean fashion in the mainstream.
Tweet This Post