Miss Lily's Variety has become quite the Caribbean hub for Dancehall/Reggae culture. Food (Restaurant & Melvin's Juice Bar), Hosting Special Events, Radio Lily, Vinyl Records, Books, Tees and now they have published their first book in   Jamaican Dancehall Signs A Collection from Maxine Walters. The coffee table style book is filled with various signs for Jamaican parties and events collected over time by Maxine Walter. The colorful signs depict a special part of the culture for how dances, stage shows and events were (and still are) advertised on the road sides…guerilla marketing at it's finest.
Miss Lily's Variety held a launch viewing last week where we got to view some of the signs up close. The book is available for purchase online and at Miss Lily's Variety. Also check out an exclusive interview with Maxine Walters about her sign collection at LargeUp.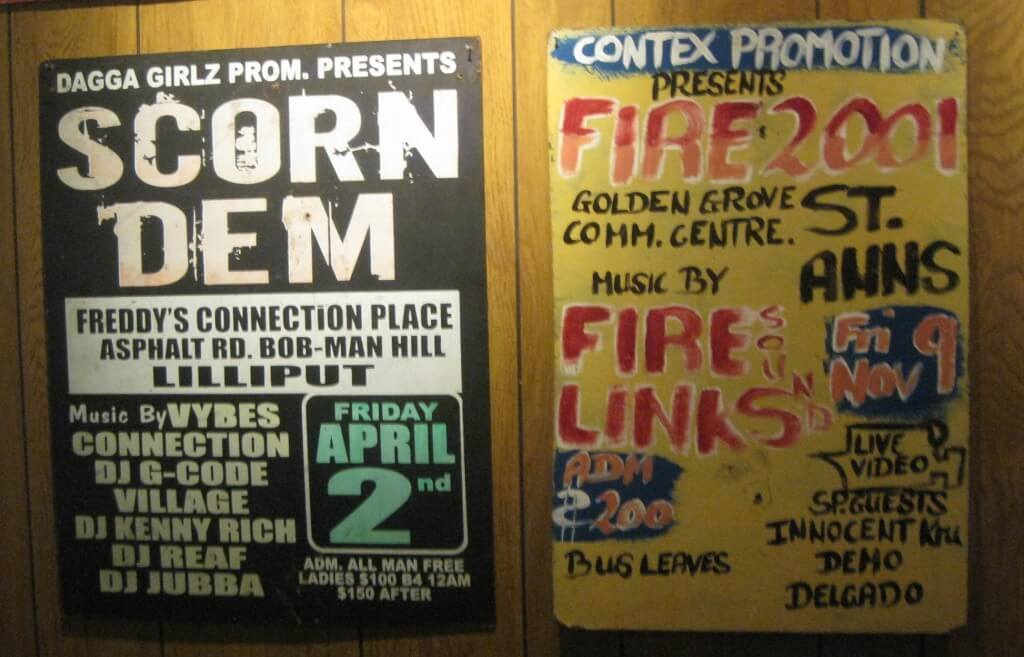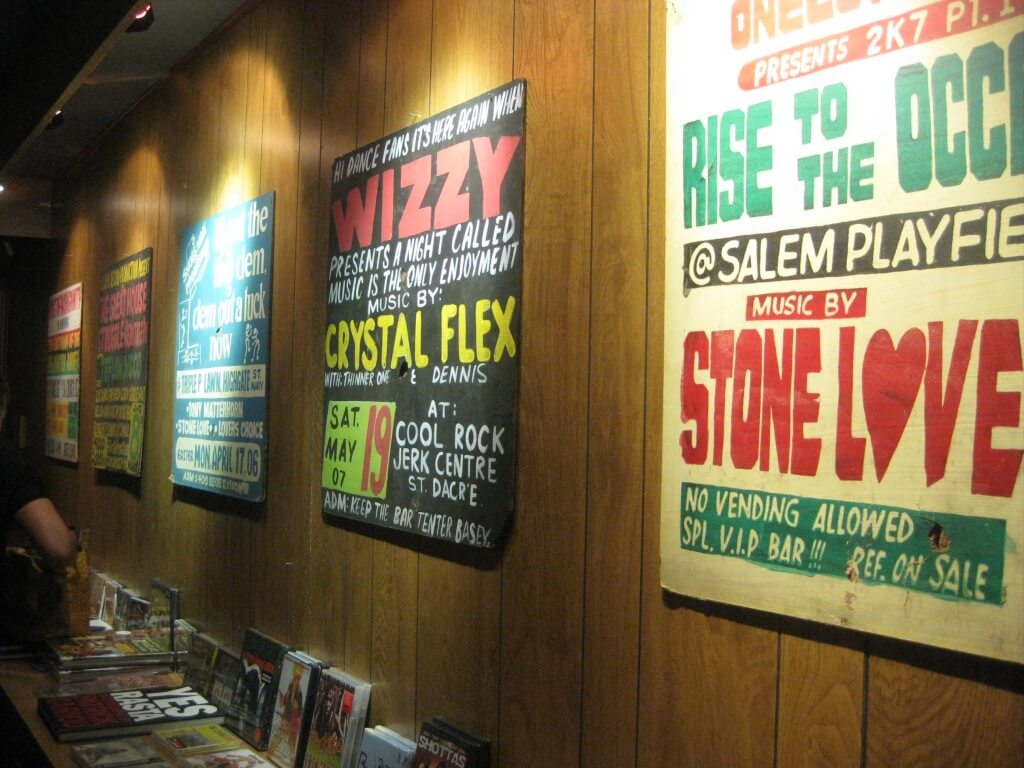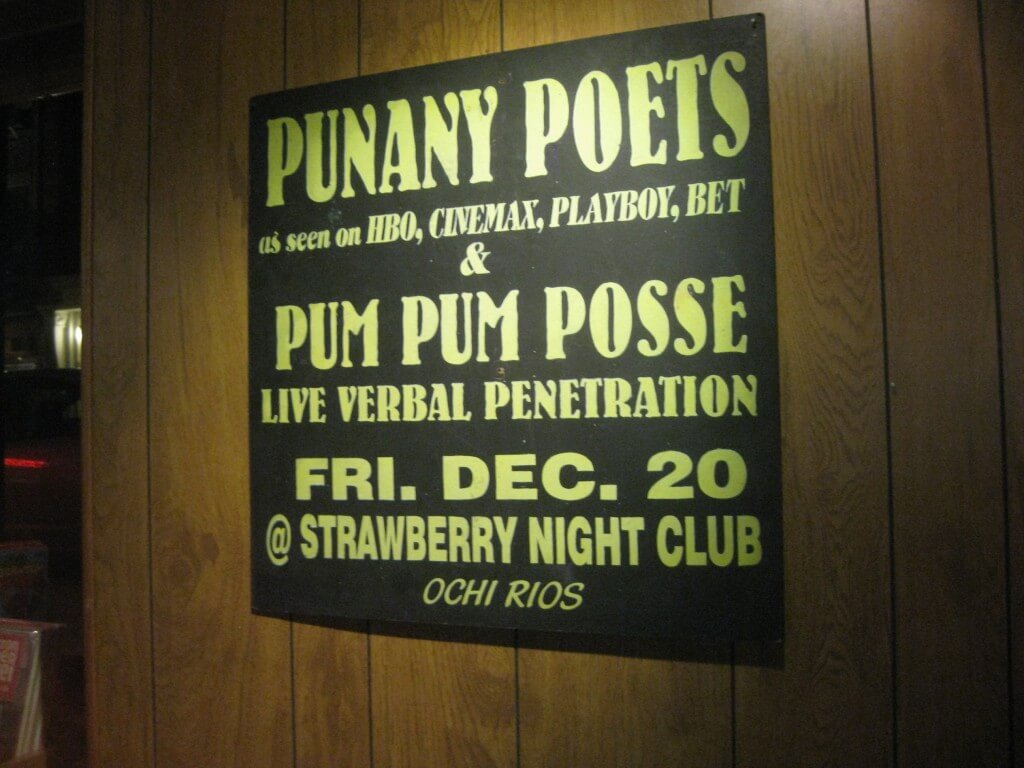 The exhibition of Jamaican Dancehall signs will be on view at Miss Lily's Variety from September 12 through October 24.
Tweet This Post