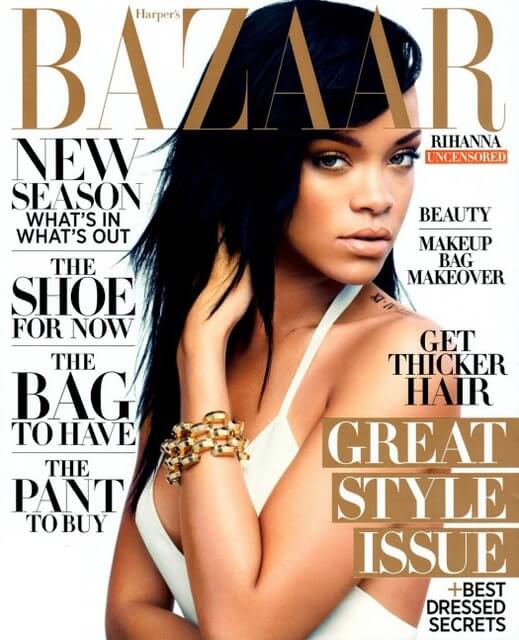 Pop starlet Rihanna covers the August issue of Harper's Bazaar. In an interview with Laura Brown she talks about love, music and being a rebel.
Rihanna doesn't fancy herself a rebel, at least when it comes to love. For Bazaar's August cover story she opens up to Laura Brown over Italian food, and admits to being "rebellious through my music, through my fashion, tattoos, and my hair. I have been conservative in my love life… it's pretty much nonexistent. If I come across someone who I find really cool, I'll hang out. But the minute I find that we're getting too close I just—I don't let people in."

Rihanna tells Bazaar that she has yet to open up again in relationships, after being so badly hurt in the past. "When I was in love, I fell so hard. I was really, really, really in love. The way it made me feel was priceless. And in a blink of an eye my whole life changed. Everything that I knew was different. I never thought I'd feel that pain in my life. I'm afraid of feeling that again."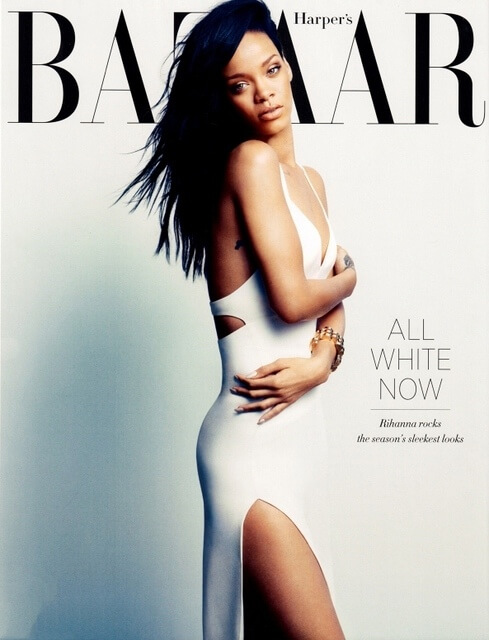 More pictures from the editorial spread after the jump.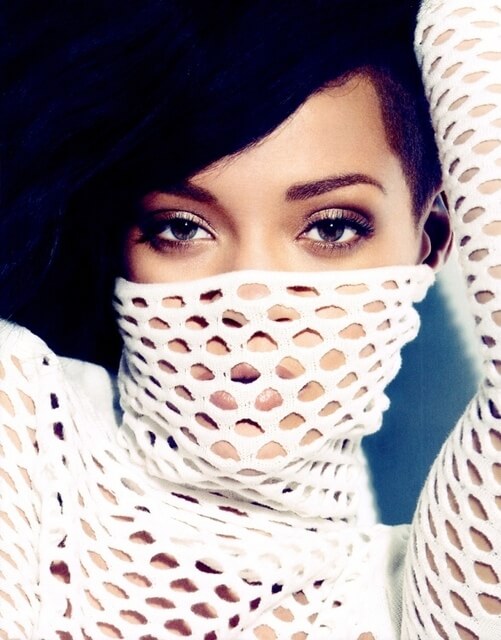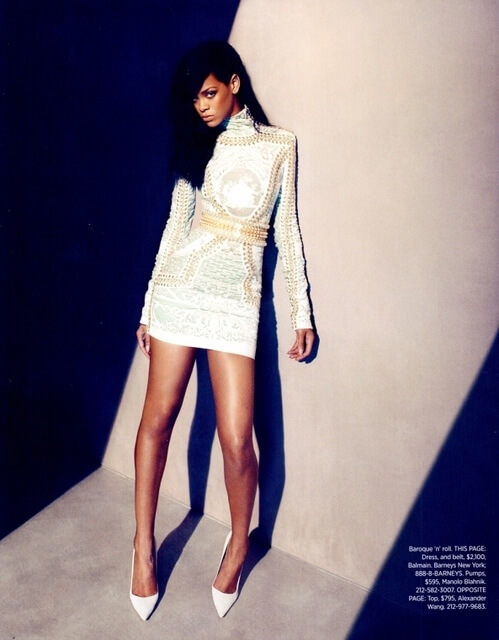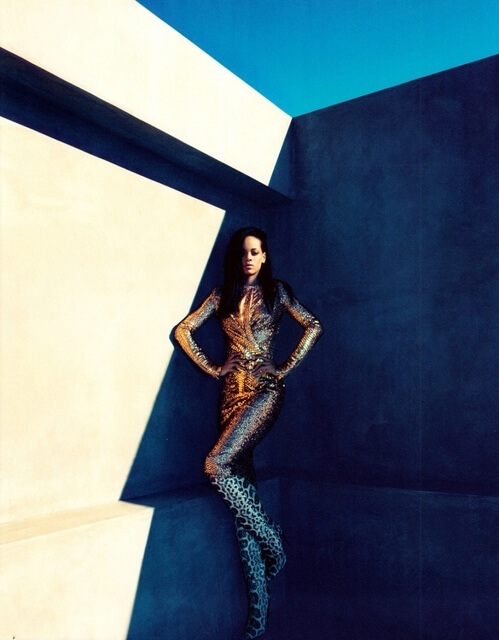 Tweet This Post