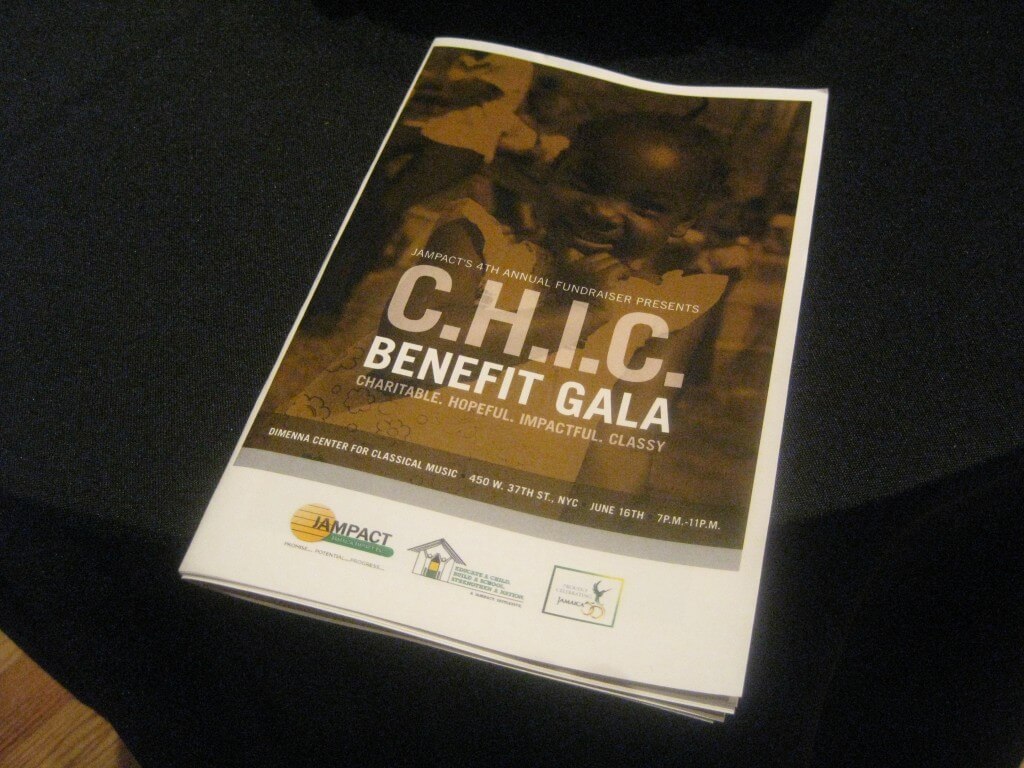 JAMPACTs 4th Annual C.H.I.C. Benefit Gala was a great event for an even greater cause. The elegant crowd of supporters came together for an exceptional upscale fundraising event that included fashion, music and more. The JAMPACT CHIC Gala not only raised awareness to their efforts to rebuild Maxfield Park Basic School in Kingston, Jamaica and assist their teachers, but also gave insight to the organization's mission and plans going forward.
The gala featured an opening performance by children of the Eastchester Church of God fashion presentation of The Eye Collection by Michael Williams and by Terese Syndonna New York and a performance by singer LeVanTay.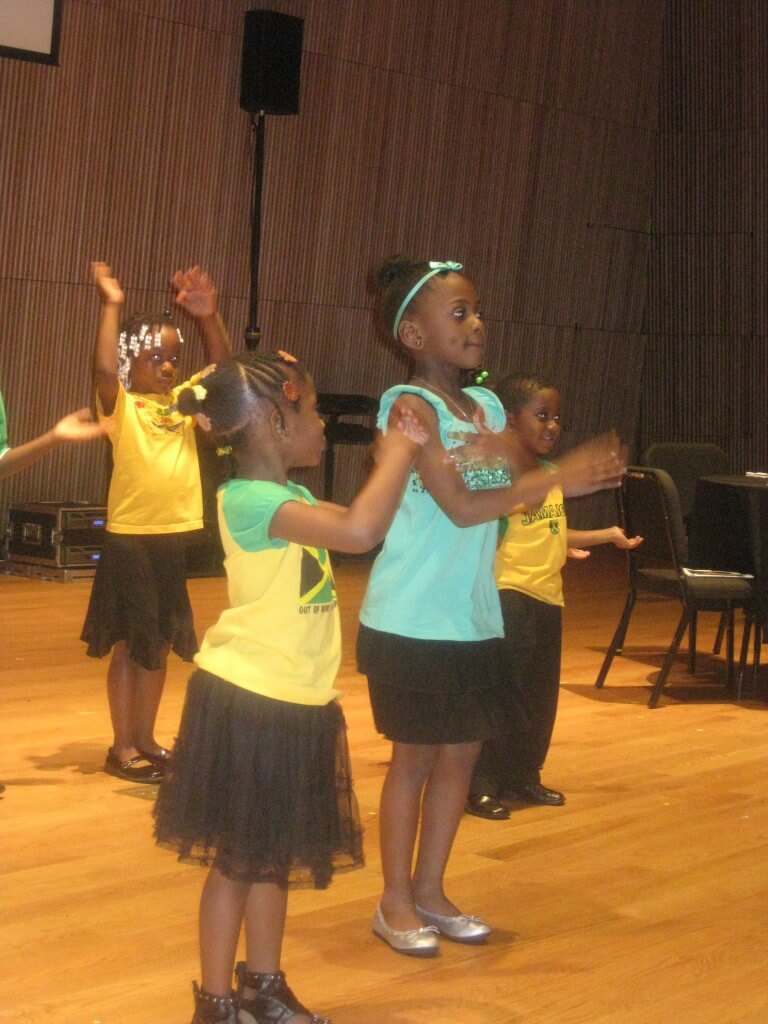 Throughout the evening, Board members gave an update on JAMPACTs various committees such as the Scholarship/Tuition Assistance Announcement of receiving a $10,000/year donation for the scholarship committee. A video clip featuring commentary from the teachers of Maxfield Park School on how the donations have been used to help build a new playground, supply books and other school resources and assisted the teachers with continuing their educational skills to bring back to the classroom.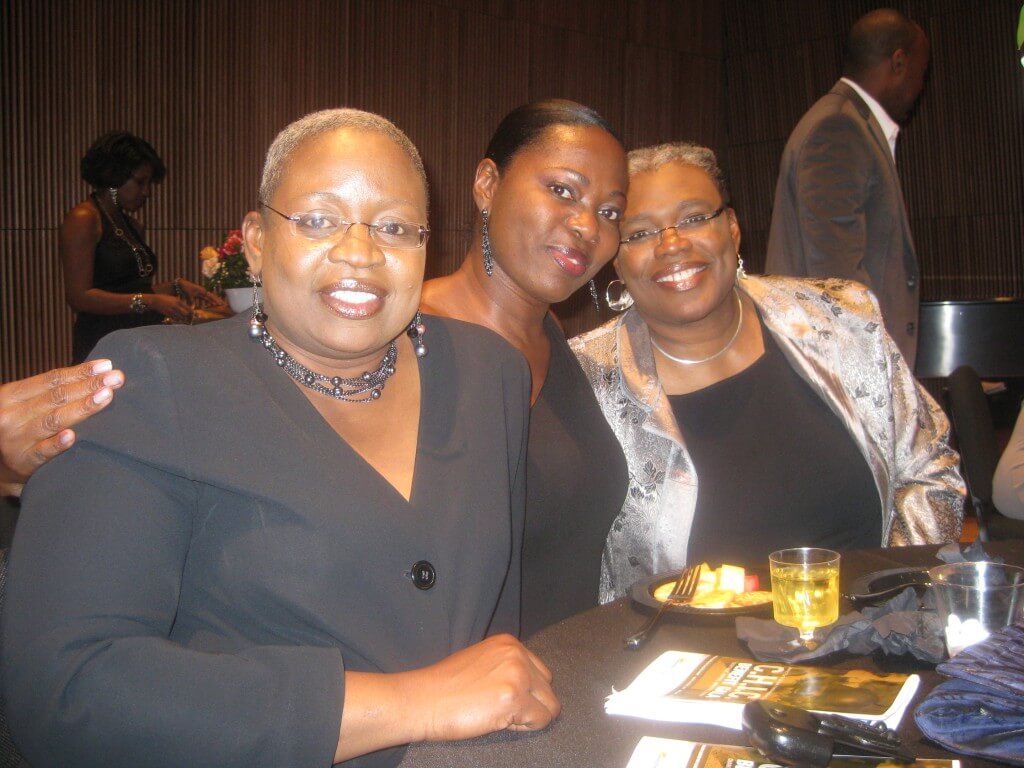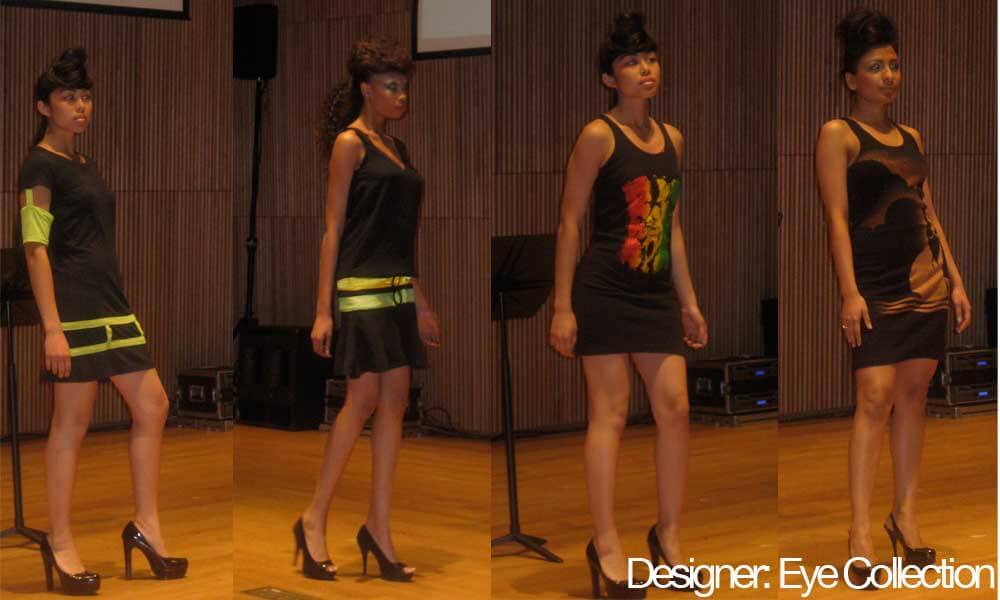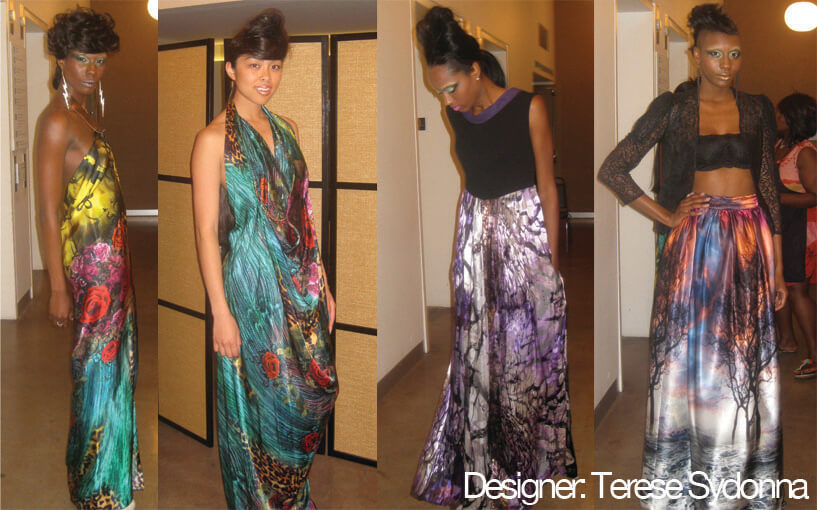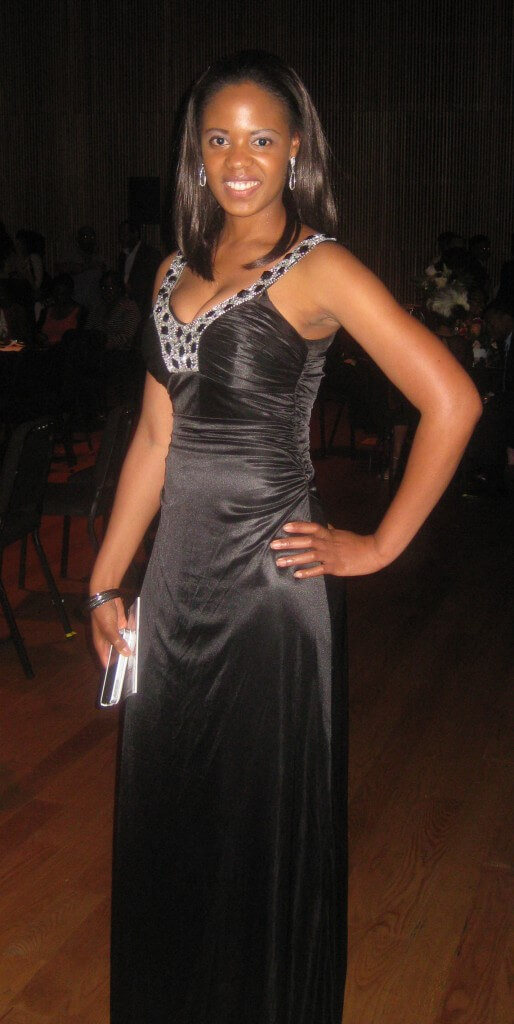 Singer LeVantay
JAMPACT also celebrated the life of recently deceased member Melody Fraser. Honored Robert DeSouza with the Impactor Award and Kellie Magnus with the Founder's Award. The night ended with a little fun as the DJ spun a few tunes to get everyone out on the dance floor. Good times!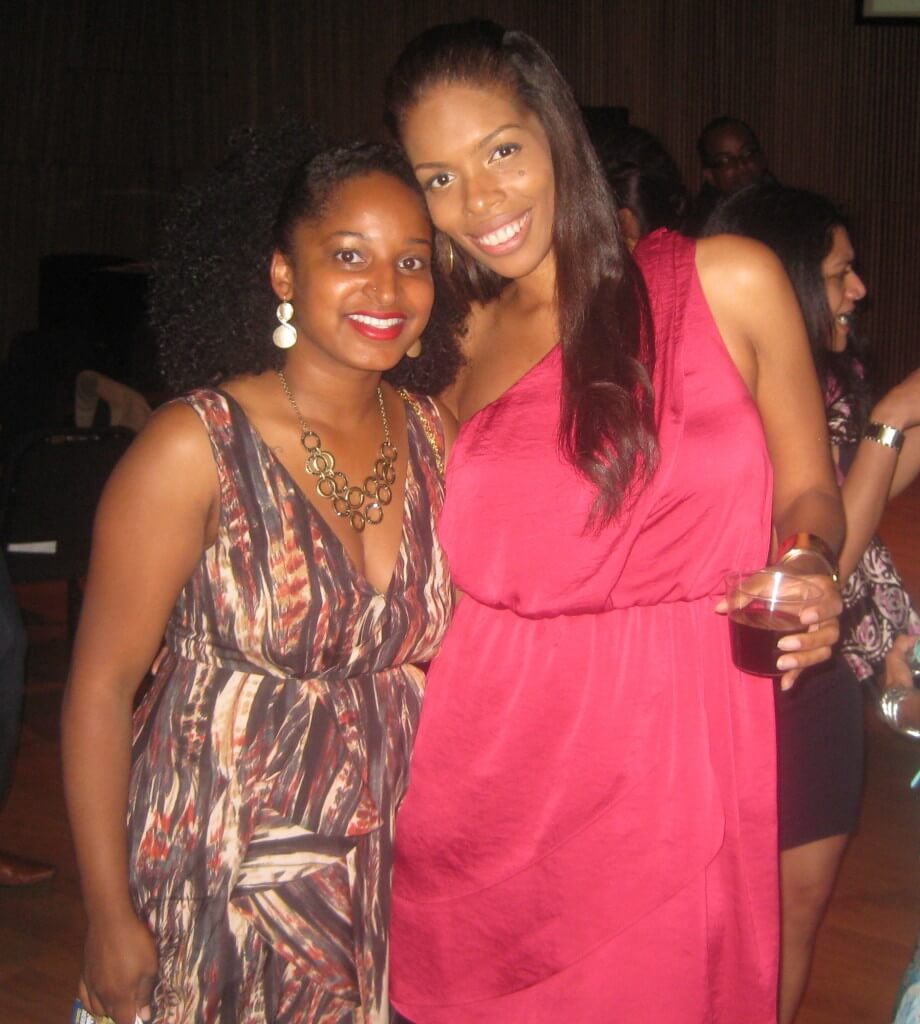 Me and co-fundraising chair Tisha Innis
Tweet This Post