Designer Rachel Roy has collaborated Brazilian singer Seu Jorge in an exclusive collection, Brasil available this summer.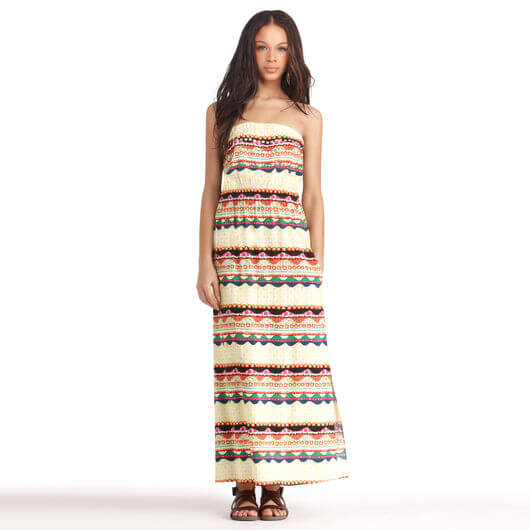 "One of my favorite things about designing is being able to collaborate with different artists to create interesting ideas and products. I like to collaborate with people that are amazing at what they do in areas that I want to learn about and grow in. When I visited Brasil I was so inspired by the vibrancy of the country. The essence of Brasil comes through in so many different forms: music, nature, architecture, the people. Everything I saw inspired me to collaborate with music icon, Seu Jorge. He really wants to bring joy, hope and change to the people of Brasil through his music. What we created I hope captures the unbreakable spirit and tradition of the Brazilian people and continues to inspire my girl to dress with an independent voice." – RACHEL ROY
"I decided to do this because of the challenge. Rachel is full of talent and I believe it is a great opportunity for me to learn about fashion. In this moment, especially now, I have a lot to say about Brasil, and want to expose the world to this wonderful culture." – SEU JORGE
I was not too familiar with Seu Jorge until this collaboration, but the well known Samba singer and songwriter is also an actor who had a role in City of God. What I love about Rachel Roy is her ability to do collaborations that make sense for her Rachel Rachel Roy brand (she's previously collaborated with the New York Knicks' Amar'e Stoudemire, surfer Karina Petroni among others). I visited Brasil a few years ago and it was the most beautiful place fill with great people and great culture, it's no surprise that she felt inspired to create a collection from her own visit. Learn more about Seu Jorge and see more from the full collection .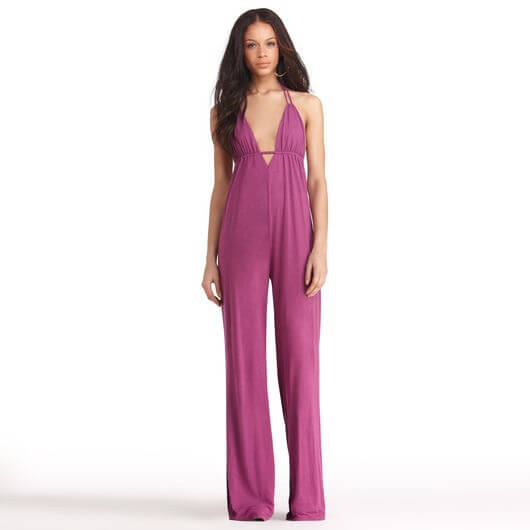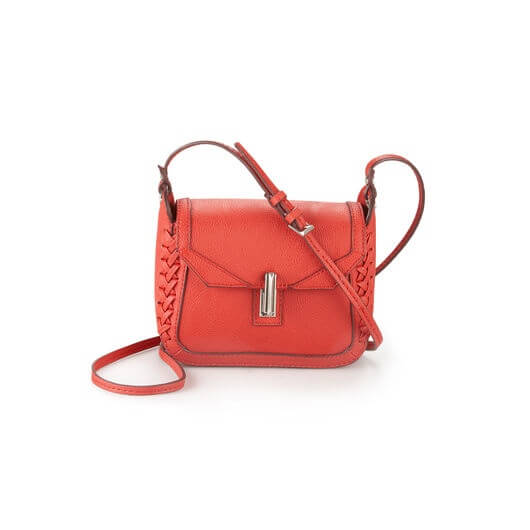 Tweet This Post